Hello dear watercolorists!




Let us take a look at 2018, to see how many wonderful watercolor paintings were created.



In one of our journals we asked you to suggest 1 artwork from your own gallery and / or 1 artwork from another fellow artist created in 2018 to be featured.

You picked lots of amazing art to be featured, that's why this feature will be divided into 2 parts.




AQUA2018


ART FEATURE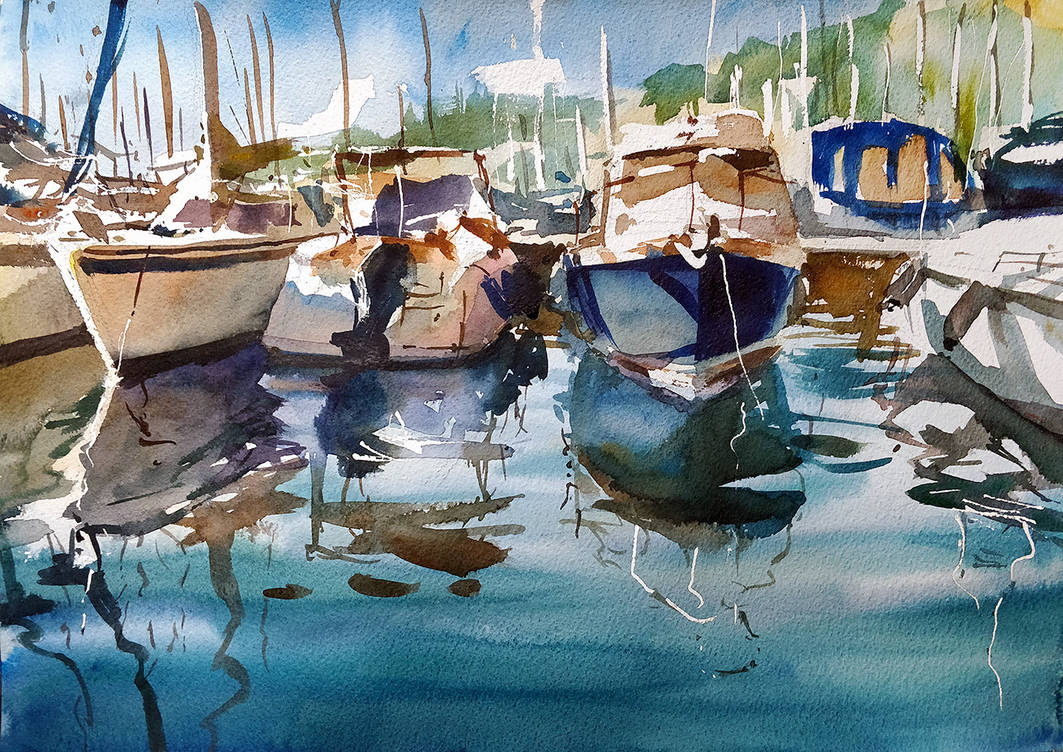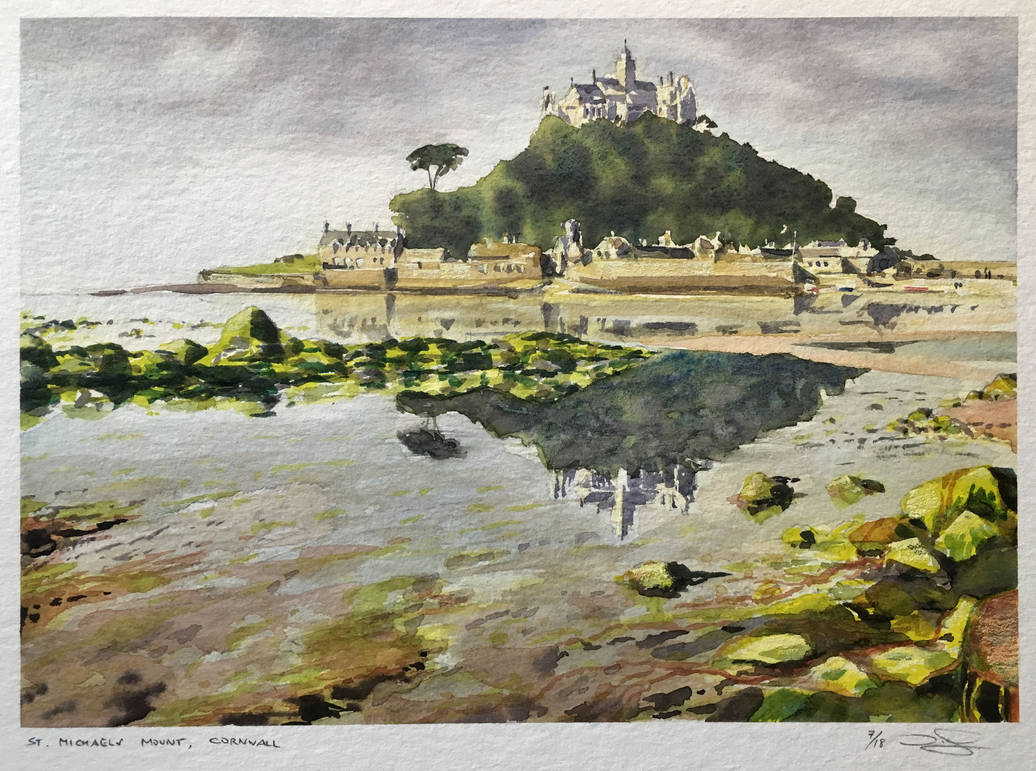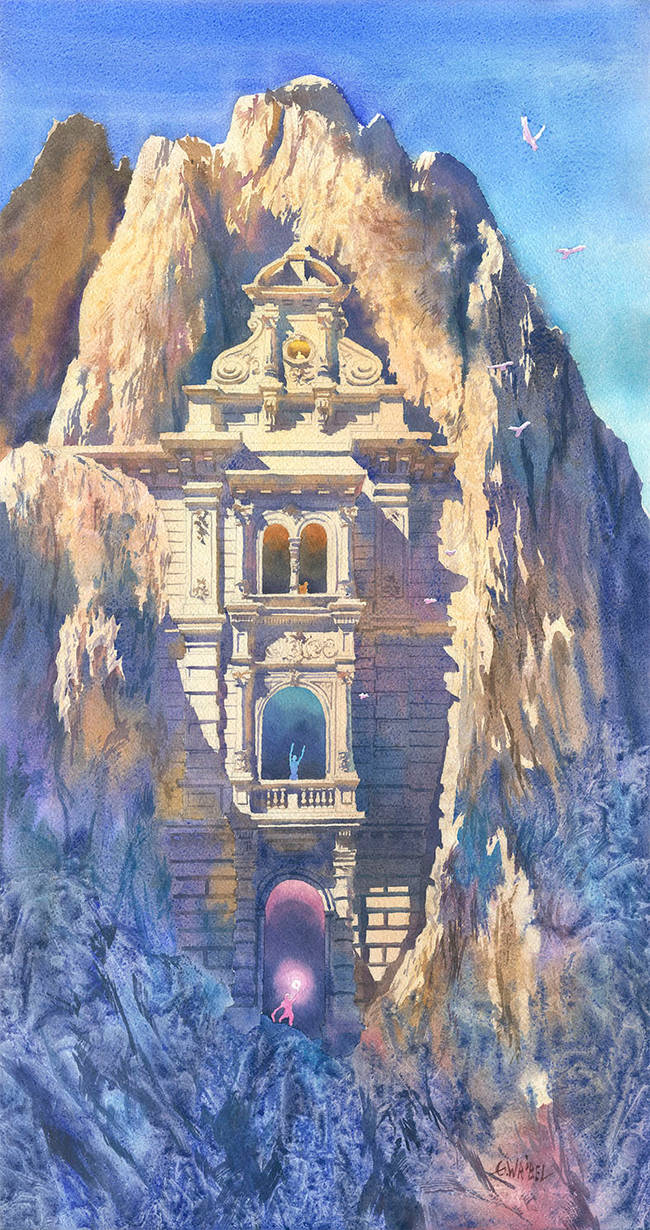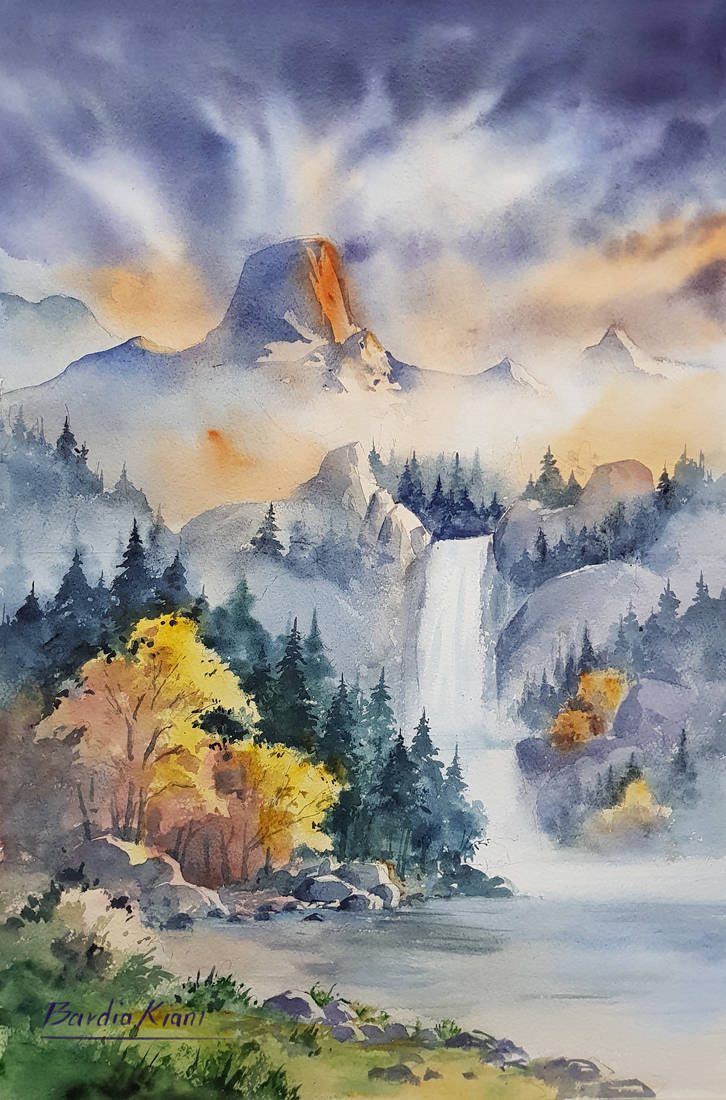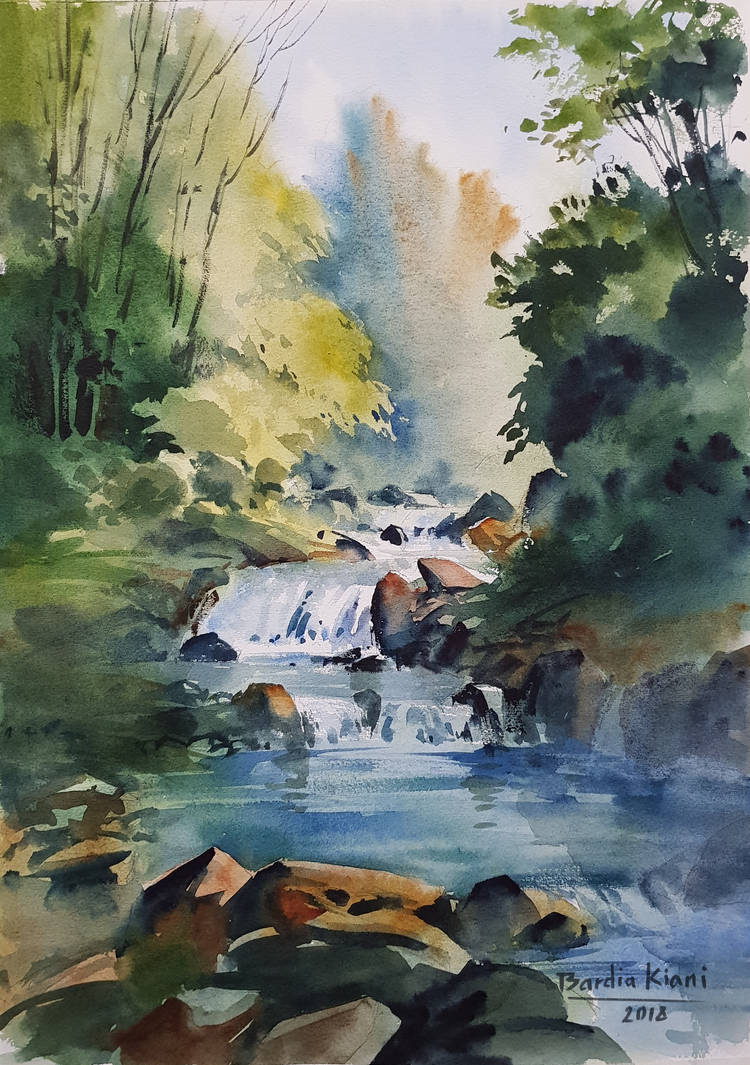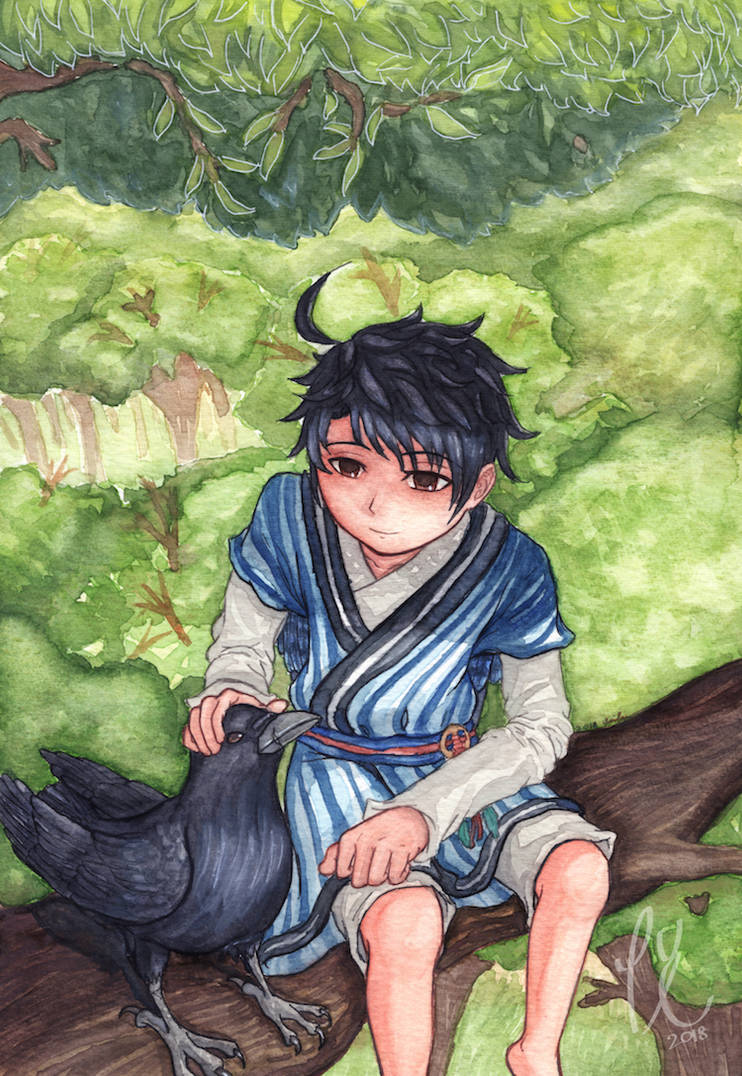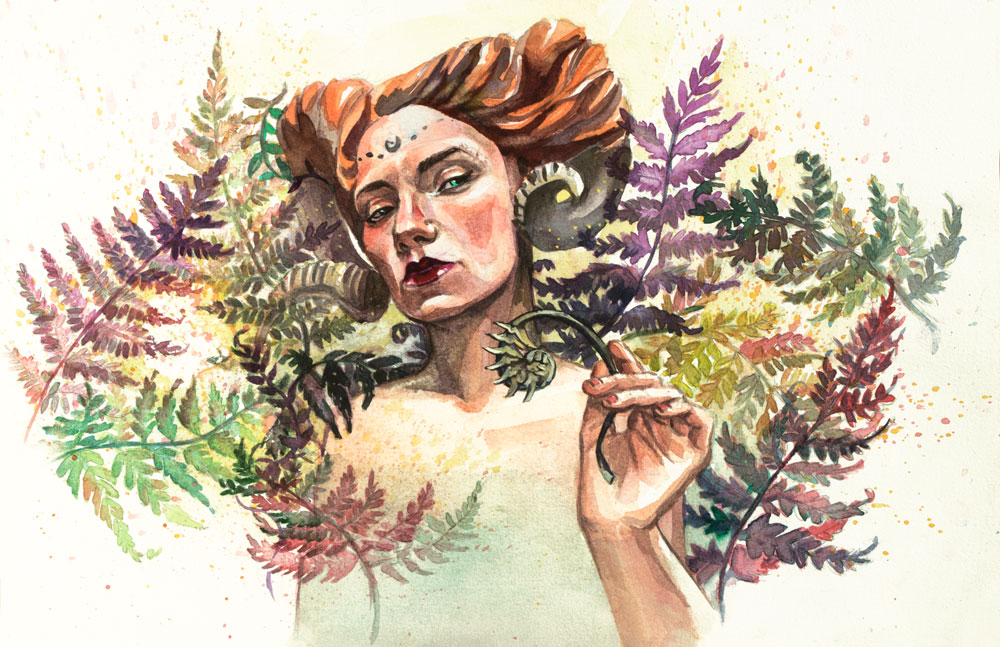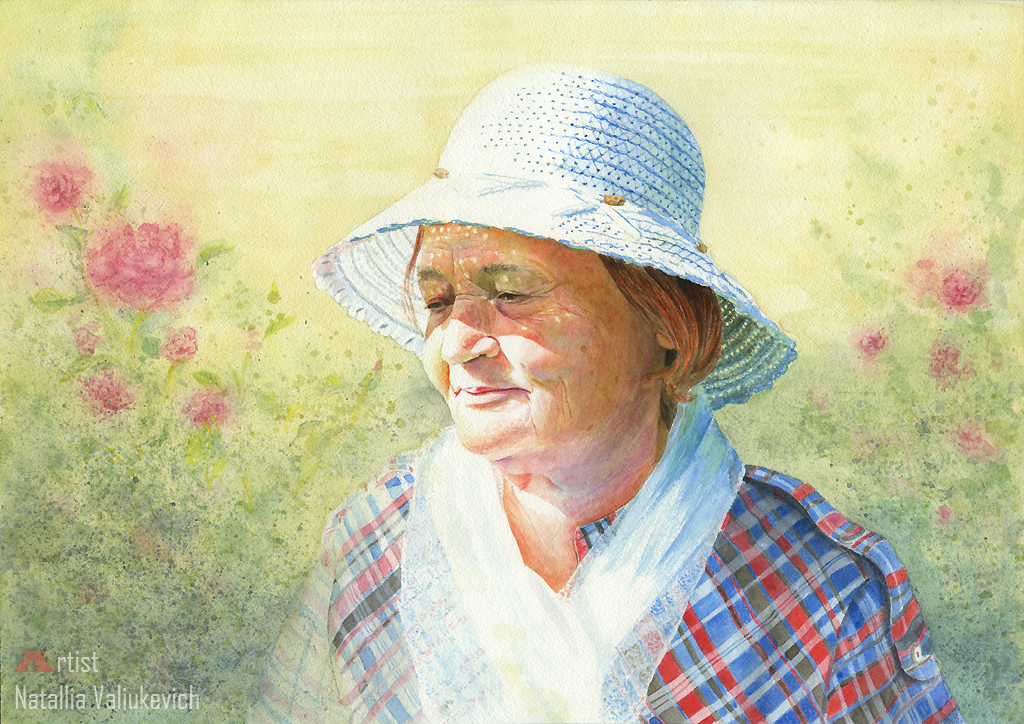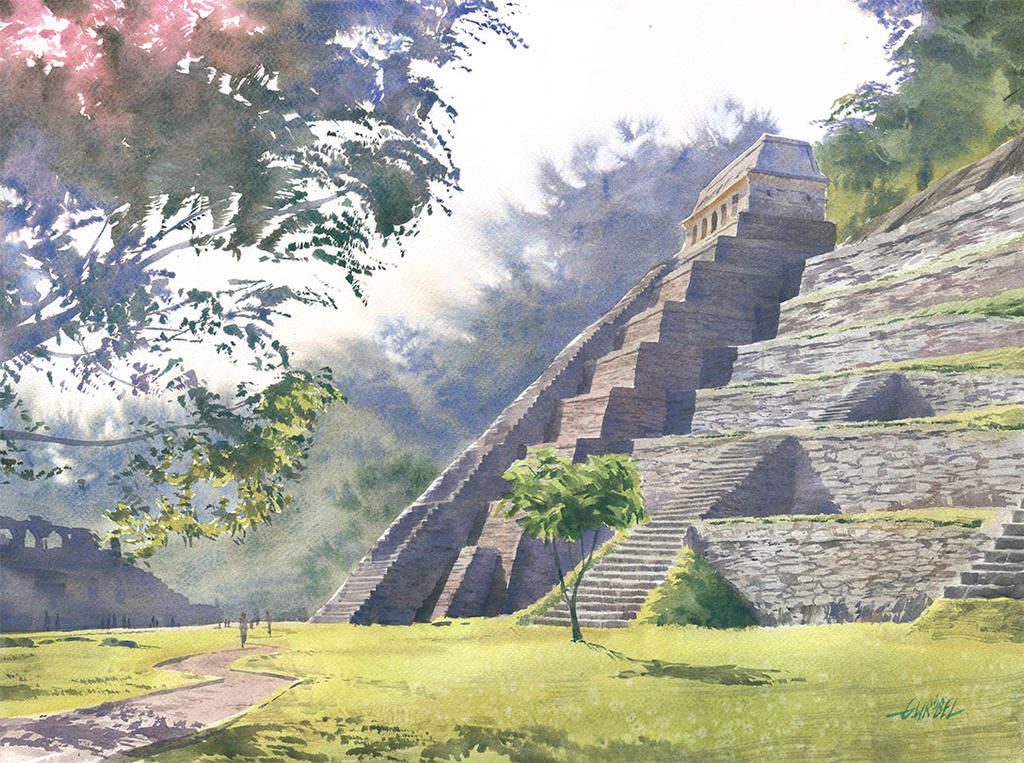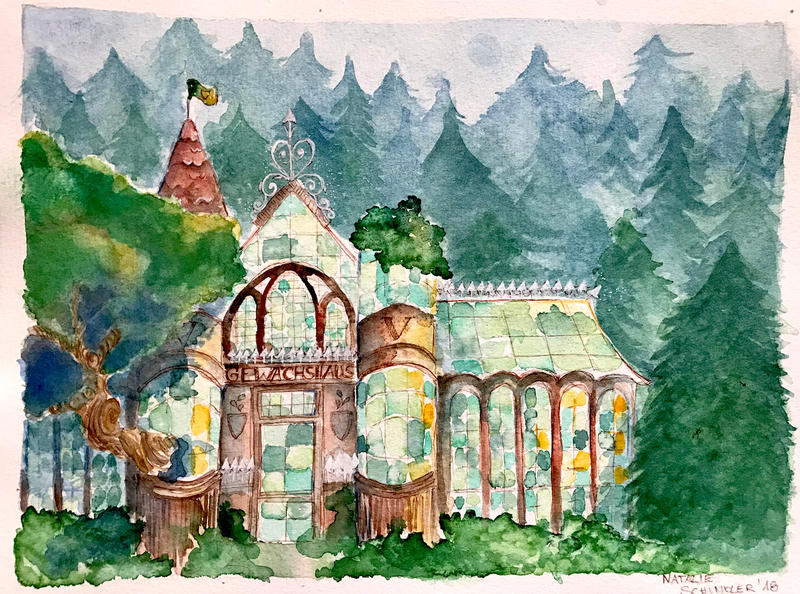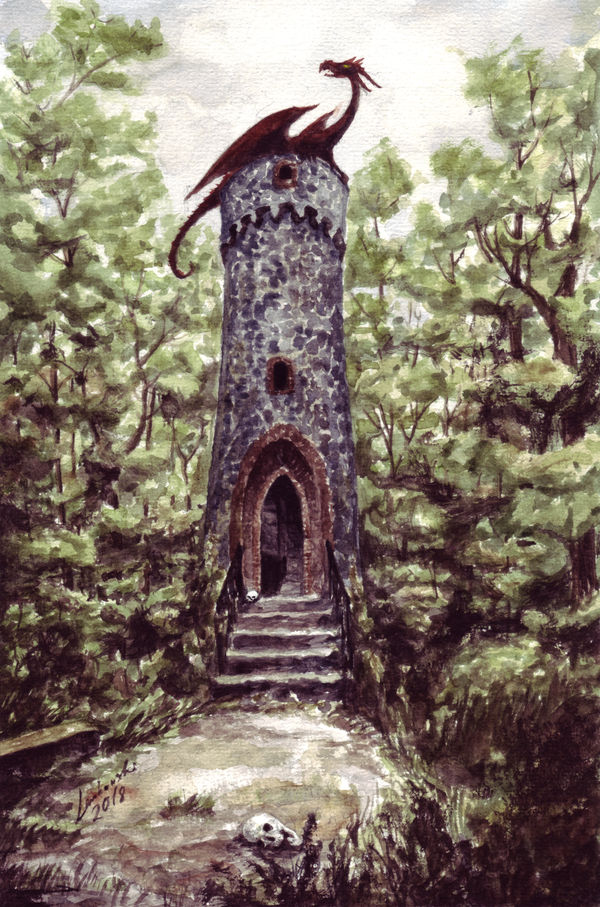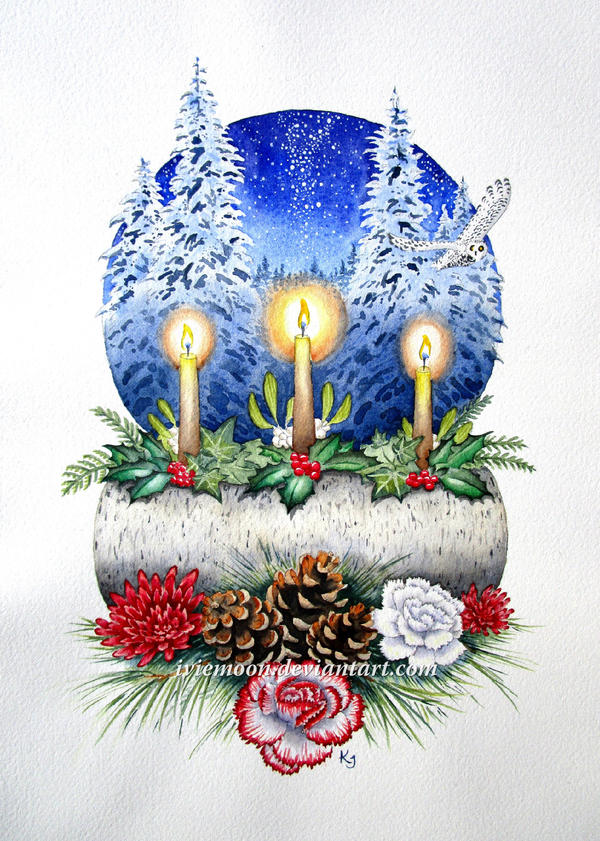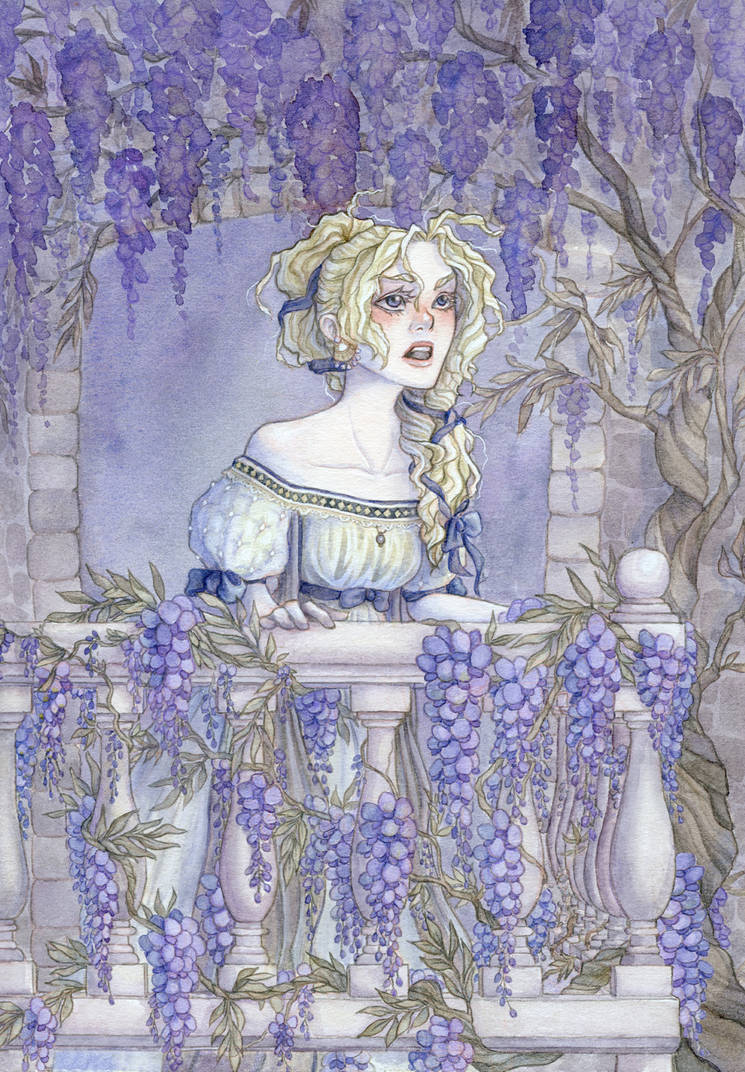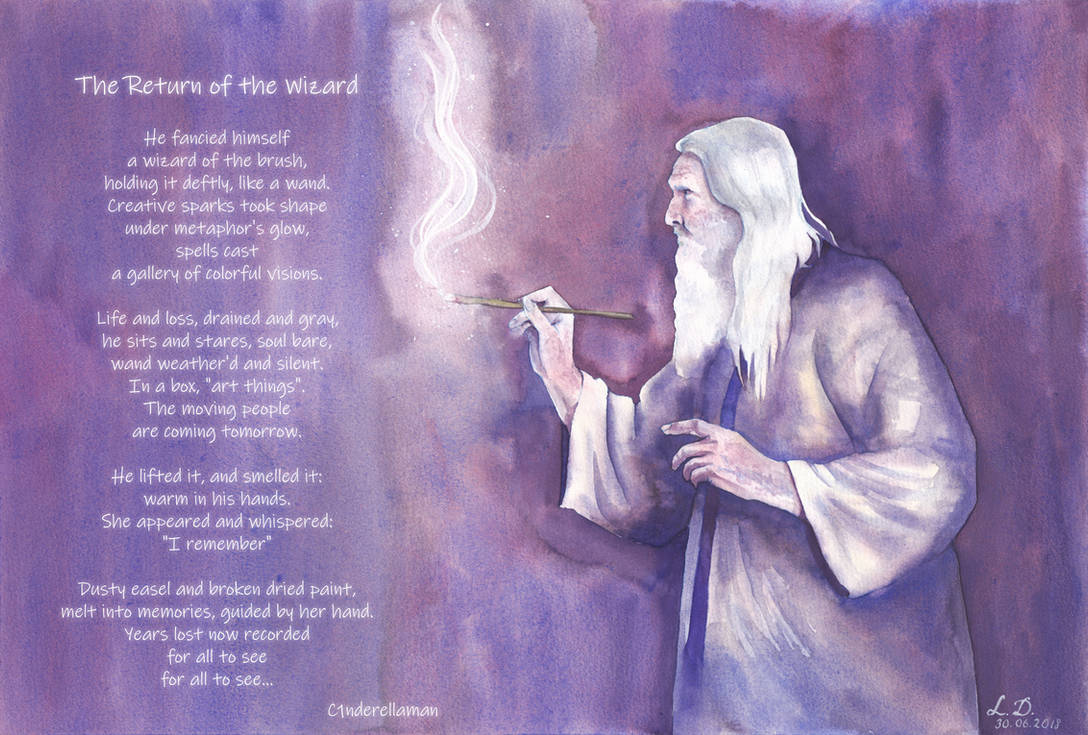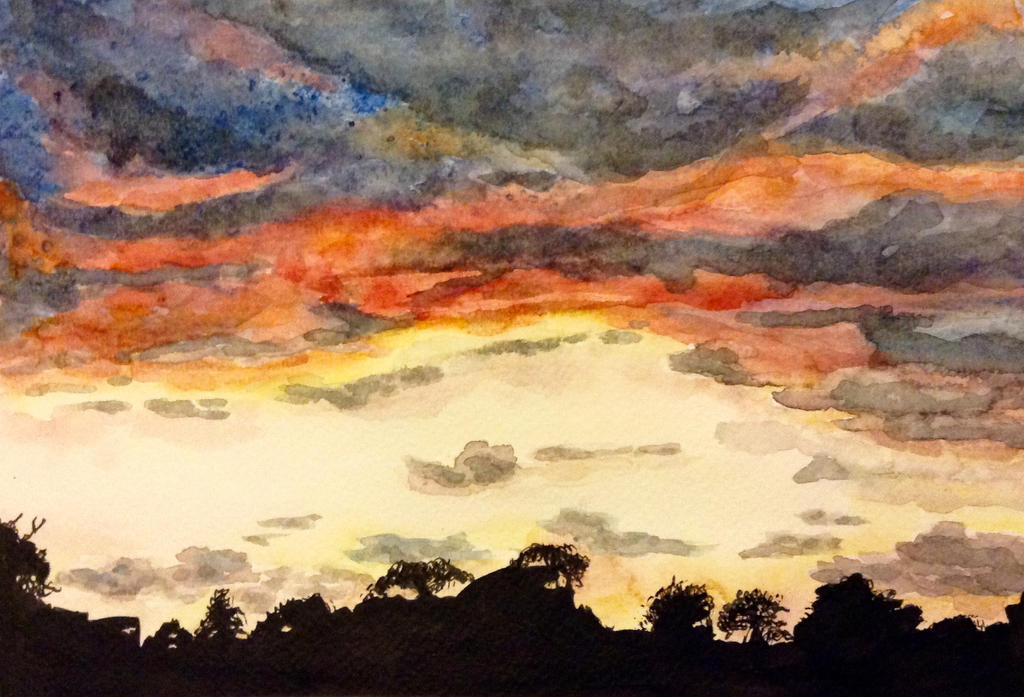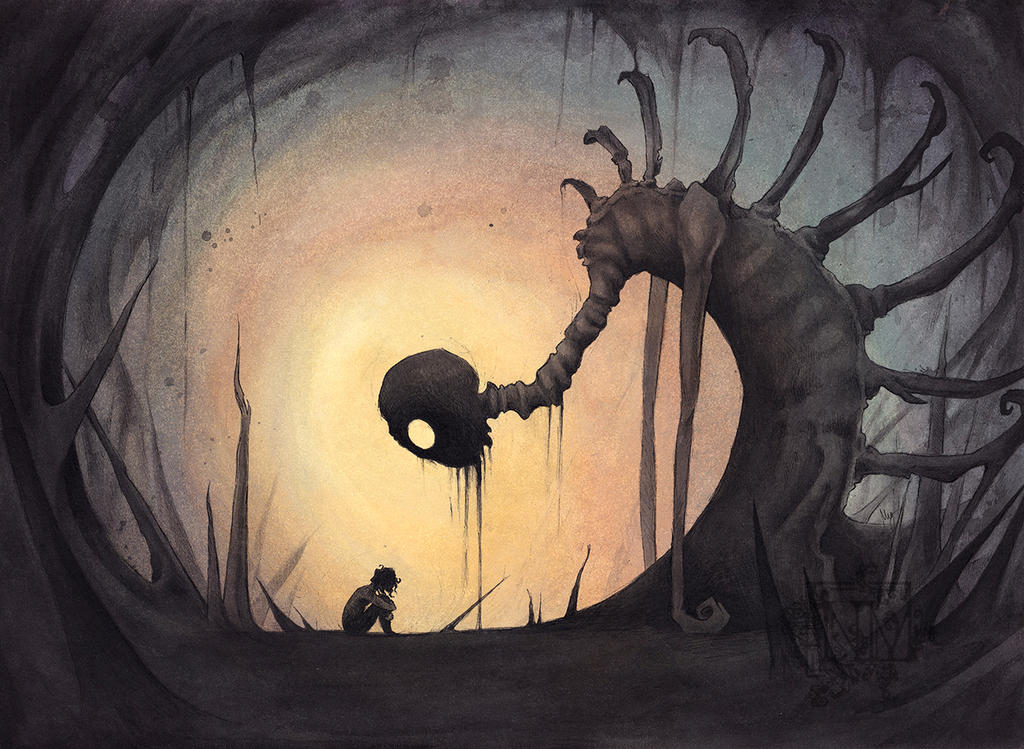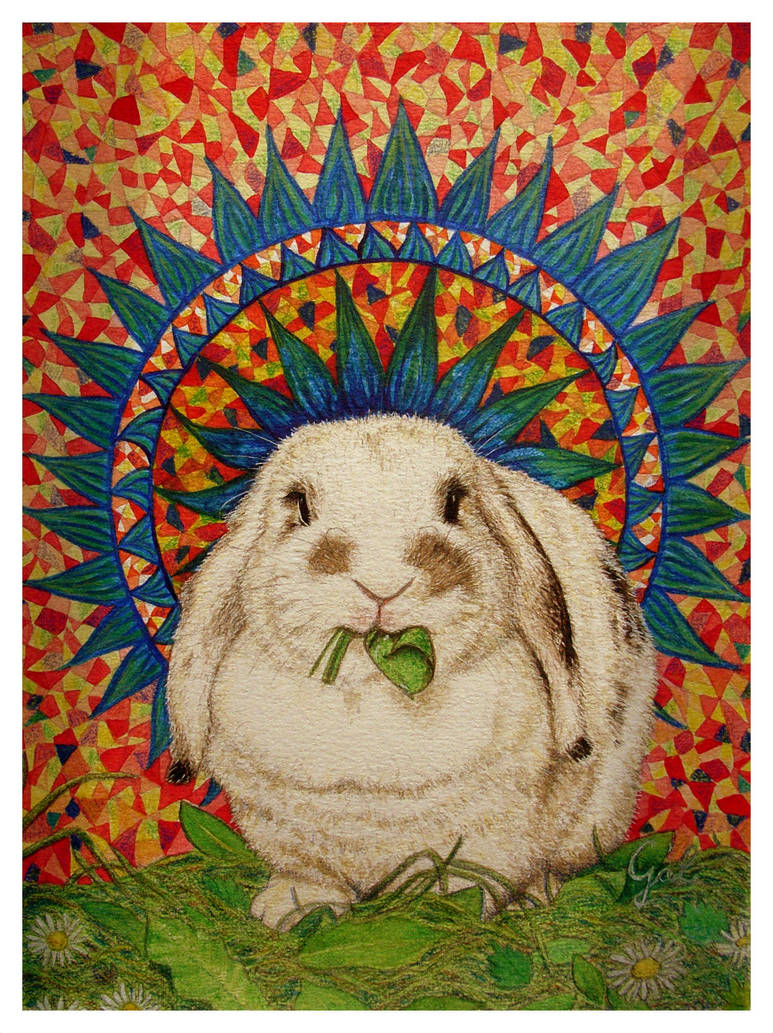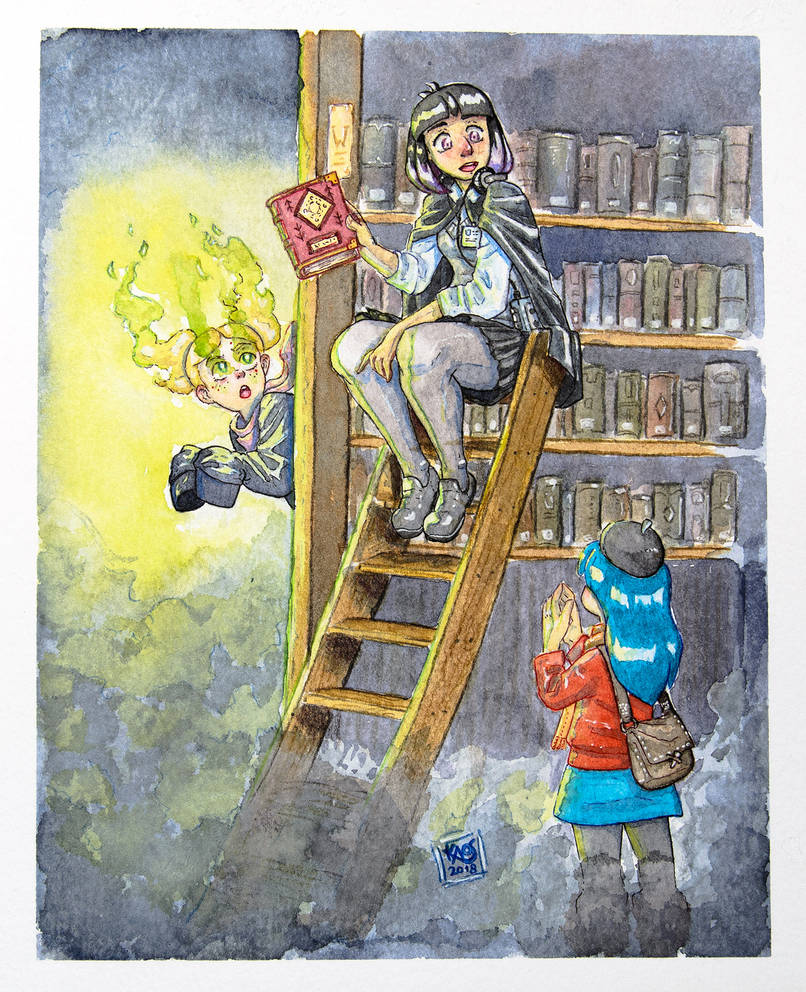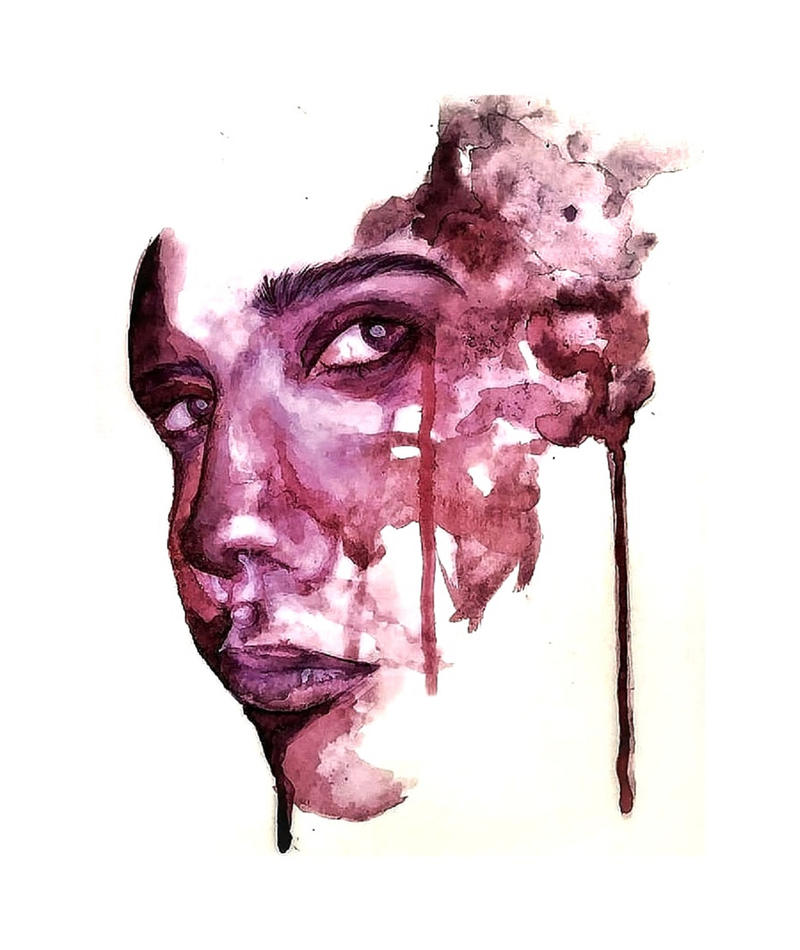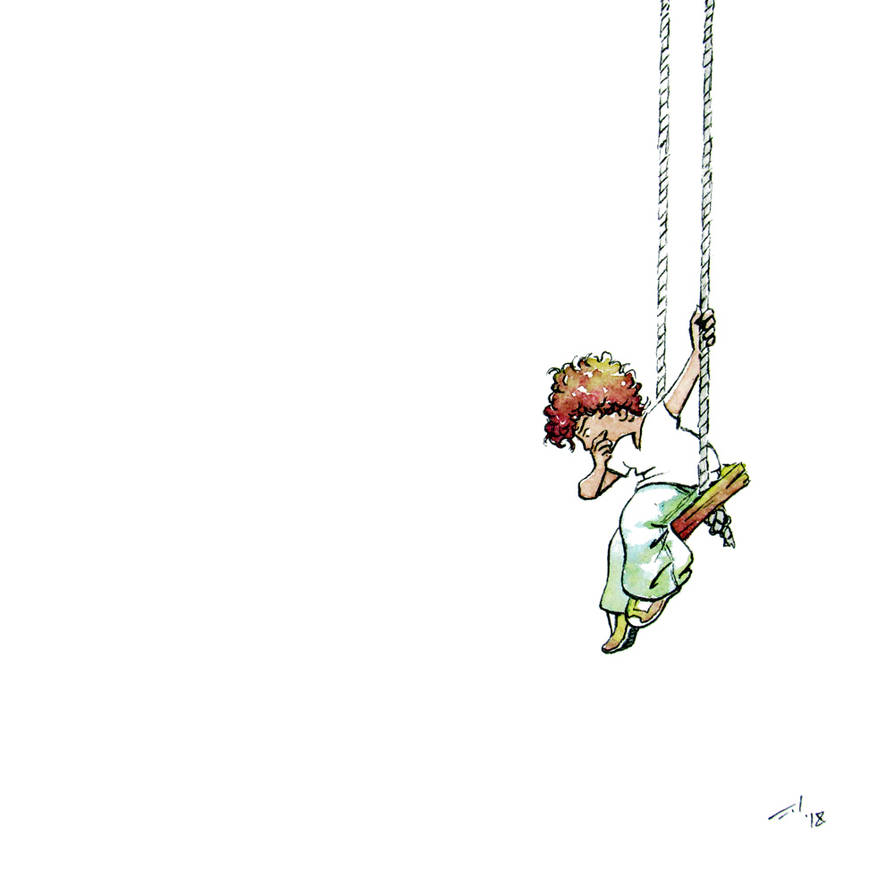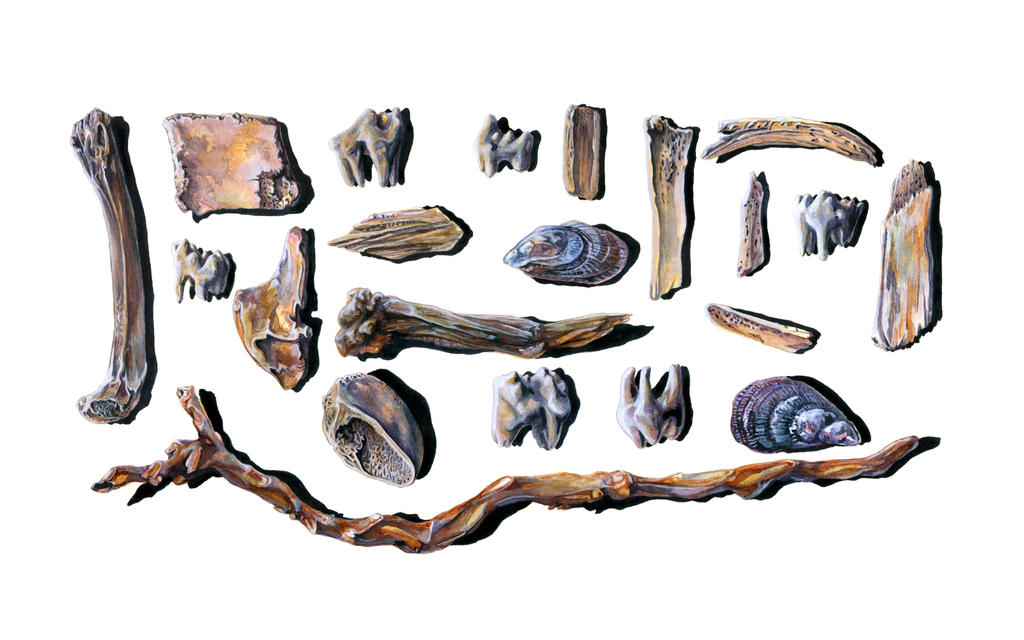 your watercolorists team