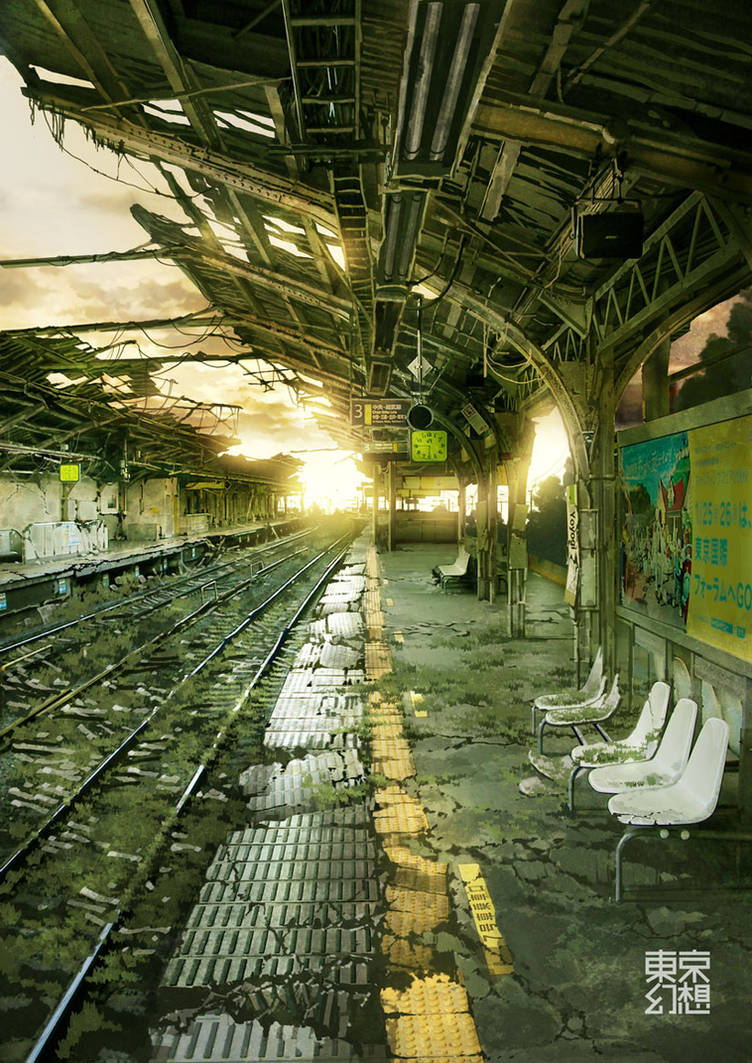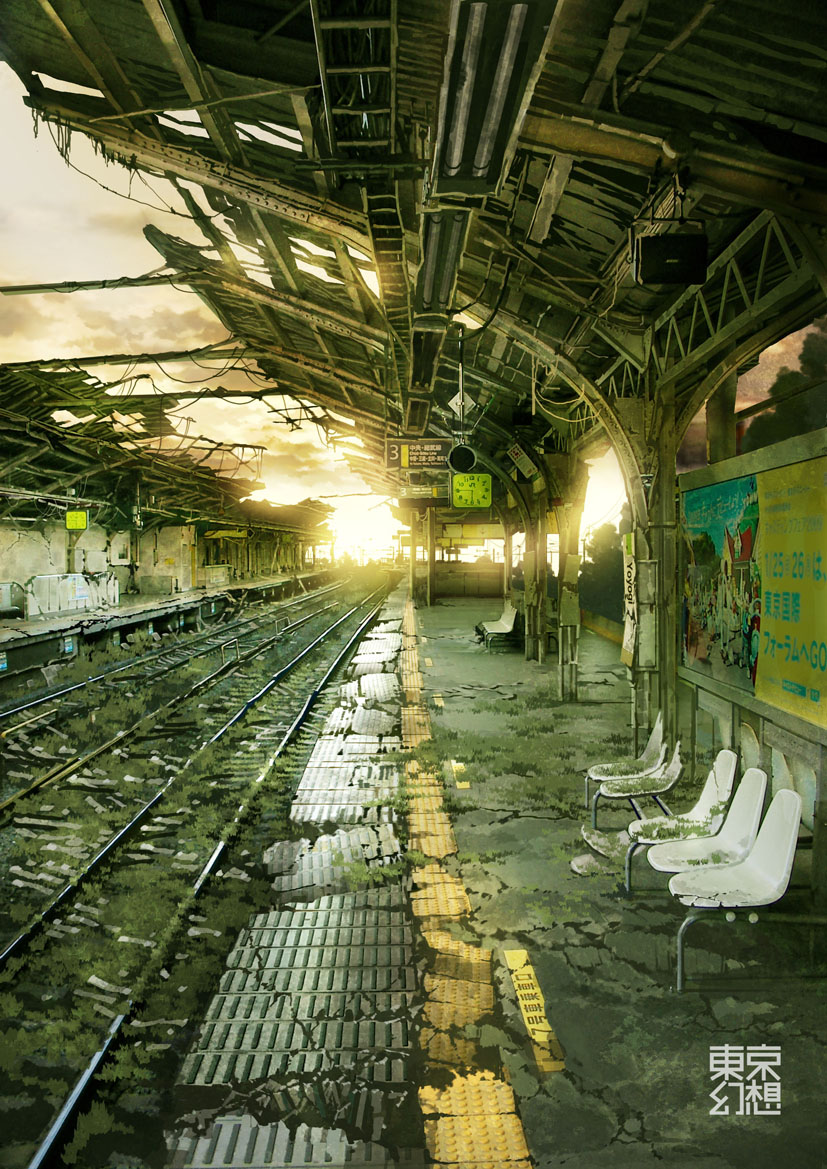 Watch
Thank you your message.
I can't speak English so well,
I 'm sorry.
Daily Deviation
Given 2010-03-27
YOYOGI STATION GENSO
by ~
tokyogenso
The suggester says:
~tokyogenso is quite new here, and has been here only a week! But the stunning few works he has shared are stunning portrayal from apocalyptic scenes such as this one to a futuristic scenes where nature has taken control of cities! Please welcome this talented deviant and we sure expect some great deviations from him!
(
Suggested by phoenixleo and Featured by gucken
)