Journal Entry:
Fri Feb 12, 2016, 11:46 AM
What does "Starter" mean?
"Starter" tokotas have no given lineage and are often the founders of certain genes, mutations or manes. Starters with this badge are
owned by the group
and thus have special exemptions to certain rules.
What's the difference between a starter and a member-owned Tokota?
Starter tokotas have unlimited lifetime breeding slots.
Starters will appear in the lineages of abandoned puppies and semi-customs, but breedings are only given through contests and other group events.
Starter tokotas may be drawn by anyone, without requiring permission of the group.
Breedings involving a Starter (posted by you) do not add to your monthly limit of breedings.
Starter tokotas may exhibit markings, traits, mutations and items not yet able to be obtained within the group.
Starter tokotas are permanently owned by the group and will never be for sale, nor owned by a member.
A Starter will provide a 2+ HP bonus to Tokotas in any image in which he/she is depicted.
Starter tokotas cannot earn prey or exploration items.
For the Rites of Fertility, you can often use a Starter tokota instead of a handler.
Storyline-wise, all Starter tokotas are owned by the TCA and are wild-roaming.
This journal is meant to provide a list of all
official
starter Tokotas. Alternatively, you can view them in
these folders
.
---
The Original Twenty
These Tokotas were the foundation of the group, posted on
June 16th, 2014.

All of the following Tokotas are sterilized; though they may still be used by admins to
fill semi-custom lineages, they will no longer be available for breedings.
Males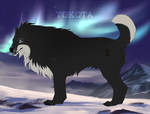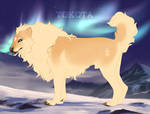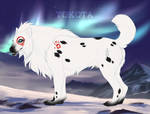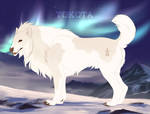 Nanook 01 Voltaire 02 Torngarsuk 03 Akycha 04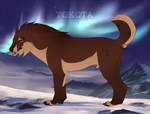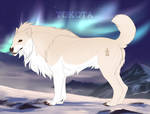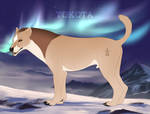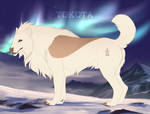 Anguta 05 Nikolai 06 Amarok 07 Kamik 08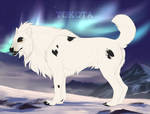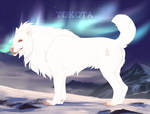 Oogrooq 09 Mauja 10
Females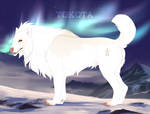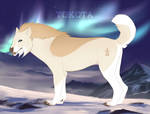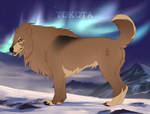 Sedna 11 Sister Moon 12 Tomkin 13 Tavrani 14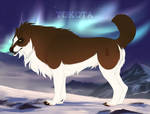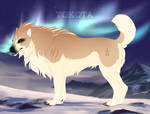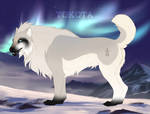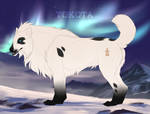 Akna 15 Tikaani 16 Sialuk 17 Poallu 18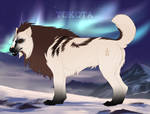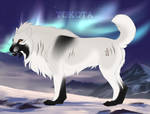 Shesh 19 Oona 20
---
The Second Generation
The second wave starters, meant to provide new mutations, traits, markings, and lineage to the population.
Due to new lineart sets being a work in progress, not all twenty are posted yet.
Males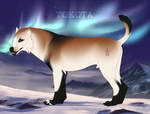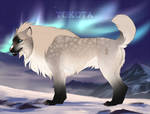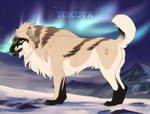 Balan 6798 Oomailiq 6799 Kuzco 6800 Ferran 6797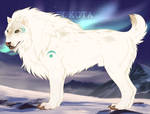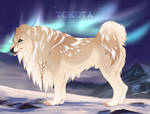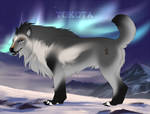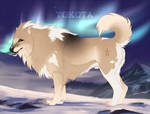 Tonka 6801 Magnos 6954 Porthos 6955 Arturo 11071
Females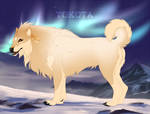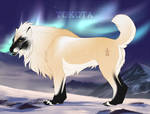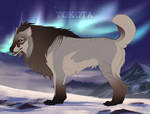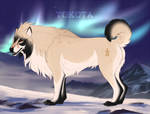 Nyla 6957 Otilie 6956 Ummu 6953 Ursula 8163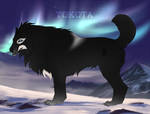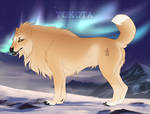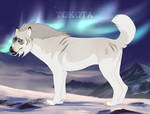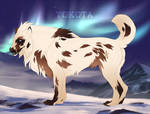 Kasatka 12579 Queen Bee 12580 Shouka12581 Iwalani 12582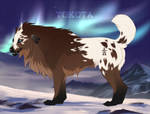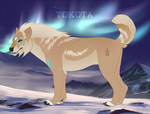 Kanoa 12583 Malie 12584
---
Misc Starters
Added for events, and to introduce new markings/build types.
May not necessarily be dominant.
Males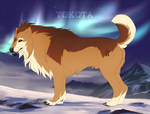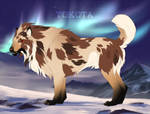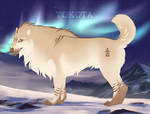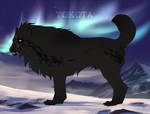 Tonga 182 Vaquero 463 Abraxas 462 Rhaegar 150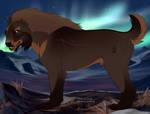 Fenrir 1886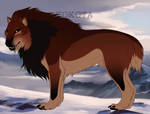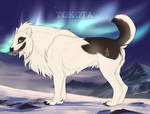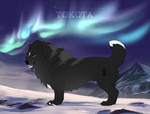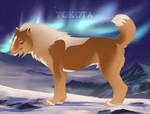 Drogo 515 Joker 181 Boon 11072 Whistler 23244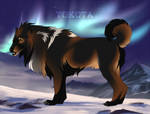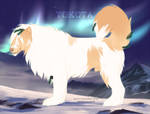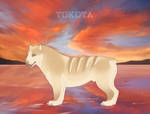 Inola 23401 Beowulf 32541 Sourdough 36045

Females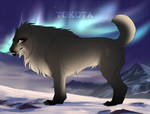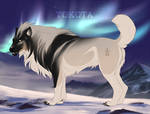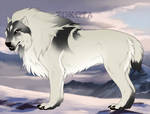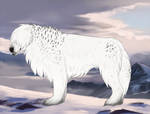 Jeta 183 Shtiya 1257 Daenerys 514 Hedwig 611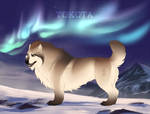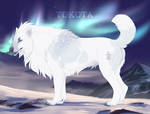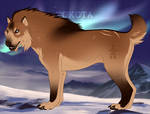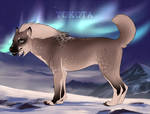 Talulla 11073 Igikpak 23243 Comanche 23245 Freki 32540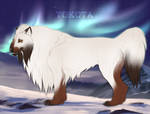 Asena 33216 Magnolia 36046 Pearlie 37484

---
Prize Starters
(These starters' slots are available for event/group-sanctioned prizes,
etc, however they
must be confirmed via group note
.)
Tier One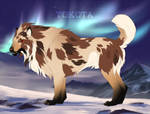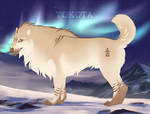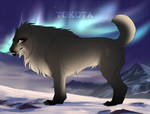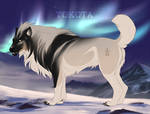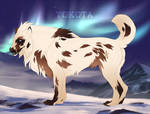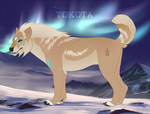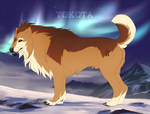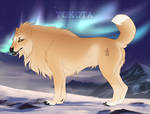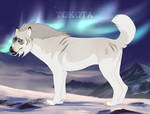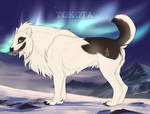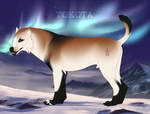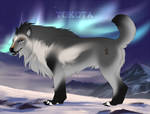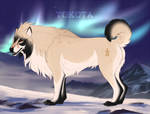 Tier Two
Unlocked at 30+ individual entries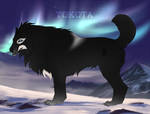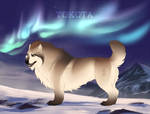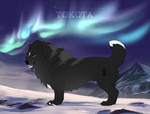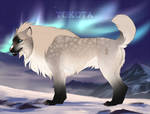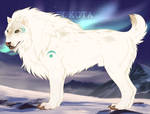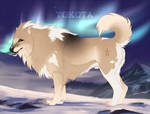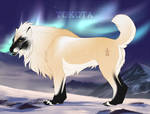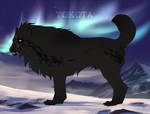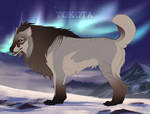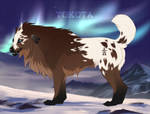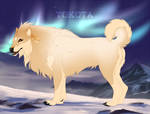 Tier Three
Unlocked at 50+ individual entries