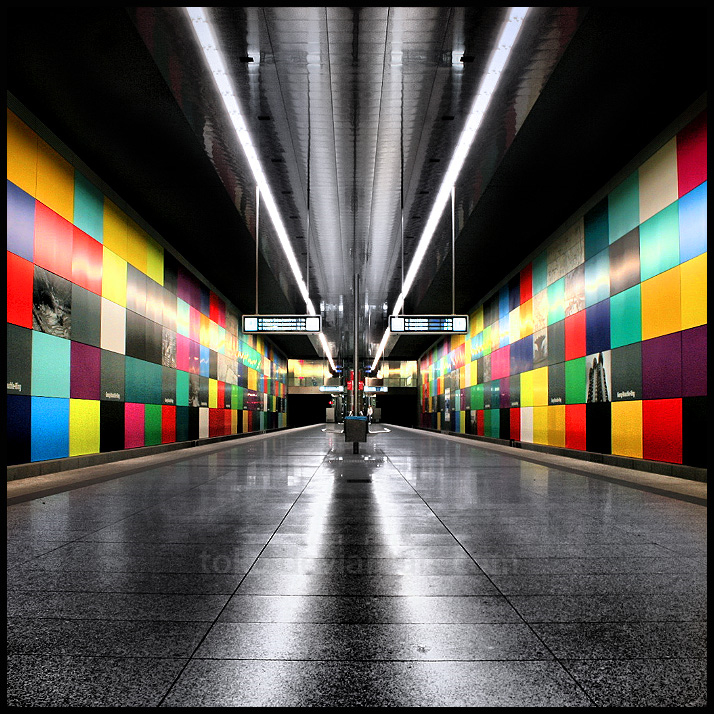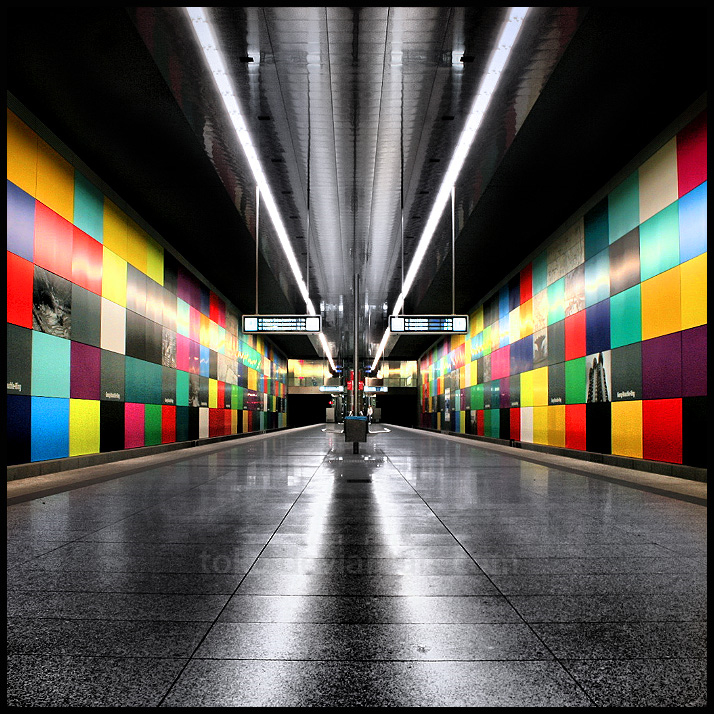 Watch
Feeder - Find The Colour

[...]
Cause now I can see that I love all the things
That you do with each day
And it feels, so damn good
Every second that passes me by
With the blink of an eye
It just feels, so damn good
Find the colour, find the colour
[...]

Taken 2006 with my dear friend ~maKus-style during our tour trough the Munich subway.
Thanks to him and ~
Dealerchen
for some ideas which one to choose.
And I'm off to Berlin now, back on Saturday then I'll have the time to answer on your comments and so on. Have a great week everyone (:!
click here for MORE of my subway-shots

_____
Edits: Saturation & contrast adjusted

If you like what I do check out my Facebook page: TOKOgraphy.
Daily Deviation
Given 2010-02-07
The suggester writes, "
find the colour
by =
toko
really caught my sight and I don't think there's anyone who could resist not taking a peek at the full view. The colors simply talk for themselves and the entire picture." (
Suggested by ketroI and Featured by PorcelainPoet
)