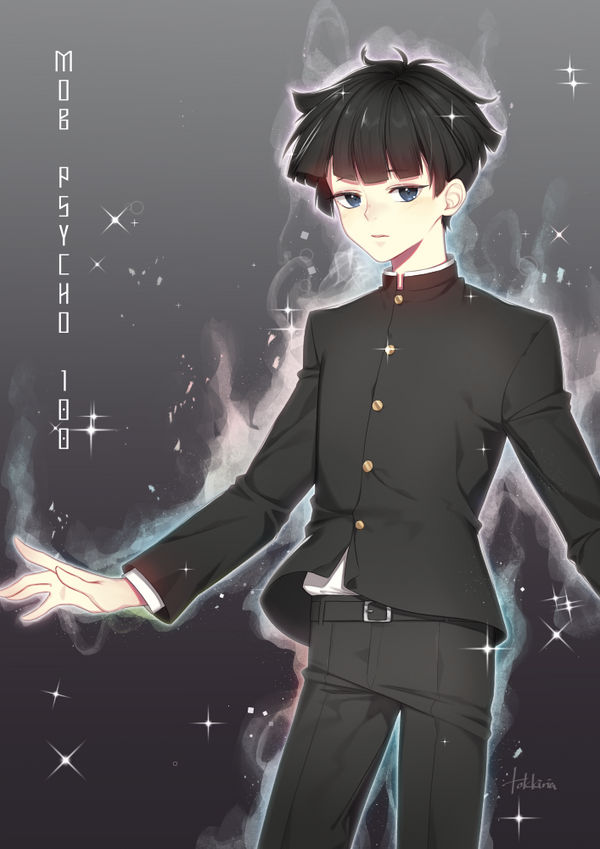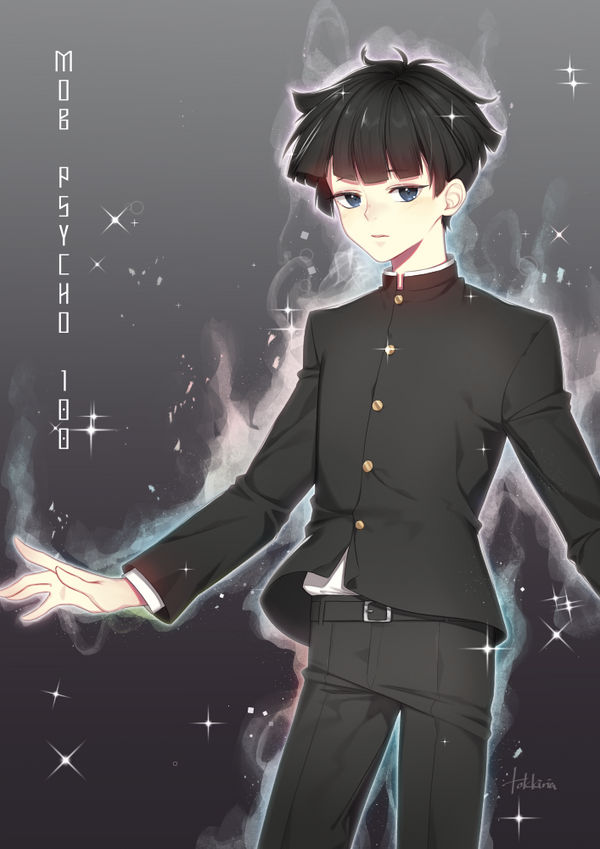 Watch
mp100 print from last yearrrrr

My son looks so pretty! Amazing!
Reply

Reply

So pretty! I love the aura around him and his floating hair looks so soft!
Reply

JKSDJG THANK YOU !! ; Q ; i got really stuck on the aura but jhJASHUFFS
Reply

Aah so pretty!! And how is the lineart so neat?!!
˚o˚
Reply

AHHH// thank you !! oOF the perfectionist in me demands clean lineart wheezes no wonder it takes me forever to line HASJHAJ
Reply