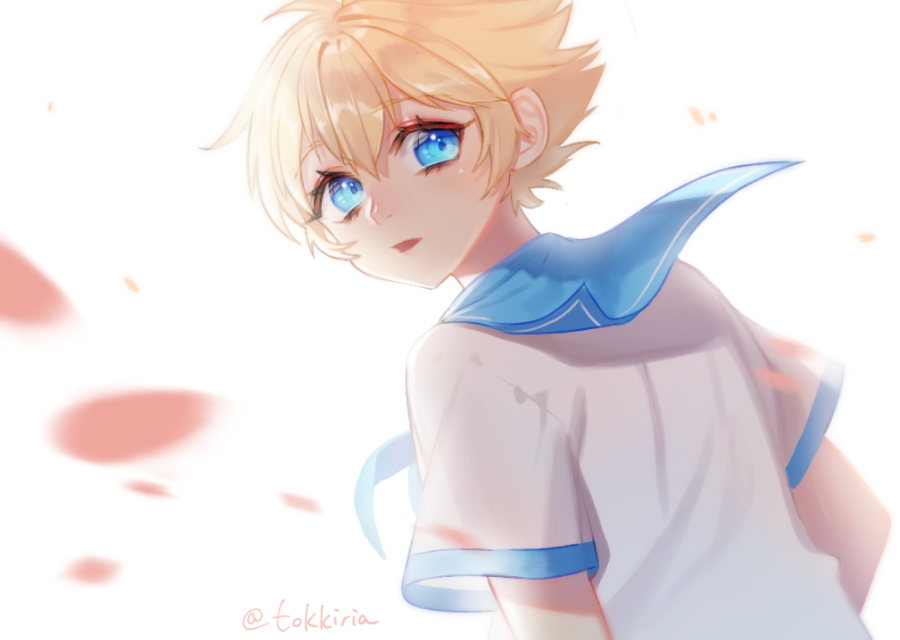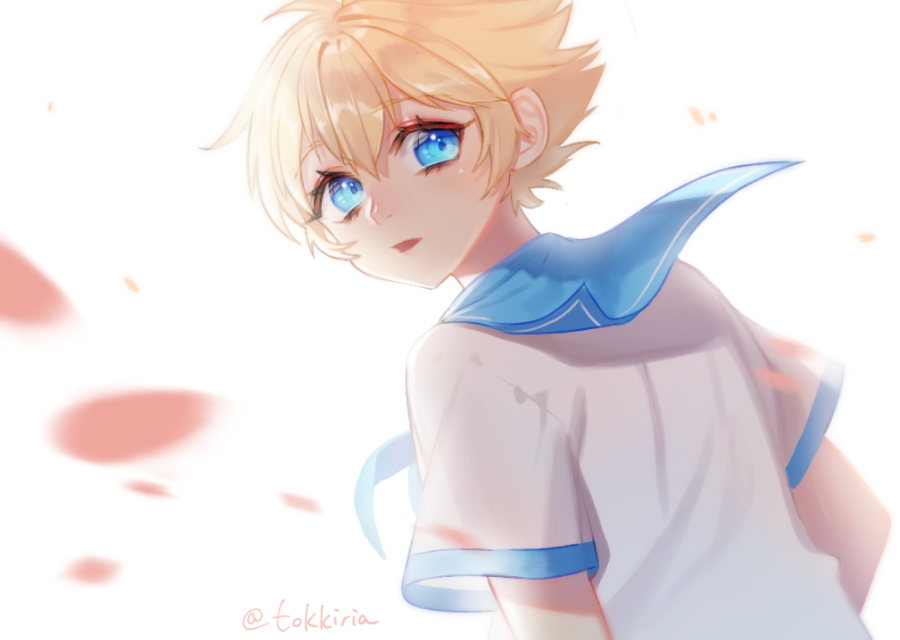 WHEEZE HELLO I've been super busy working on comms and being grossly sick
I'm pretty much better now but work is piling up //screams
so i decided to dump this twitter doodle on my DA haha-

I've also joined a CB which is super exciting !! It's my first time doin art for a CB so i'm keeeeen


I haven't been able to upload speedpaints but they should be back soon !