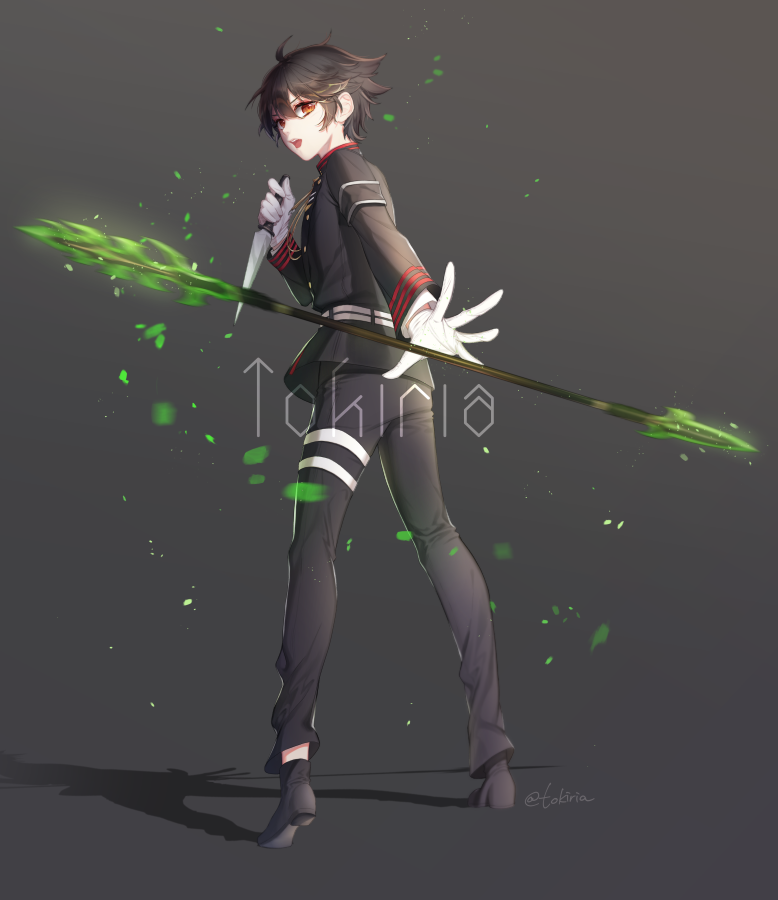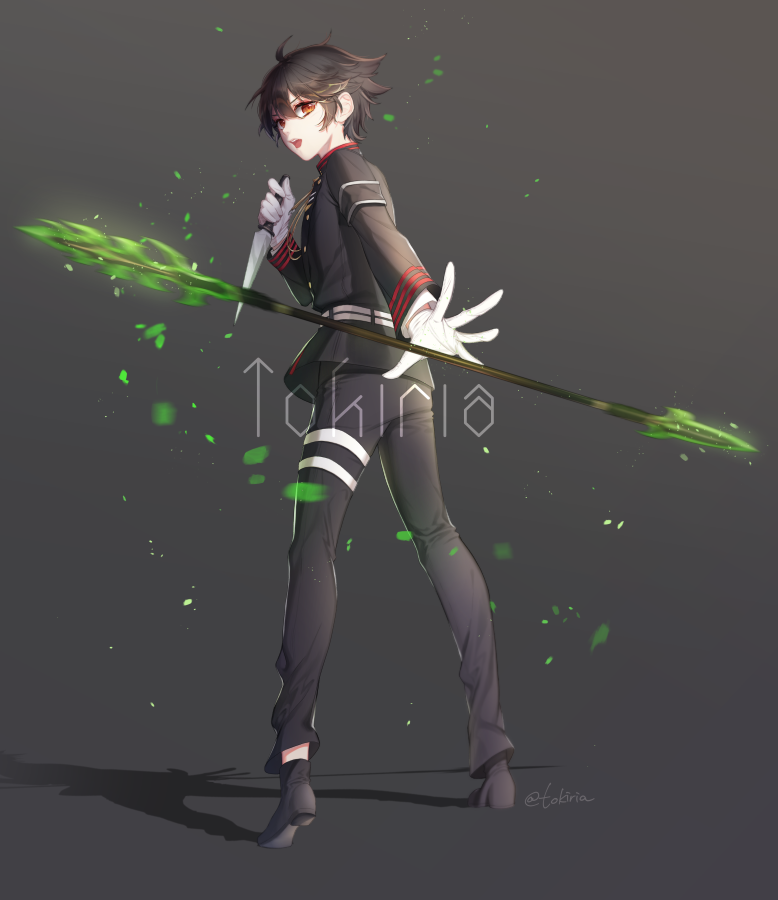 Watch

Reply

Great work on this piece. Looking really cool in uniform.
Reply

ahhHH Thank you so much !! It was an honor to be able to draw such a nice design !
Reply

I really like the shading in this. How'd you do dat???
Reply

I have a YouTube too but I've sorta neglected it. YouTube's hard for artist and stoof .w.
Reply

I UNDERSTAND ! i feel like i should be posting at least once a week but i always forget and it takes time
Reply

Boi I haven't posted in forever, though I am working on a kind come back.
I have a comic dub I've been sorta directing for the last month for my...well...comic.
But I really wished it was easier. I keep trying to improve but it's really underwhelming when you try something different and you don't get any support for it because yo audience is dead. Like my YouTube says I have 2,000+ subs but it might as well be 50

; A lot of em are dead from my MLP ages.
Reply

Woah awesome, thoonks! M8!
U my best senpai nao
Reply

Reply

Reply

KJHDSJ THANK YOU ALWAYS AHHHH///
Such a cute character deserves only the best of efforts ; v ; //
(wheeze tHANK YOU- I really wanted his spear/effects to stand out ;q ; )
Reply