Hi
bueno antes que nada hablo Español y al final pondré lo mismo pero en Ingles.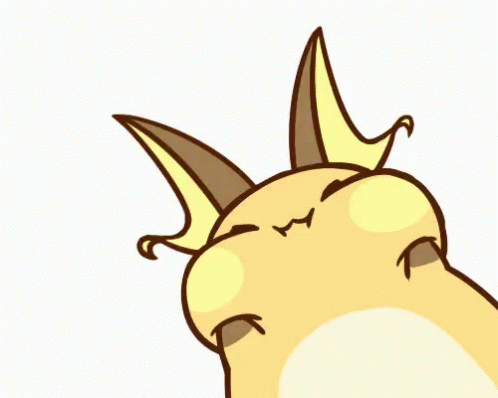 Ok Empecemos
Una breve descripción de mi / description about me<3
Soy Demisexual/i´m demisexual
Mido 1:58 y si me consideran pequeña/i have a small height
Soy pálida y por eso muchos me dicen "vampiro" o "fantasma" ademas de que ODIO EL SOL/ok. My skin is white,i hate the sun, some people say me "vampire", "ghost".
Soy PC-Gamer, adoro los shooters/i´m Computer gamer and i love the shooters games
Gustos/My taste
Bueno me considero una gran fan de la pelicula Zootopia, hotel transilvania (1 & 2)y how to train your dragon / ok, i´m in the fandom of the movies "zootopia" , "how to train your dragon" and "hotel transilvania" .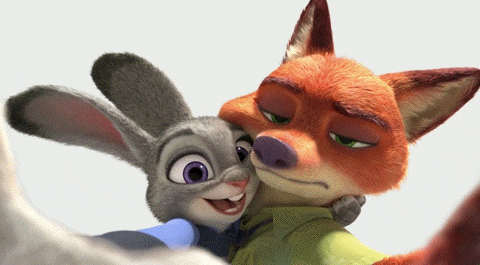 En cuestion de musica soy una gran fan de la electronica, nightcore, rap, ROCK,Pop,etc. TODO MENOS REGGAETON/I love all the music exept reggaeton
Series que he visto/T.V series:
Lucifer
Volt
13 reasons why?
Santa Clarita´s Diet
"Zombie"
Teen Wolf
acepto sugerencias/li>

Favourite Visual Artist
Picolo,Carolina comolli,Maruti
Favourite Movies
how to train your Dragon
Favourite TV Shows
i dont have
Favourite Bands / Musical Artists
Coldplay,Avicci
Favourite Writers
maggie stiefvater
Favourite Games
Overwatch,assassins creed, Call of duty,Guitar Hero.
Favourite Gaming Platform
im a Pc gamer
Tools of the Trade
all are acepted
Other Interests
writing,a teem for play video games