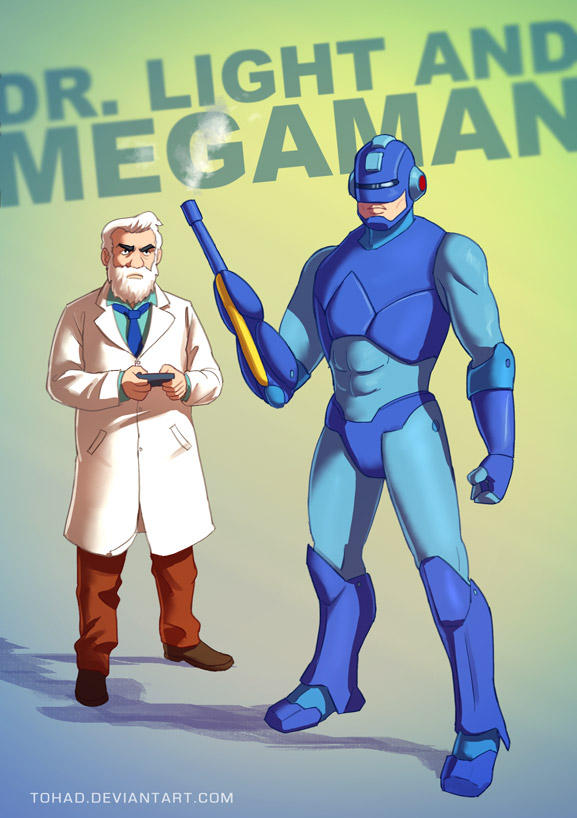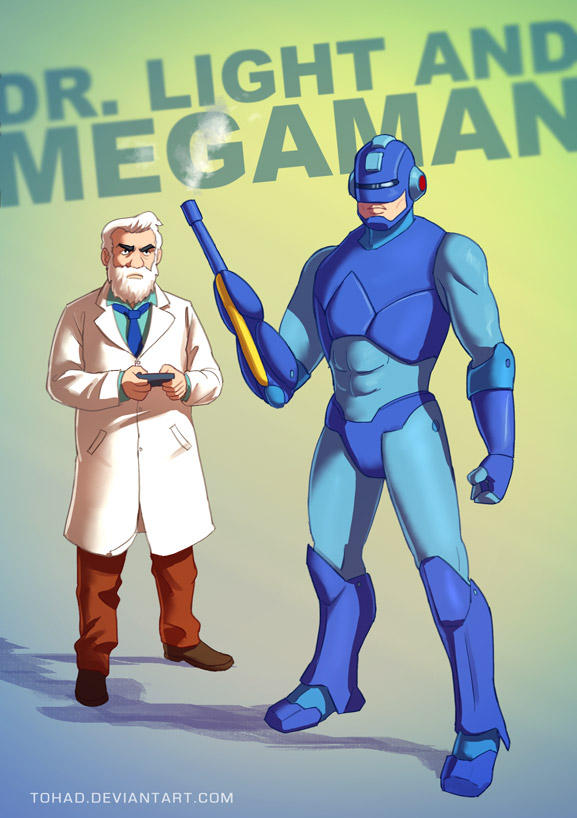 Watch
FRENCH : C'est un petit robot qui se faufile partout, non ce n'est pas votre aspirateur robot mais Megaman !
Le docteur Light a conçu Megaman pour sauver le monde des terribles projets du docteur Willy. Particulièrement efficace, Megaman a transformé toutes les molécules du corps du docteur Willy en jus d'ananas. Le monde étant maintenant en paix, le génie de docteur Light peut désormais savourer chaque matin un excellent jus de fruit pendant que Megaman, son androïde de service, s'occupe de ranger le garage et de tondre la pelouse.
Je rappelle aux toulousains, que lundi soir à 19h à La Cantine Toulouse,
aura lieu le 35ème Café Créa !
ENGLISH :
It's a small
robot that
goes everywhere
, no it
is not
your robot vacuum
but
Megaman
!
Dr.
Light
designed
Megaman
to
save the world from
Dr.
Willy
terrible
projects
.
Particularly effective
,
Megaman
has transformed
all the molecules
of the body
of Dr.
Willy as
pineapple juice.
The world
is
now at peace
, this genius
Dr.
Light
can now
savor every
morning
an excellent
fruit juice
as
Megaman
,
his android
service
is responsible for
storing the
garage and
mowing the lawn
.


FOLLOW ME ON :
Facebook -- Tumblr -- Youtube -- Twitter -- Blogspot

Previous Fanarts :





Previous Artworks :