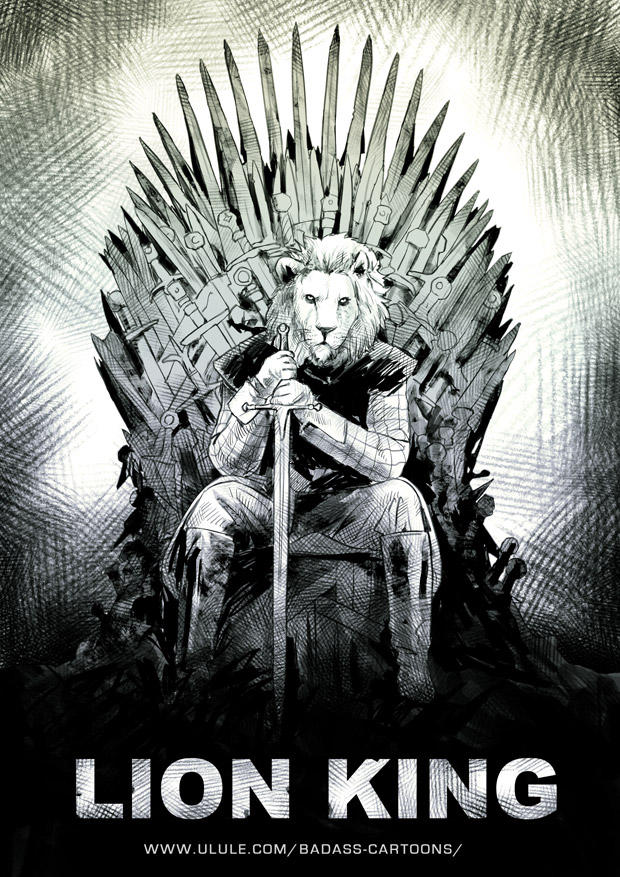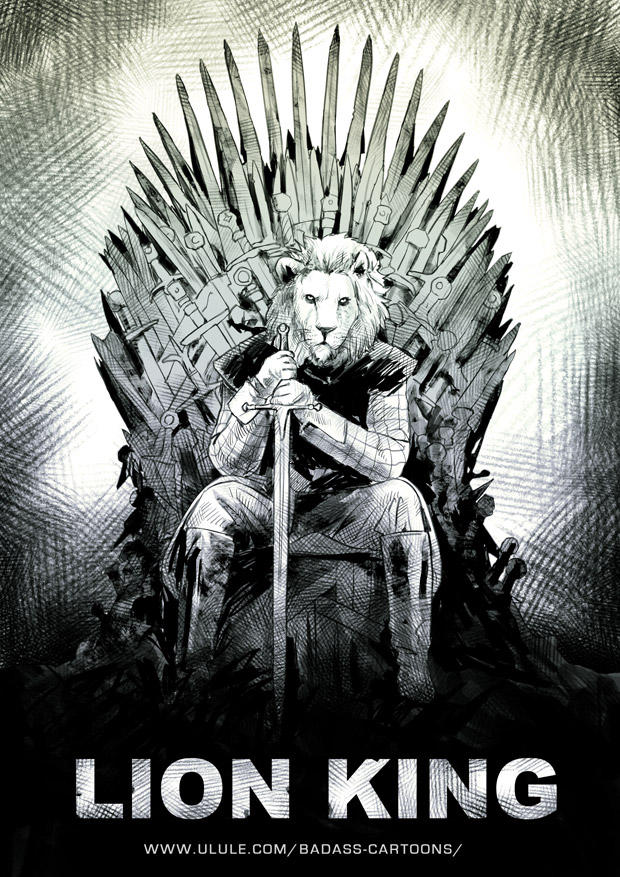 FR : Douze ! Ce n'est pas le nombre de doigts de pied d'un nageur de Fukushima mais le nombre de jours qu'il reste pour
participer aux précommandes de l'album des Badass Cartoons
et atteindre les 100% pour concrétiser le projet. Pour motiver les troupes, voici l'une des illustrations bonus qui seront présente dans l'album.
Si vous comptez vous procurer l'album des Badass Cartoons, ne trainez pas plus, car selon la courbe de progression, le projet risque de frôler sa réussite lors de la fin de la période fixée au 17 Octobre. Je précise que l'album ne sera pas vendu en librairie donc
c'est les deux dernières semaines
pour me donner le rôle du Père Noël !
ENG :
Twelve
!
It's not
the number of a
Fukushima
swimmer's toes
but the number
of days left
to
pre-orders
the
Badass
Cartoons
album and
achieve 100%
to materialize
the project.
To motivate
my troops
, here's
a
bonus
illustrations
that will be
present in the
album
!


The Badass Book and the poster for all the backers :

FOLLOW ME ON
Facebook -- Tumblr -- Youtube -- Twitter -- Blogspot -- Pinterest

Previous badass :