SO I back just to say, i am more active on Facebook these days.
Please go and like my page :
Tofu-san photography
I have not been shooting any artsy stuff recently so I dun feel the need to upload on the dA.
But ya this is to just show that i am still alive, but not here.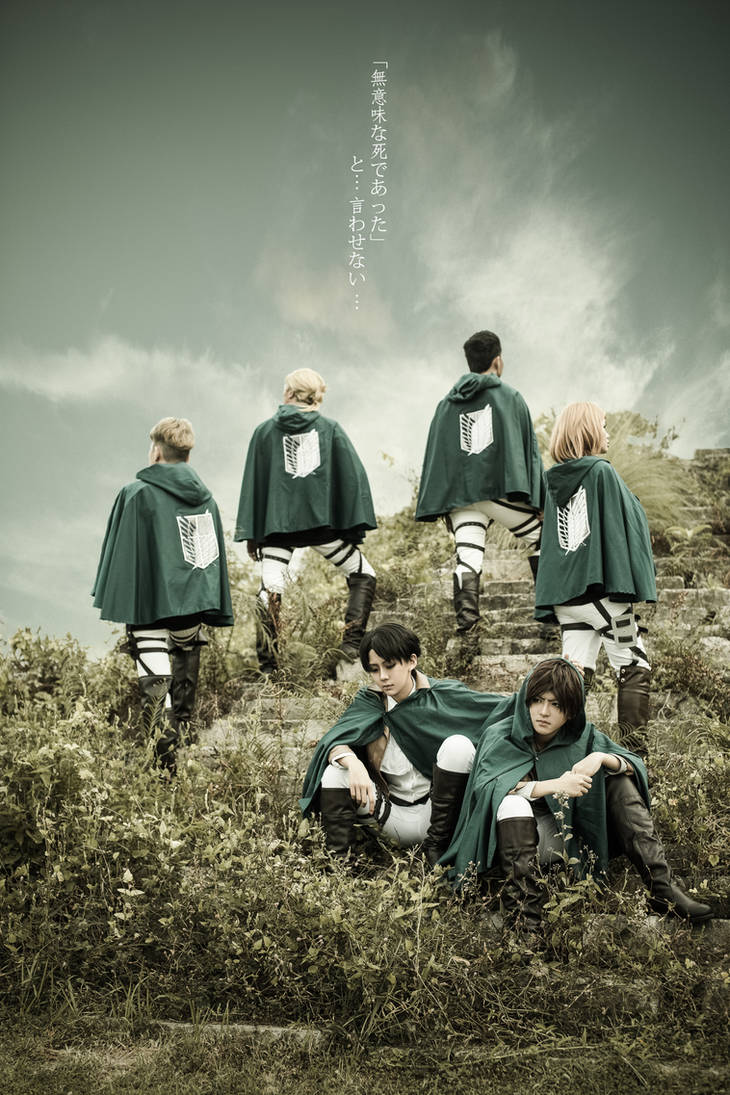 yap i been cosplaying.