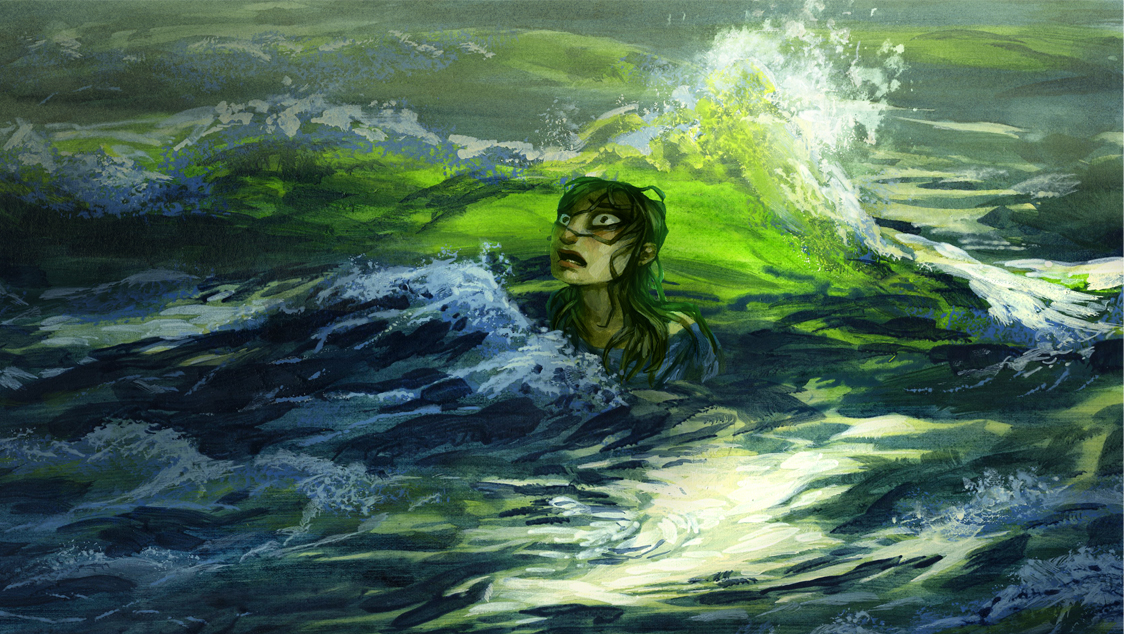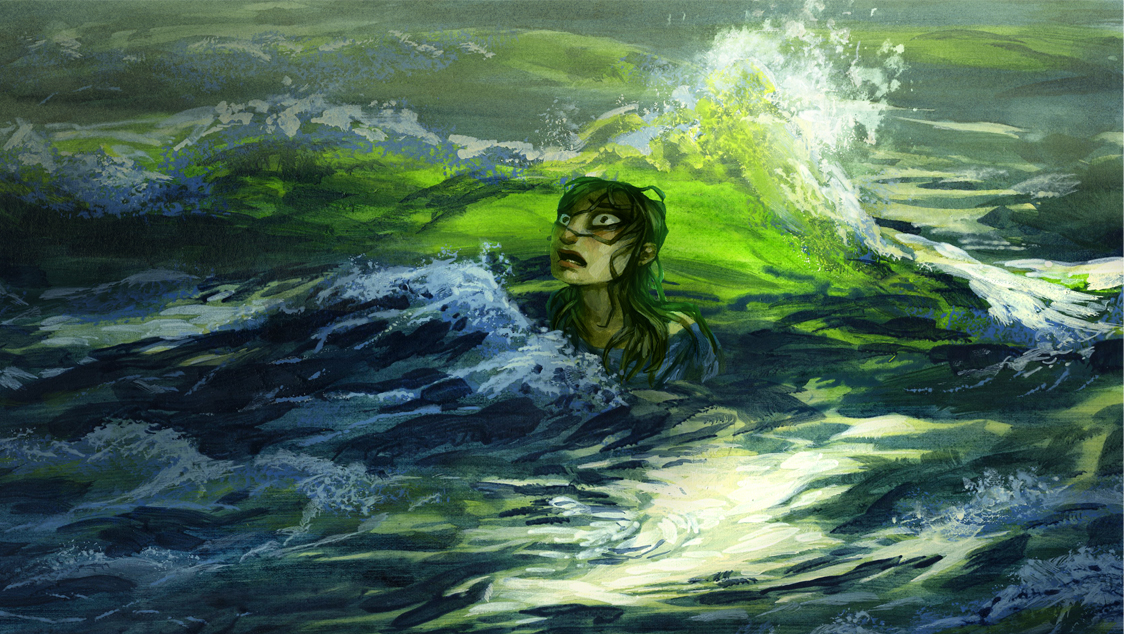 Watch
Well the selkie has had her fun, and now she wants to go home.
Only...she can't. The sea will not take her back now.
Excuse the gratuitous drama, but really considering the subject matter and the artist, I'm quite surprised I made it this long without it. I've been listening to the soundtrack for The Assassination of Jesse James all day, which I highly recommend...if you feel like crying your eyes out. It does very well suit this piece, though. Here is a tragic tragic taste:
[link]
acrylishop.