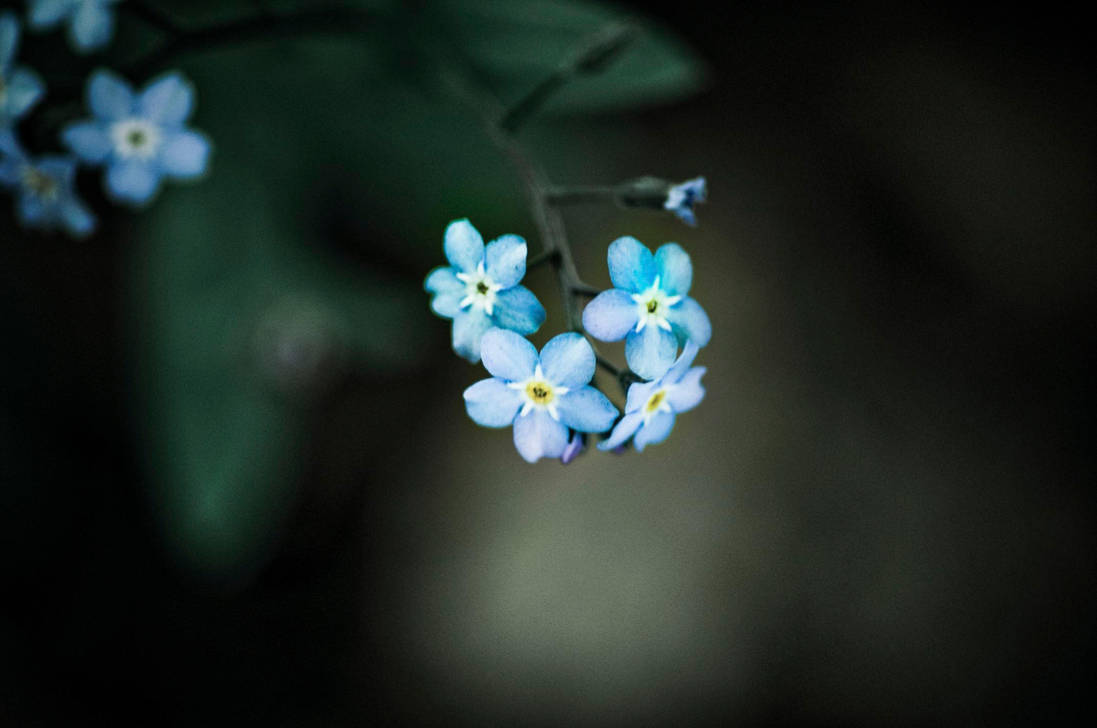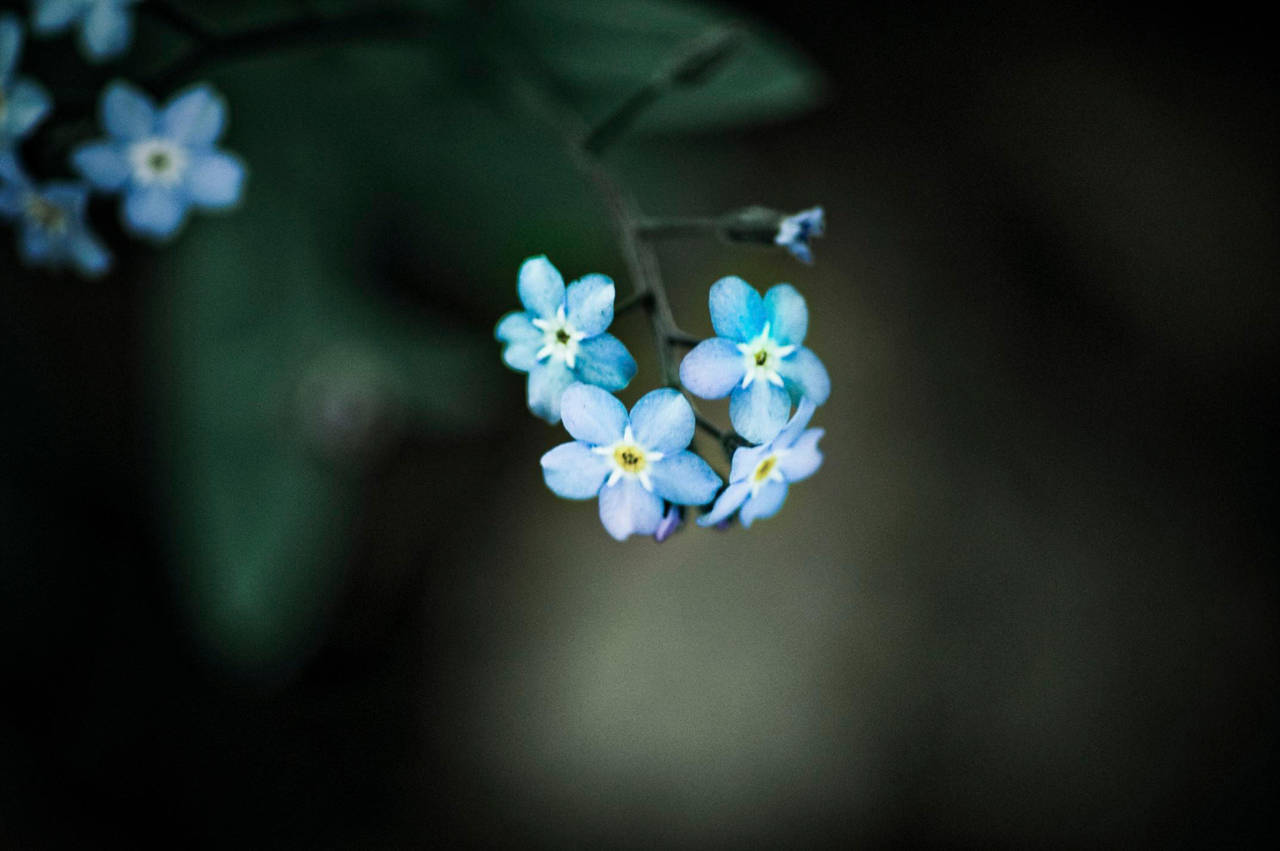 Watch

Reply

wonderful

do you mind if i use this as a reference in a wildlife/wild nature study?
Reply

Amazing colors!
I adore the focus and the angle as well.
Utter beauty!
Keep up the good work!
Reply

Thanks for the compliment. I love your flower pictures as well.

Reply

This is just too lovely for words.
Reply

Reply