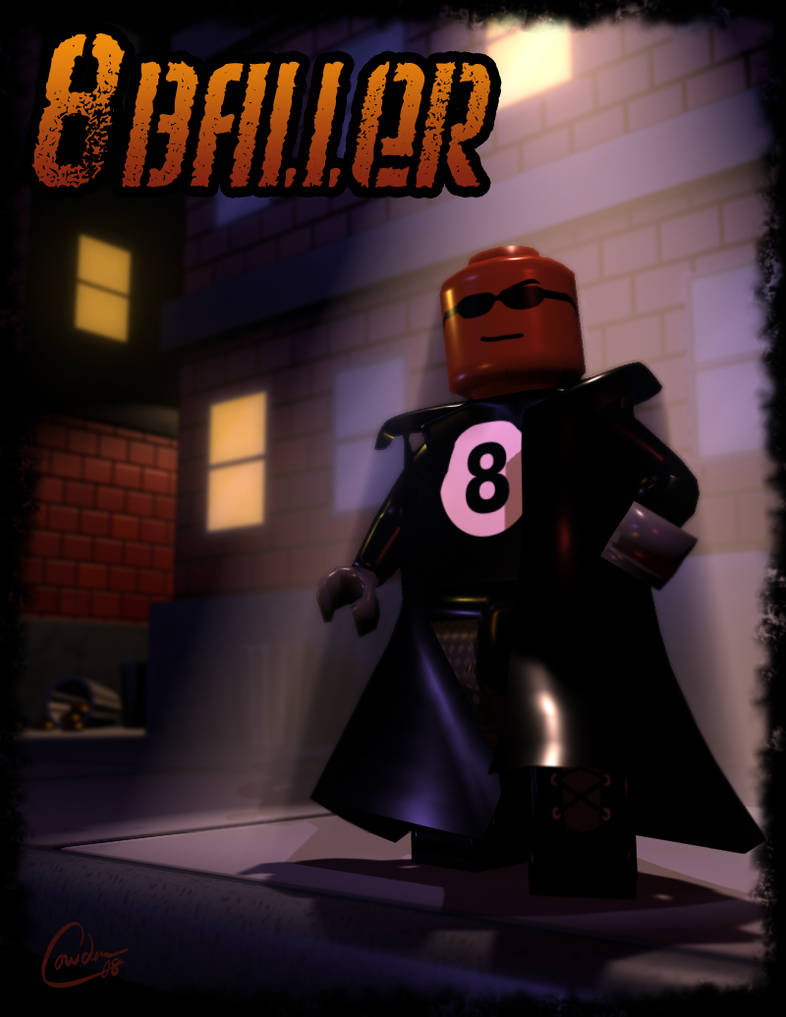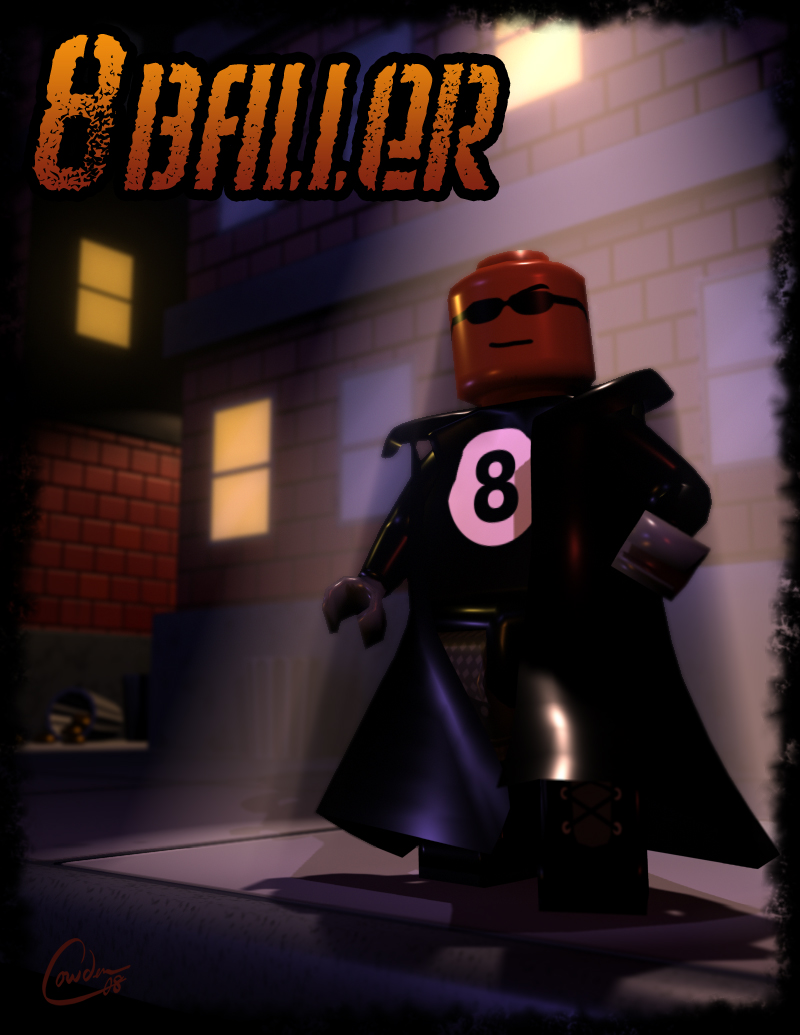 Watch
A little fun with one of my main City of Heroes characters and the "block character" style.

Here's 8 Baller chillin out in Kings Row.

Whoa, that is awesome! And a pretty cool idea for a whole section of Lego style commissions ::nudge::
Reply

What a cool idea! *curses for not thinking of it himself*
Reply

Hehehe, well ya know...I haven't been preoccupied by some little piece since October

If they ever decide to take the Sistine Chapel 3d I'll be sure to send them your way. Me....I get legos

Thank you though. They're fun to do and have a pretty quick turn around now that it's all set up.
Reply

And why Lego isn't a power-set I will never know.
That's neat looking.
Reply

ROFL, I'll use my spontainous brickwall defense against you.

hehehe, never thought of that.

So does that mean my super speed would be replaced by the "build car" travel power...to be replaced by the "build plane" power at level 14?
Reply

Awesome !

How did you do that ? Is there a lego builder somewhere ?
Reply