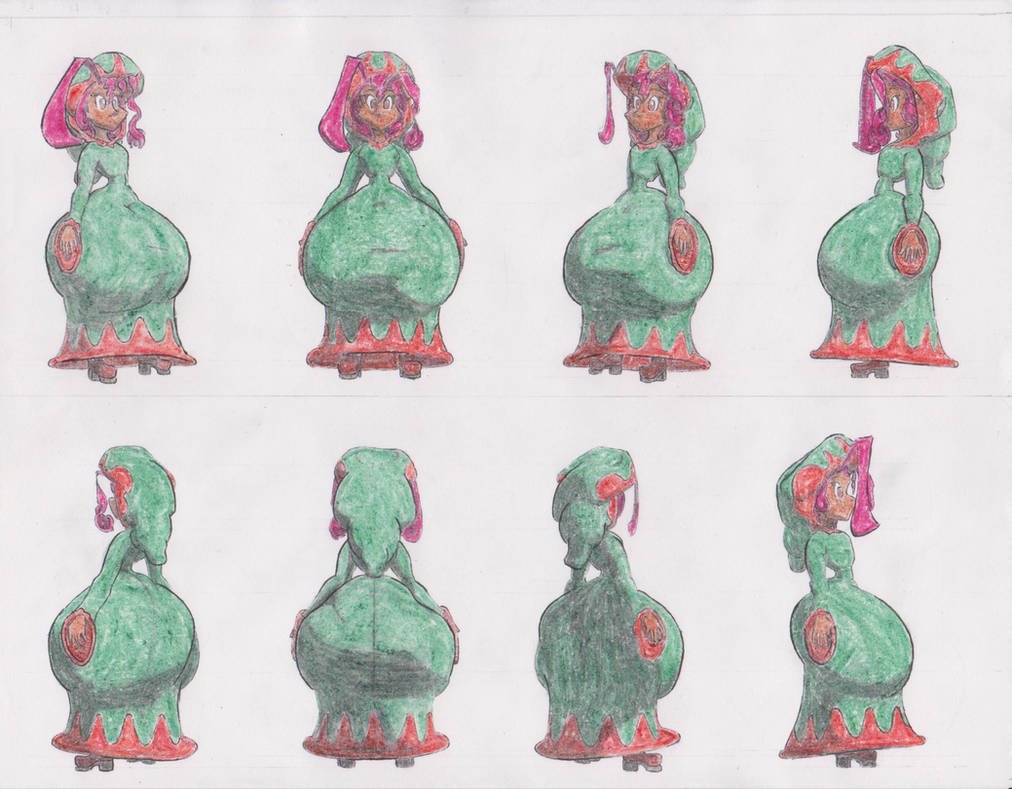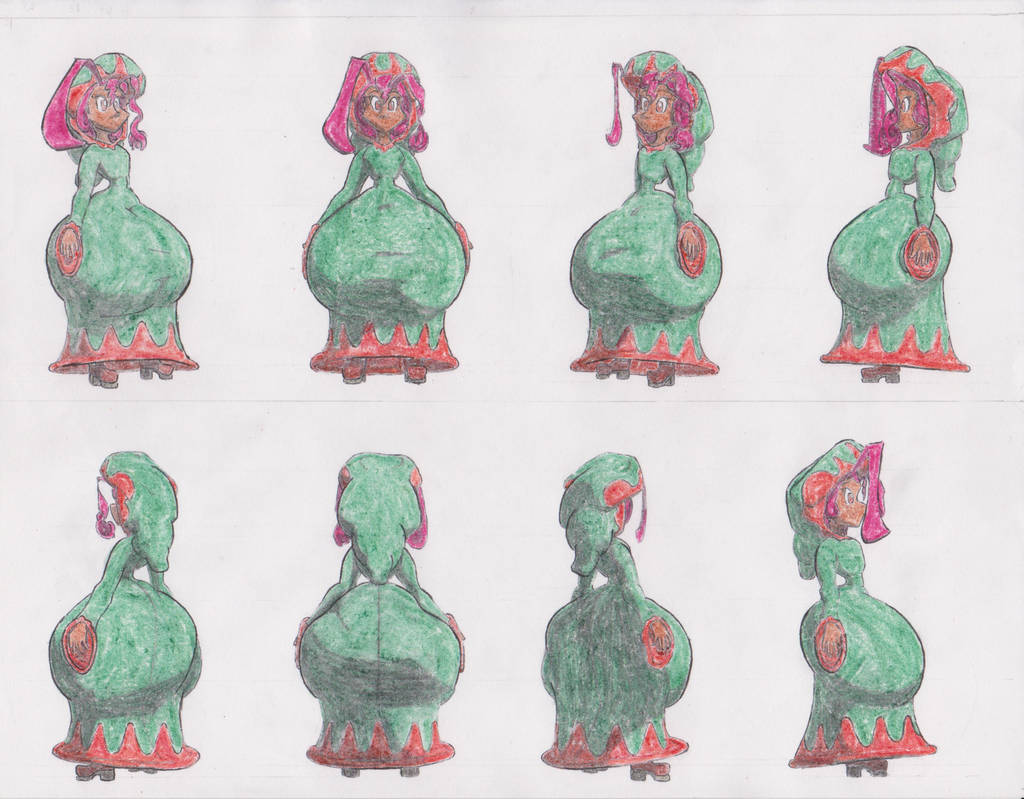 Watch

The more you do this kind of thing, the more you seem to simulate a 3D artist's process... only it must take forever for you!

The outline highlights are a great idea. Works well on the animation.
Reply

Heh THAT's how one of my Scraps gets a +Favorite

This took one week, but I didn't draw every day. I guess it took a long time... it took more time than animation normally takes because I did it as separate drawings, rather than as animation frames... (like I already said in the description. I know you read it already.

) but these didn't take as long as separate drawings normally take because they were drawn closer to how I draw animation frames than normal.
Thanks for the compliment on the outlines... although I messed them up still on several frames.
Reply

Heh THAT's how one of my Scraps gets a +Favorite
You mean, by looking good? Yes. Yes, it is.

Reply

Hey.
Is there something in particular you think I should animate before this year is up?
I might get inspired by such a request.

Reply

Hmm... anything that interacts with the environment, or mostly inanimate objects. Which is hard, I know.
Or smears. Which requires a specific mindset on top of everything you need to animate.
None of these suggestions should be a priority in any way. They're what I've been thinking about these past months and they're a hurdle for me. I need more time for animation!
Reply