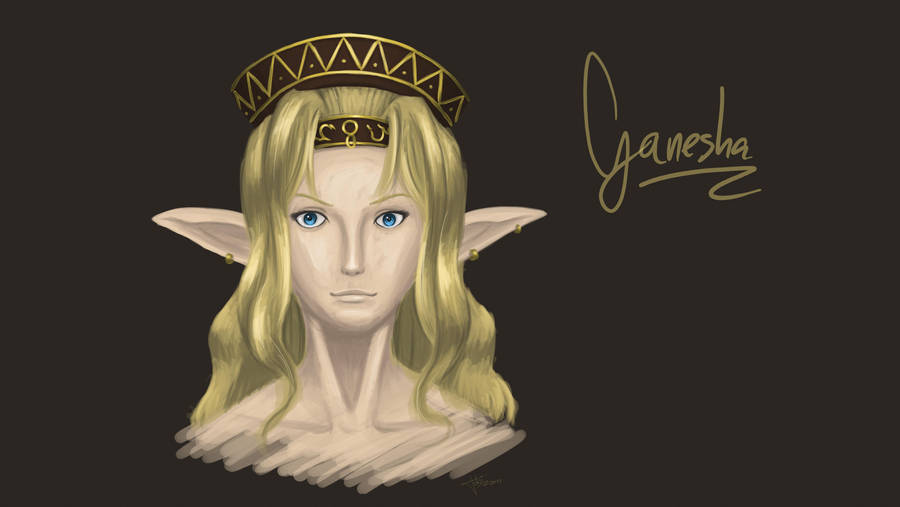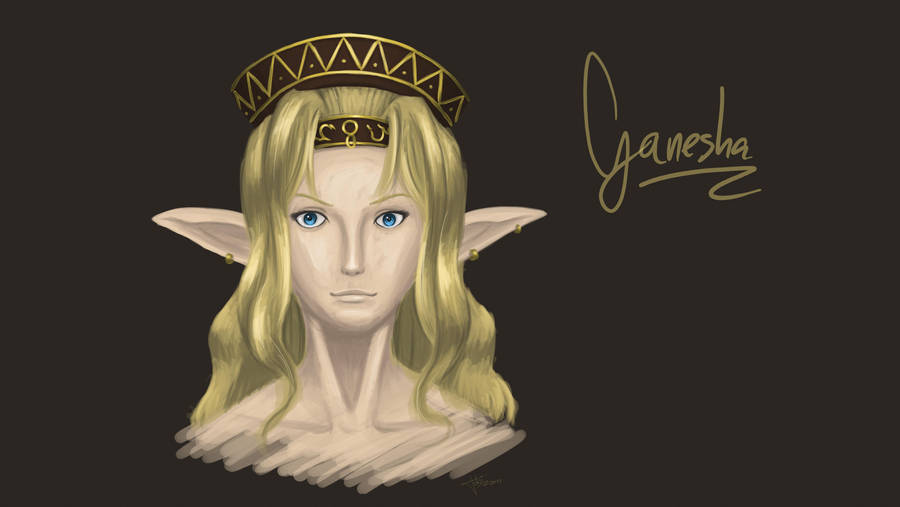 At the moment I try to develop my artstlye into a more realistic direction. So I tried to draw Ganesha from Rune Factory Frontier a bit more realistic.
Ganesha also is the RPG Character of

in the HM Heaven RPG:
[link]
----
Drawing belongs to me.
The character belongs to it's owners.

Wenn du so weiter machst bist du innerhalb kürzester Zeit noch besser und gehörst dann zum besten Teil des oberen Drittels der Zeichner <3
Ehrlich, so wengi Zeit, wie du bis jetzt mit dem GT hattest und dann diese gigantischen Fortschritte... Noch ein Weilchen und du bist ein Profi~
Die Hals...Dingse sind noch etwas zu stark belichtet, die wirken wieder so, als würden sie austreten, wie die Schlüsselbeine beim "Innocence"-Bild... >_<
Dennoch, großer Applaus!

Reply

Awww Tobi, das Bild ist toll! *__*
Am besten gefallen mir mal wieder die Schattierungen der Haare und die Augen, aber der Rest ist auch toll! ♥
Reply