Science Fiction art of the month v.10
This is a selection of the most beautiful and unique science fiction pictures that were submitted within the last month. We've taken our personal favourites from each of deviantart's sci-fic categories.
We are trying to find new, undiscovered artists to help them getting more attention. But of course we cannot ignore the art of the already well known artists.
If you want to see
your
works in this monthly feature, you just need to create pictures that fit the topic. Please don't be mad if you are not chosen this time.
Please take some time and enjoy these awesome works.
gucken
&
TobiasRoetsch
Our artist of the month is AndreeWallin

.
Pure magnificence of digital art. Only 25 years old and one of dAs top artists. Make sure to visit his gallery! NOW!!!
------------------------------------------------------------------------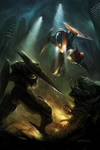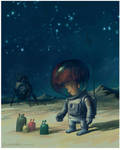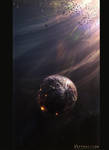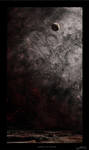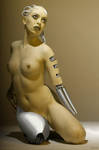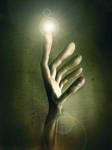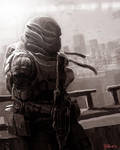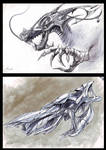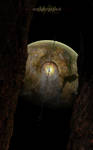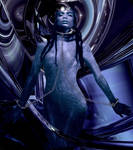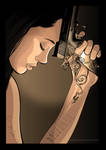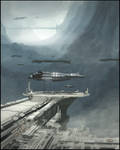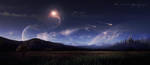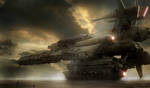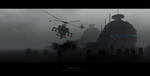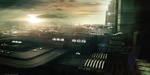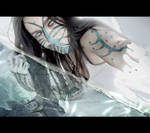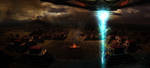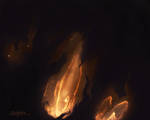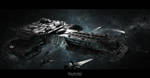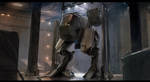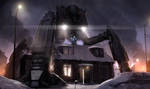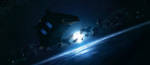 :thumb96435014: