Best of Science Fiction Art of the Month
For about one year now we are selecting the most powerful and unique pictures of dAs science fiction community for our monthly feature.
Nearly 500 pictures have been featured so far and it did not matter if it was a pencil sketch or a high-end painting.
Every month an other artist got the chance of being featured as our artist of the month. This
Best Of
article presents you all the featured artists and their pictures.
We really thank you for your continuing support and interest in our selections and we hope that all featured pictures got some more attention and feedback.
Enjoy the first year at a glance!
Best regards
TobiasRoetsch & gucken
------------------------------------------------------------------------
-
Volume 1
-
Artist of the month:
Grimdar
-
Volume 2
-
Artist of the month:
GabrielGajdos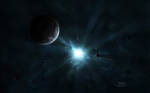 -
Volume 3
-
Artist of the month:
DKF
-
Volume 4
-
Artist of the month:
Akajork
:thumb62275297: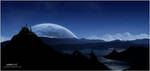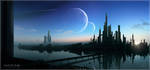 -
Volume 5
-
Artist of the month
Gate-To-Nowhere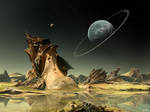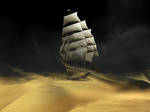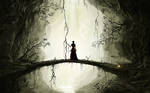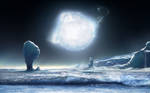 -
Volume 6
-
Artist of the month
JoeyJazz
-
Volume 7
-
Artist of the month
Pr3t3nd3r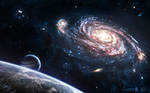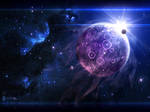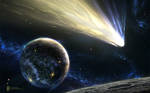 -
Volume 8
-
Artist of the month
Nameless-Designer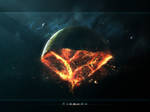 -
Volume 9
-
Artist of the month
OmeN2501
-
Volume 10
-
Artist of the month
AndreeWallin
-
Volume 11
-
Artist of the month
leventep
:thumb41960932: :thumb62295493: :thumb85847533:
-
Volume 12
-
Artist of the month
edlo