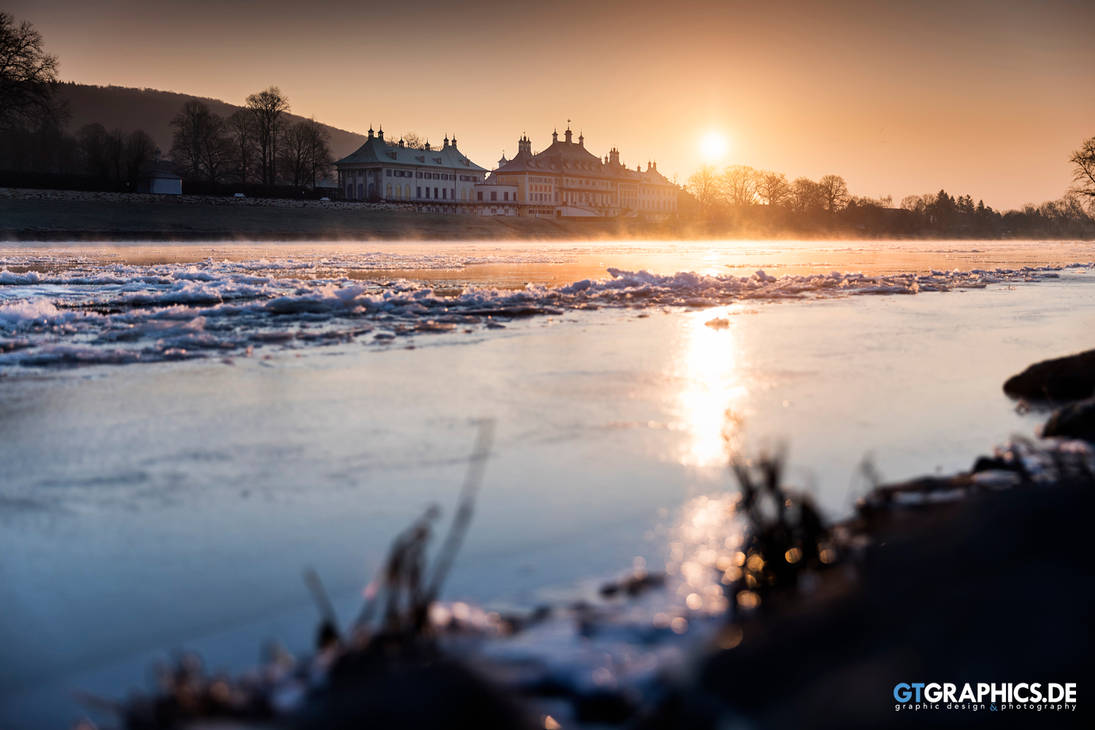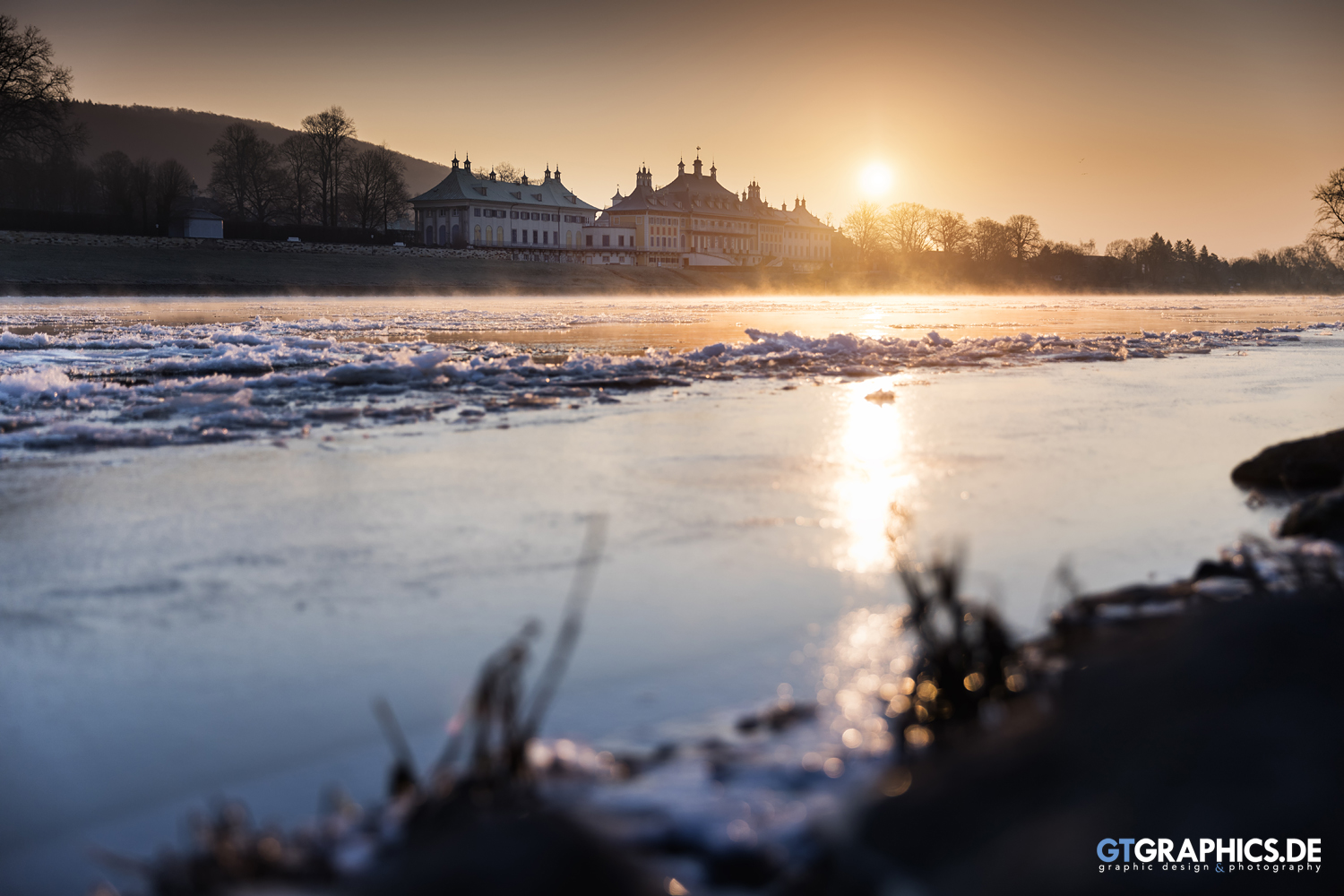 Watch
I am available for commissions. Feel free to contact me:
t.roetsch@gtgraphics.deHOMEPAGE

www.gtgraphics.de
Social Networks

facebook

google+

Twitter

500px
Print & Merchandise Shops

deviantART

fineartprint

Posterlounge

society6

Reply

You don't see many landscapes with a shallow depth of field, and for that reason I love it. Very well composed!
Reply

Sehr schön eingefangen. Bildaufteilung ist gut gelungen, Farben sehr dezent und die Schwaden über der Elbe tragen zu einer sanften, stimmungsvollen Atmosphäre bei. Da bekomme ich fast schon wieder Heimweh.

Reply

Reply

Reply

Reply