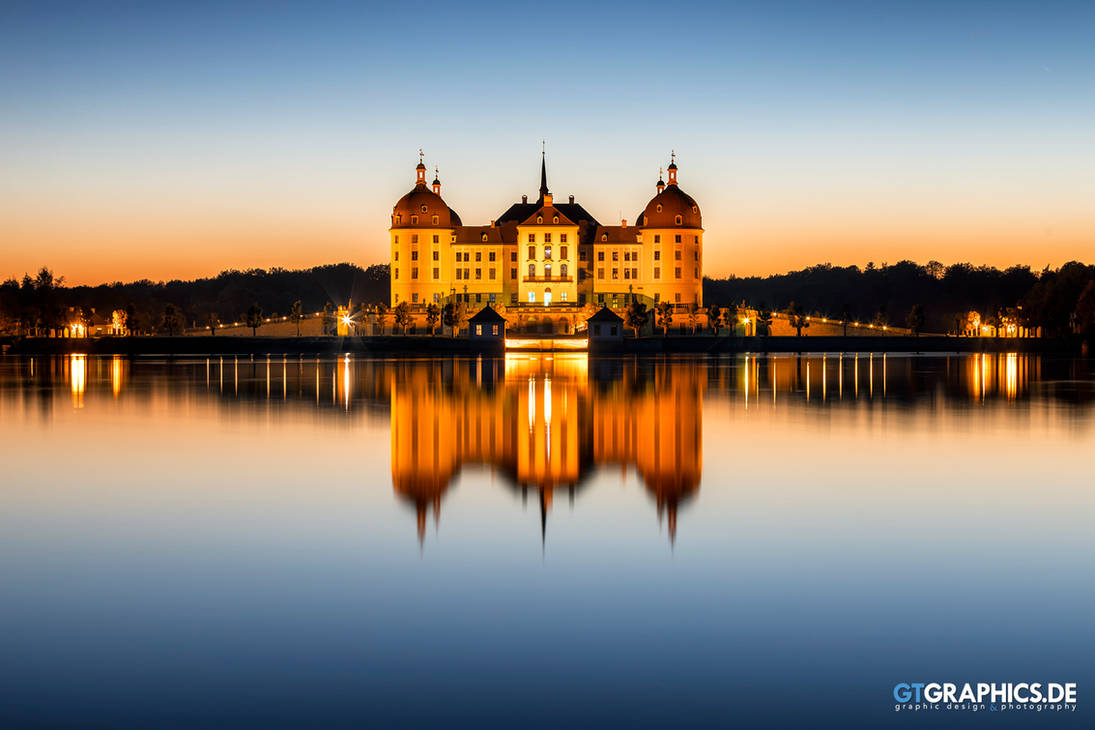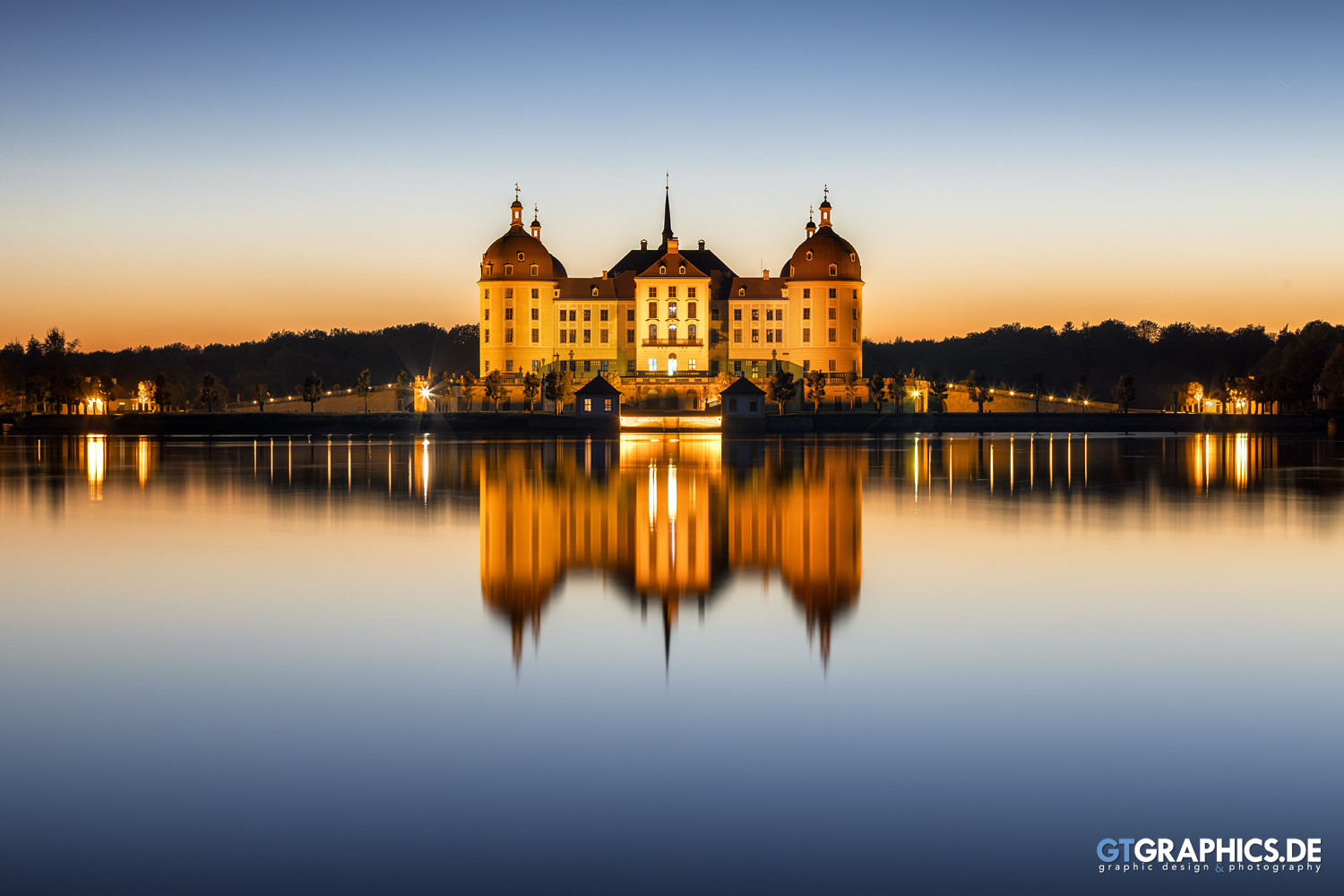 Watch
I am available for commissions. Feel free to contact me: t.roetsch@gtgraphics.de

HOMEPAGE

www.gtgraphics.de
Social Networks

facebook

google+

Twitter

500px
Print & Merchandise Shops

deviantART

fineartprint

Posterlounge

Displate
Ein wirklich tolles Bild.
Die Spiegelung im nahezu fast spiegelglattem Wasser ist traumhaft.
Ich finde es sehr schön wie sich im Himmel noch ein Stück der untergehenden Sonne wiederfindet.
Das Schloss ist schön scharf, Blende und Belichtungszeit wurden sehr gewissenhaft gewählt.
Ein kleiner Minuspunkt (wirklich ganz klein) ist für mich persönlich die Strahlenbildung der Laterne unterhalb des linken Turm, dies ist aber vernachlässigbar

Wenn ,man die Lichtgruppe links und rechts vom Schloss rausschneiden würde könnte das Schloss an sich evtl noch mehr zur Geltung kommen.
Vielleicht solltest du es mal versuchsweiße probieren.
Alles in allem ist es aber ein wirklich schönes und vollkommenes Foto!
Sehr gute und vor allem schöne Abeit die du uns hier zeigst!
The Artist thought this was FAIR
1 out of 1 deviants thought this was fair.