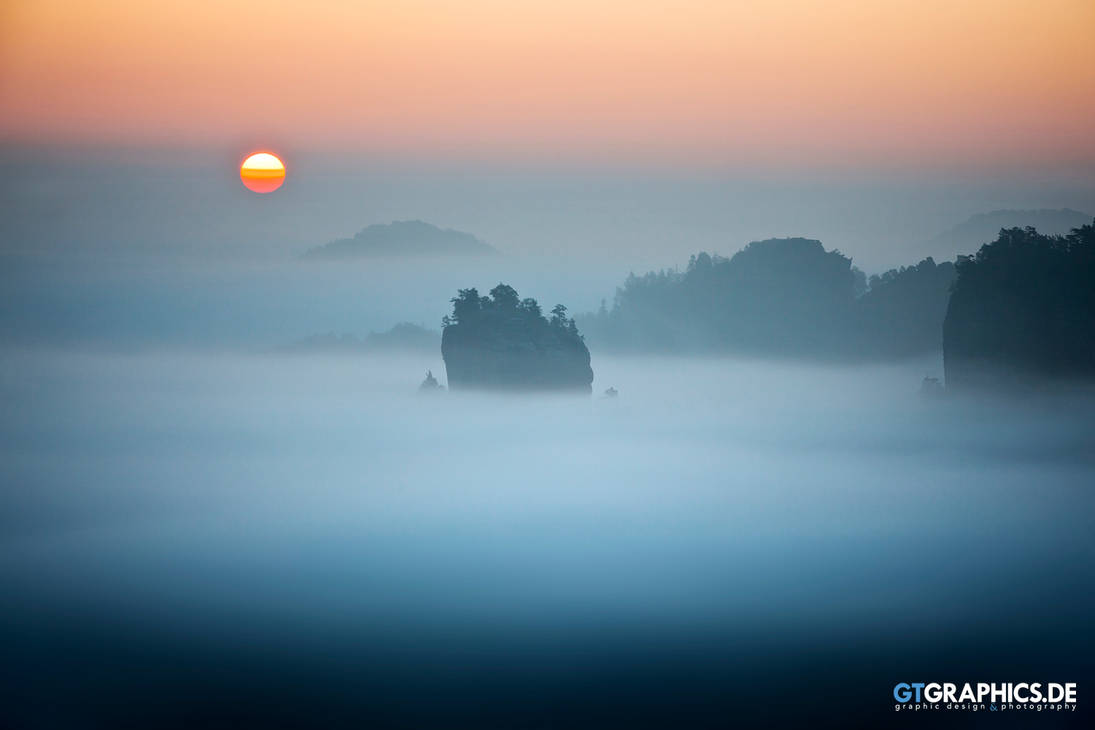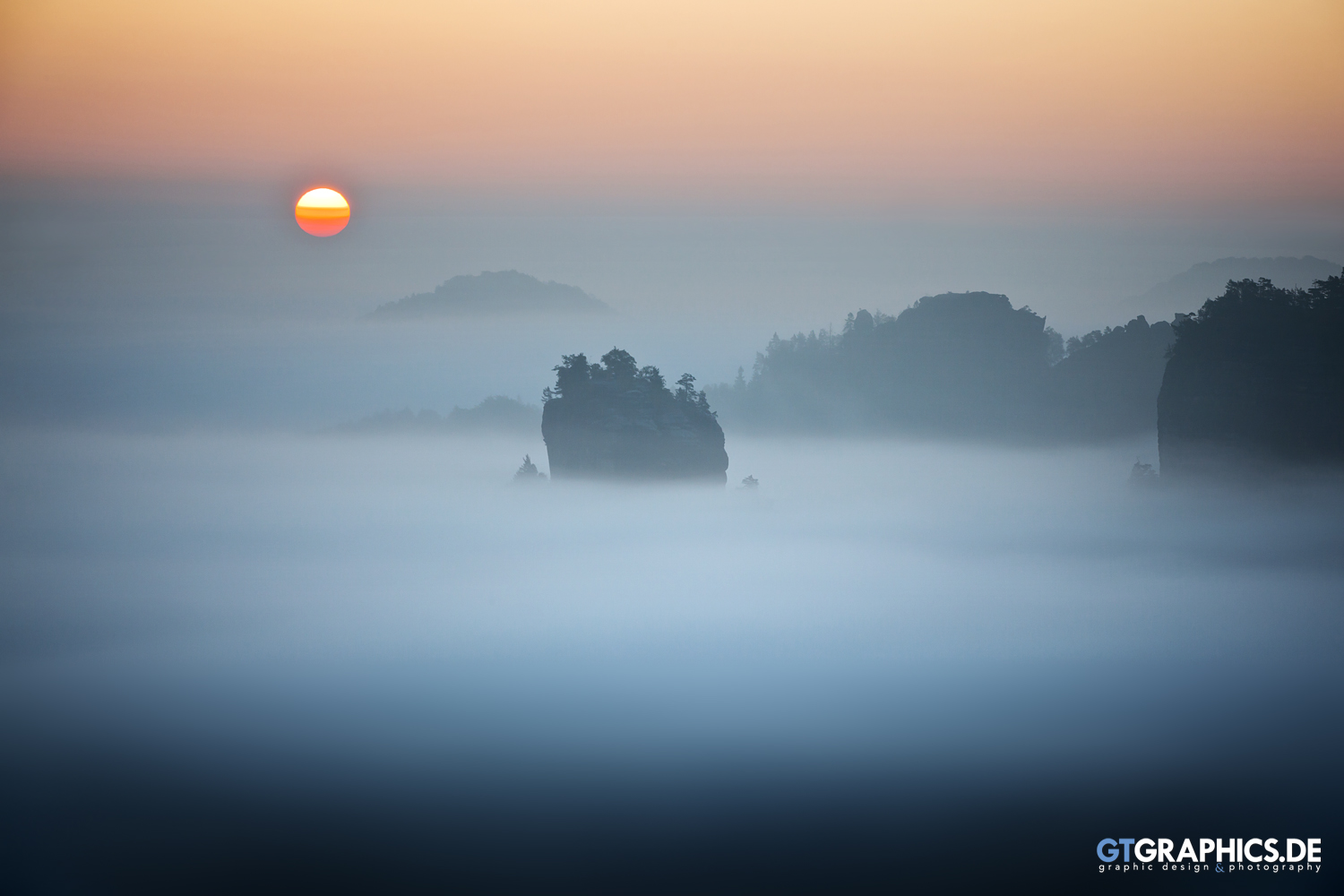 Watch
Well another early morning trip to Saxon Switzerland. We hoped for some fog. And ... there was fog. Actually too much to see the beautiful forest that is down there. But I'm going to give it another try this autumn. Maybe I'll be able to show you the rest of the landscape then (with some fog

)!
My second part of
theluminarium
exhibition "ILLUMINATE VI"
______________________________
I am available for commissions. Feel free to contact me:
t.roetsch@gtgraphics.deHOMEPAGE

www.gtgraphics.de
Social Networks

facebook

google+

Twitter

500px
Print & Merchandise Shops

deviantART

fineartprint

Posterlounge

society6
Daily Deviation
Given 2014-10-10
I love this. It's beautiful. I love how you found the perfect spot to catch the sunset and the other scenery. It looks almost surreal, and at the very first I failed to realize it was a real photo. Until I read your words below, I had no idea because of how pretty that is. You really captured the beauty of this place, so you have my sincere congratulations. I'm not sure if I did this right, because it's my first critique, so sorry if it wasn't that great. Anyway, you're a great photographer, so don't ever give up! Great job! Phew, there we go 107 words.
The Artist thought this was FAIR
4 out of 4 deviants thought this was fair.