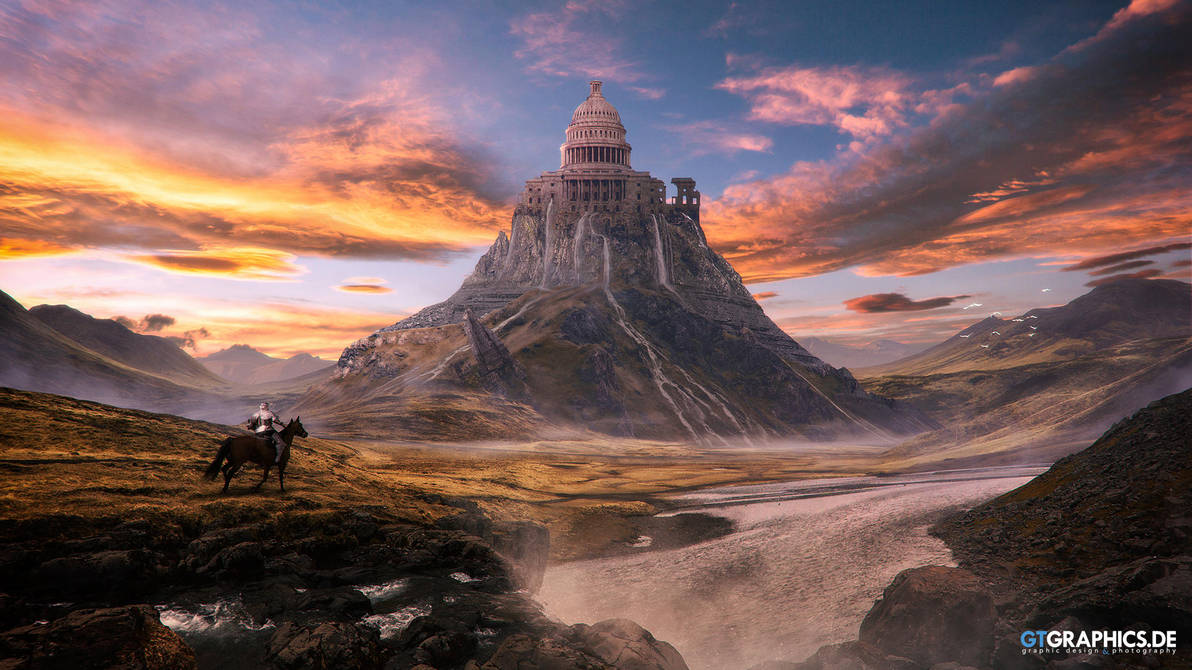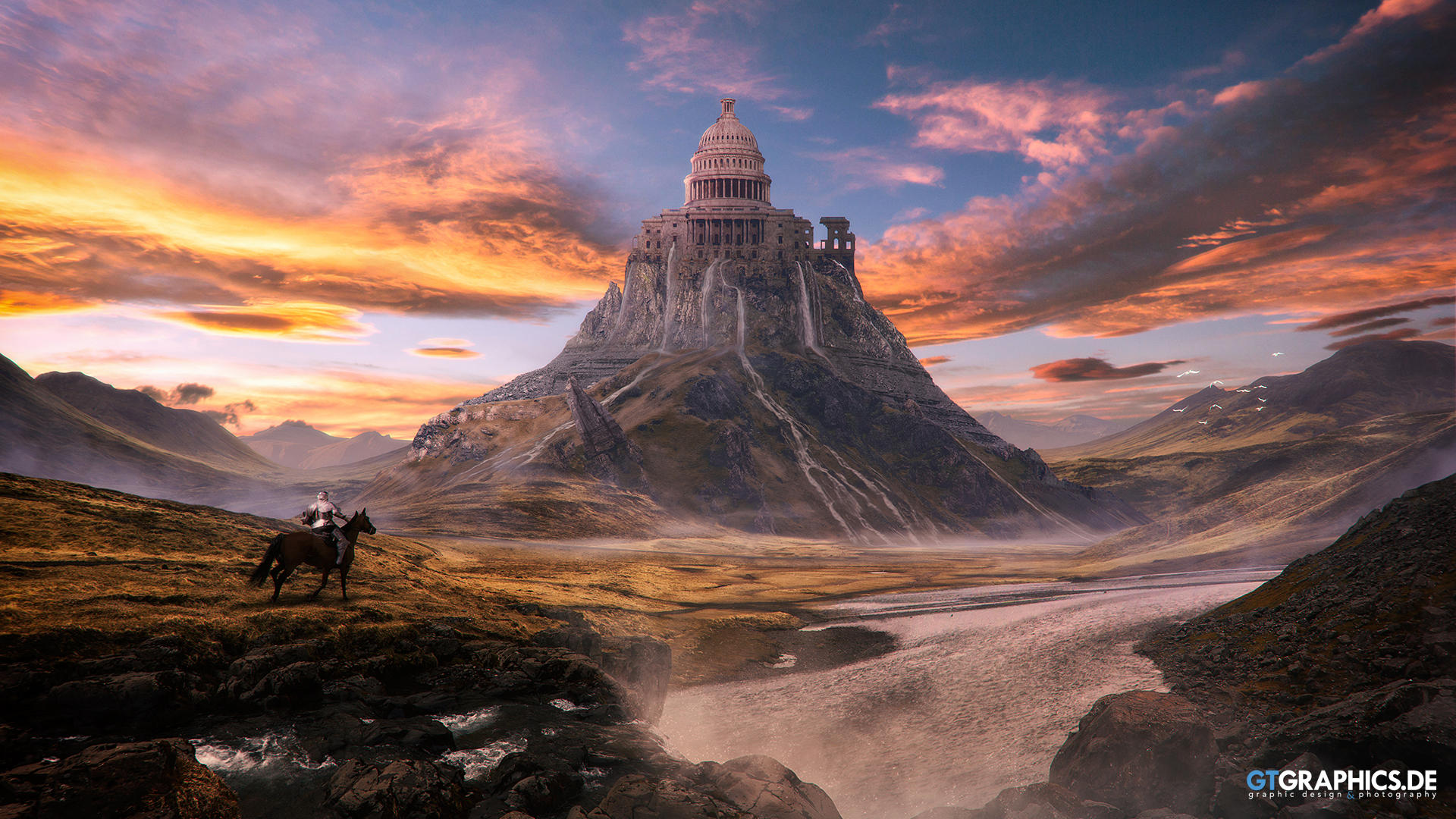 Watch
Inspiration for this little project came from an image of Yuri Shwedoff. Of course many different wallpaper sizes are available for download again. Other images with a different core element and mood are going to follow.
Wallpaper (widescreen and normal sizes) available here: gtgraphics.de/VaiZvt


_____________________________
I am available for commissions. Feel free to contact me:
t.roetsch@gtgraphics.deHOMEPAGE

www.gtgraphics.de
Social Networks

facebook

google+

Twitter

500px
Print & Merchandise Shops

deviantART

fineartprint

Posterlounge

society6

Displate

Randolph, he rides the same black horse, he wears the same white armour, he races along the same river side to answer the call from the fort atop the mountain. The seasons change, the hours change, the very buildings change. The call, Randolph, and his race to answer, they are the Constants of the Universe.
Reply

In the far distant future, the ruins of what was the main capitol building jut out on top of a hill
Reply

I like how the way the ground has different heights. It's not just a uniform "wave" of hills but varies.

The sky looks like a nice sunset as well. Like it's been a bit on the hot n muggy side and is now cooling off and maybe thinking about building a bit of a storm.
Reply

I can imagine this as part of an RPG adventure where the Capitol Building is the site of the final battle. It is where some ancient, long forgotten demon mutant senator known as "The Partisan" awaits our intrepid hero for the debate to end all debates.

Reply

haha

yeah

Reply

I don't know how much of a boss fight it would be, as all The Partisan would do would be attack a bunch of Straw Men while ignoring the intrepid hero.
Reply

500,000 years after the revolution...
Reply

Reply

Reply