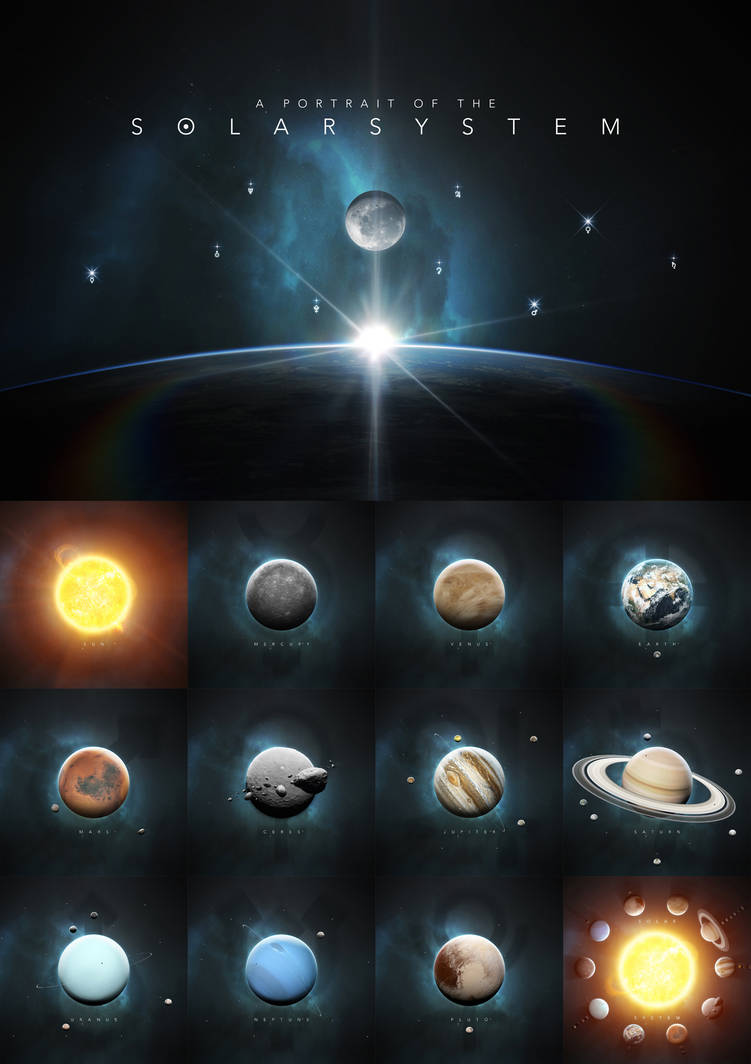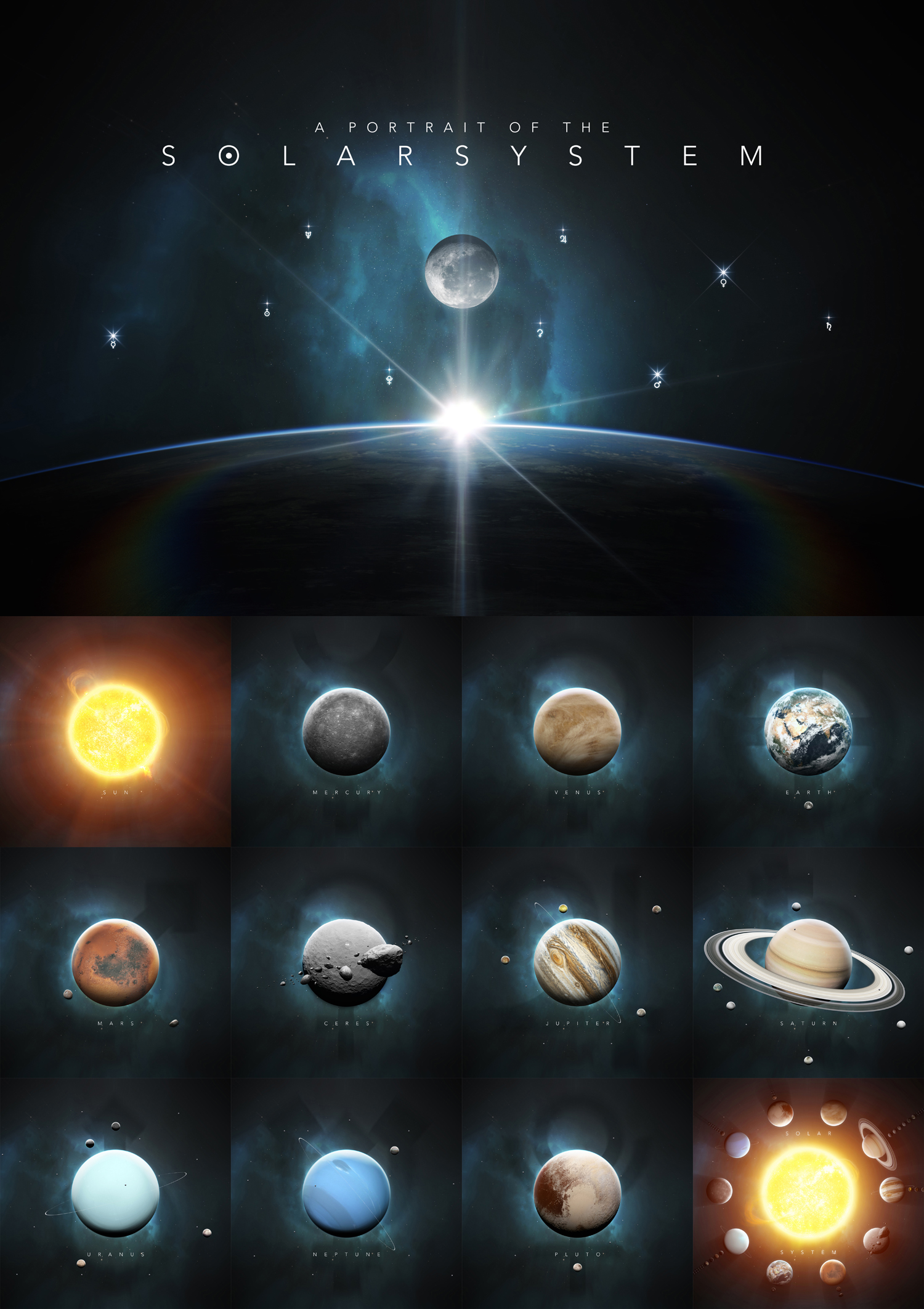 Loading...
View Original
______________________________
I am available for commissions. Feel free to contact me:
t.roetsch@gtgraphics.deHOMEPAGE

www.gtgraphics.de
Social Networks

facebook

google+

Twitter

500px
Print & Merchandise Shops

deviantART

fineartprint

Posterlounge

society6
Very Nice Very interesting mapping reminding of earlier roots when the sky was worshiped. Also the fact of ancient times ancient man would look up into the night sky and wonder of all the places. The naming combining symbols and names under the correct planet is very good. This is a very good reception of a very early star chart. With the sun rising to start the day for all the planets is very good. wonderful symbolism. Good sunrise between the Earth and Moon. Good early charting our home galaxy from the perspective of a craft entering from the depths of dark space for exportation of this new galaxy to the occupant of a craft.
The Artist thought this was FAIR
13 out of 13 deviants thought this was fair.