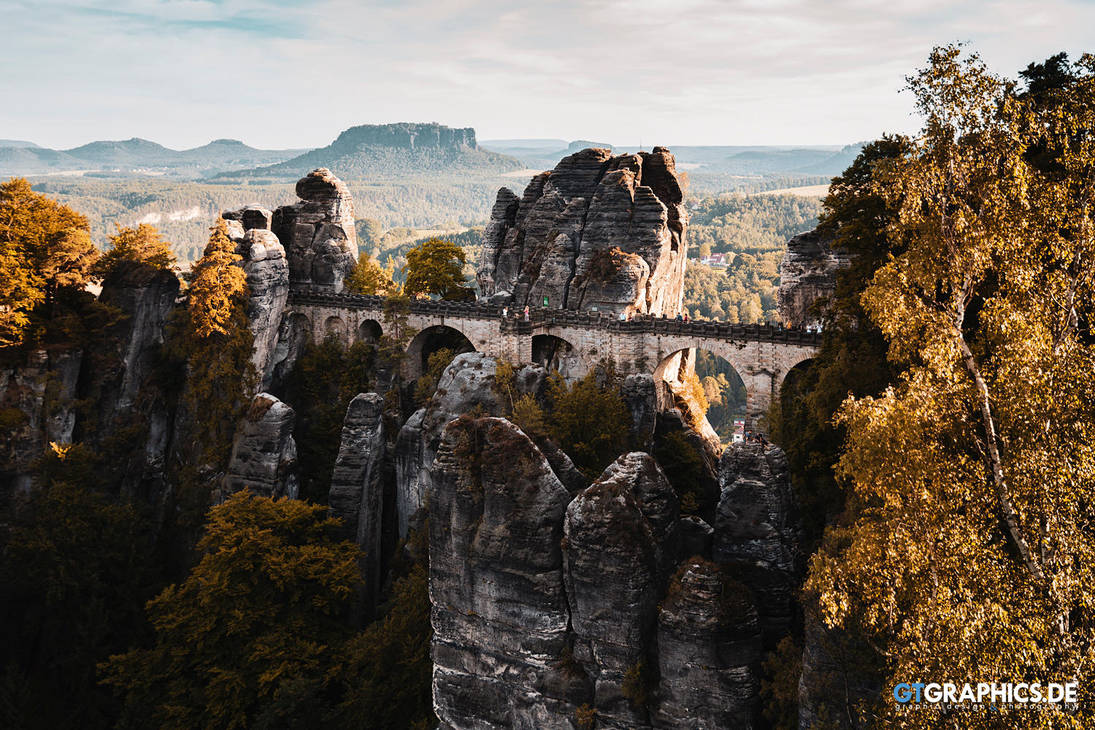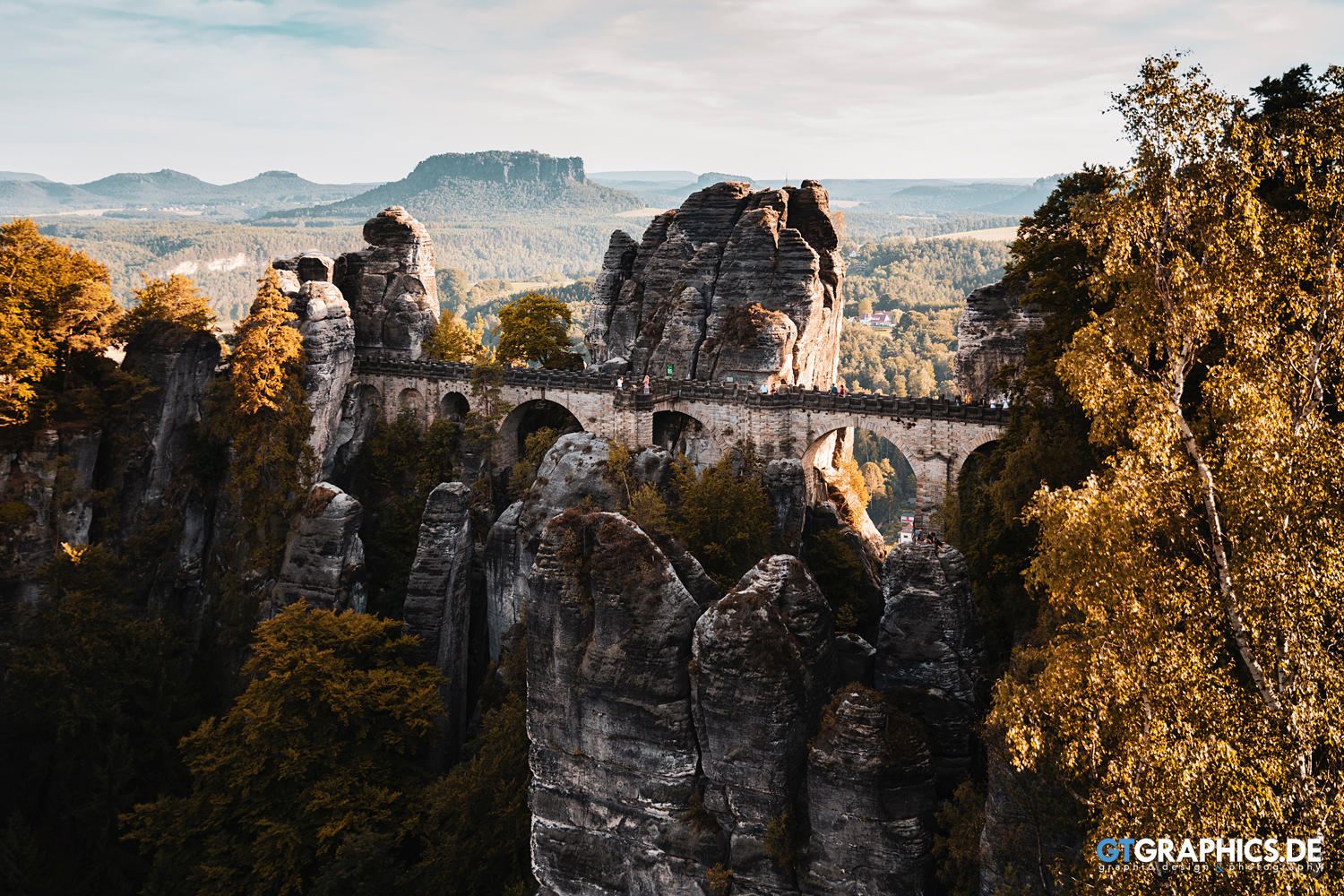 Watch
I am available for commissions. Feel free to contact me:
t.roetsch@gtgraphics.deHOMEPAGE

www.gtgraphics.de
Social Networks

facebook

google+

Twitter

500px
Print & Merchandise Shops

deviantART

fineartprint

Posterlounge

society6
Out in the mid-woods twilight
into the meadows dawn
Ivory Limbed and browned-eyed,
Flashes my faun.
-Oscar Wild.

OMG this is spectacular the brightness in the pinture making the backgroung look as if it is dawning. The always adore the perfect balance between the shadow and lights, it always make me imagine from where the sunlight is coming from.
Your job is completly amaziing even the background details are outstanding and the details of the trees are also outstanding. Its amazing the patiens you have to add every little detail to make it look perfect.

Great job as always. Always a pleasure to critique artwork of yours.
The Artist thought this was FAIR
1 out of 1 deviants thought this was fair.
Wow!!

Absolutely breathtaking scene. I admire the angle of this wide landscape shot!
The perfect exposure! Not too light, not too dark, as even the trees and leaves below the bridge can be seen in all its colour. Perfect time of the day, an amazing angle on the sunlight. A good contrast setting between the highlights and the shadows, a great balance. Even the attention to detail, really nice. The immediate focus on the bridge quite evident, helps it to stand out from the background scenery too.

I was wondering if this shot was taken on multiple exposures and merged to give perfect balance?

Anyways your work is beautiful as usual, always admired it!
The Artist thought this was FAIR
1 out of 1 deviants thought this was fair.