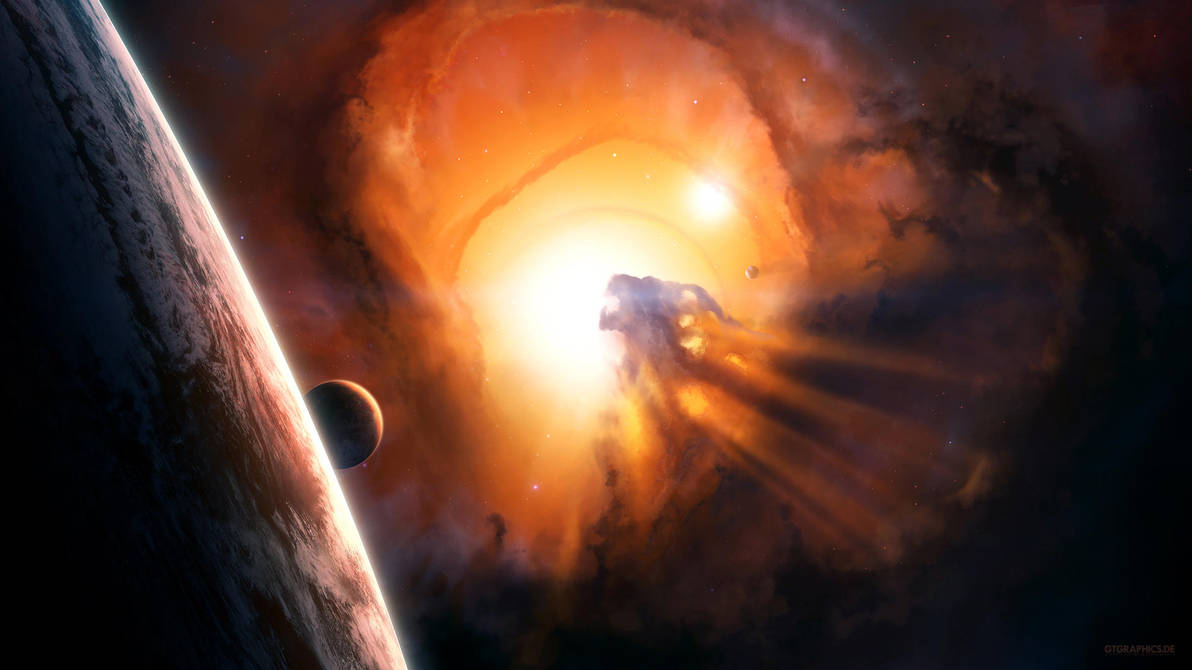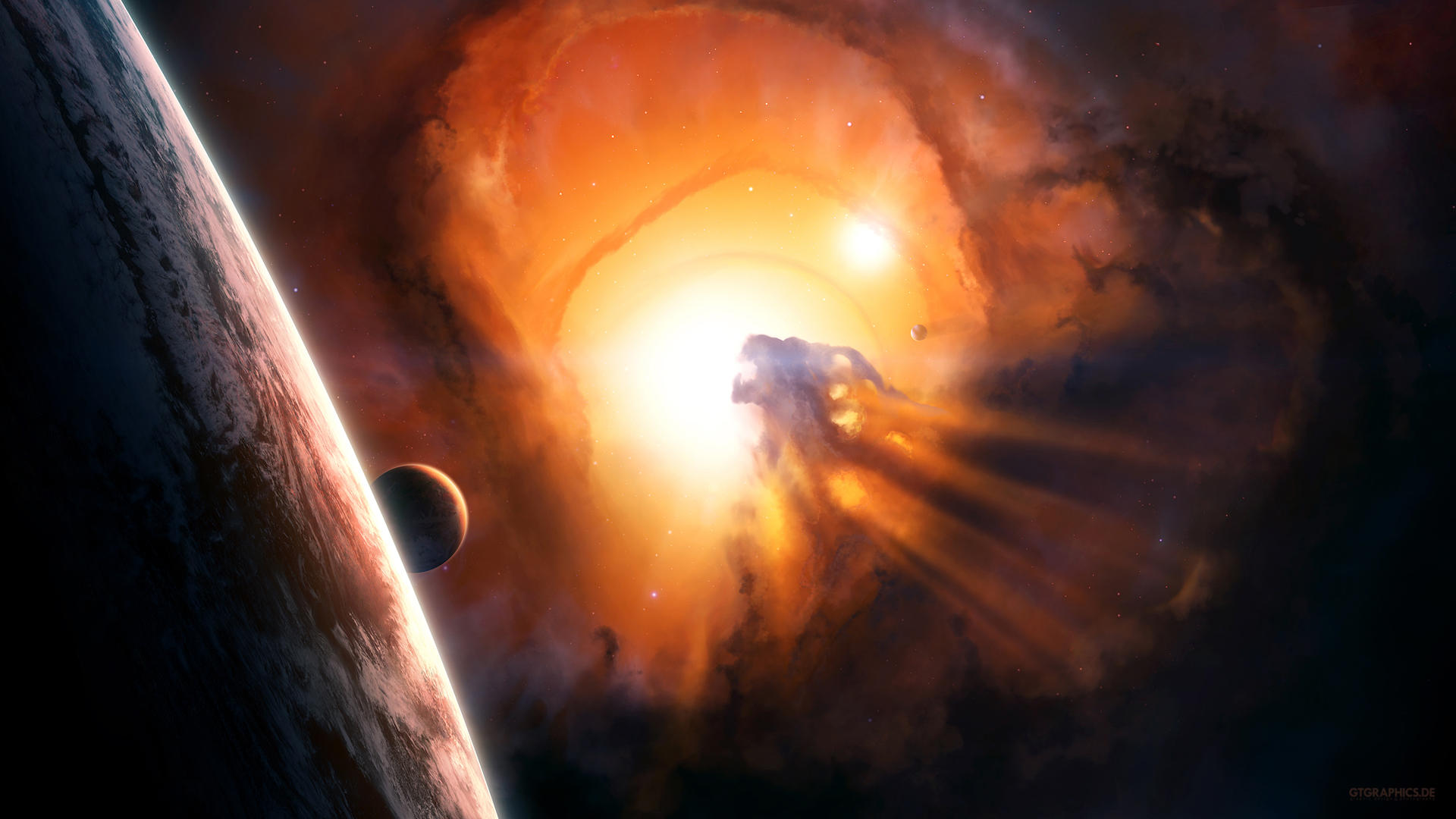 Watch
It was about time for another space themed image. My inspiration for this one came from the horsehead nebula. The background changed several times during the working process and only has little elements of the early image. The image can be used as personal PC - screen wallpaper.
Different wallpaper can be downloaded
here.
Homepage:
www.gtgraphics.de
Follow us on

facebook
or
google+
Daily Deviation
Given 2014-02-24
The choice of colours has a share in the majestic theme featuring a roaring lion in the distance. With the placement of subtle details like the rings of nebulae taenaron was able to create a sense of depth that pulls in the viewer's eye. The level of detail on the planet's surface is a nice contrast to the painterly background and contributes to the overall composition.
Basileus
by
taenaron
(
Featured by Shue13
)