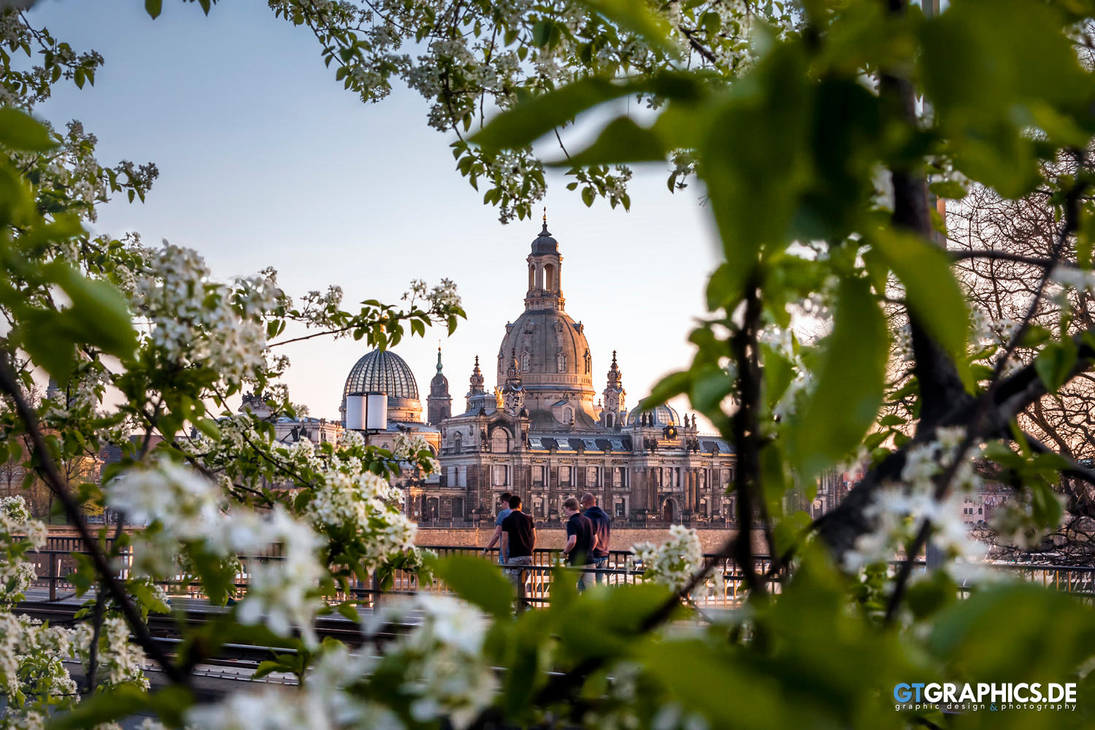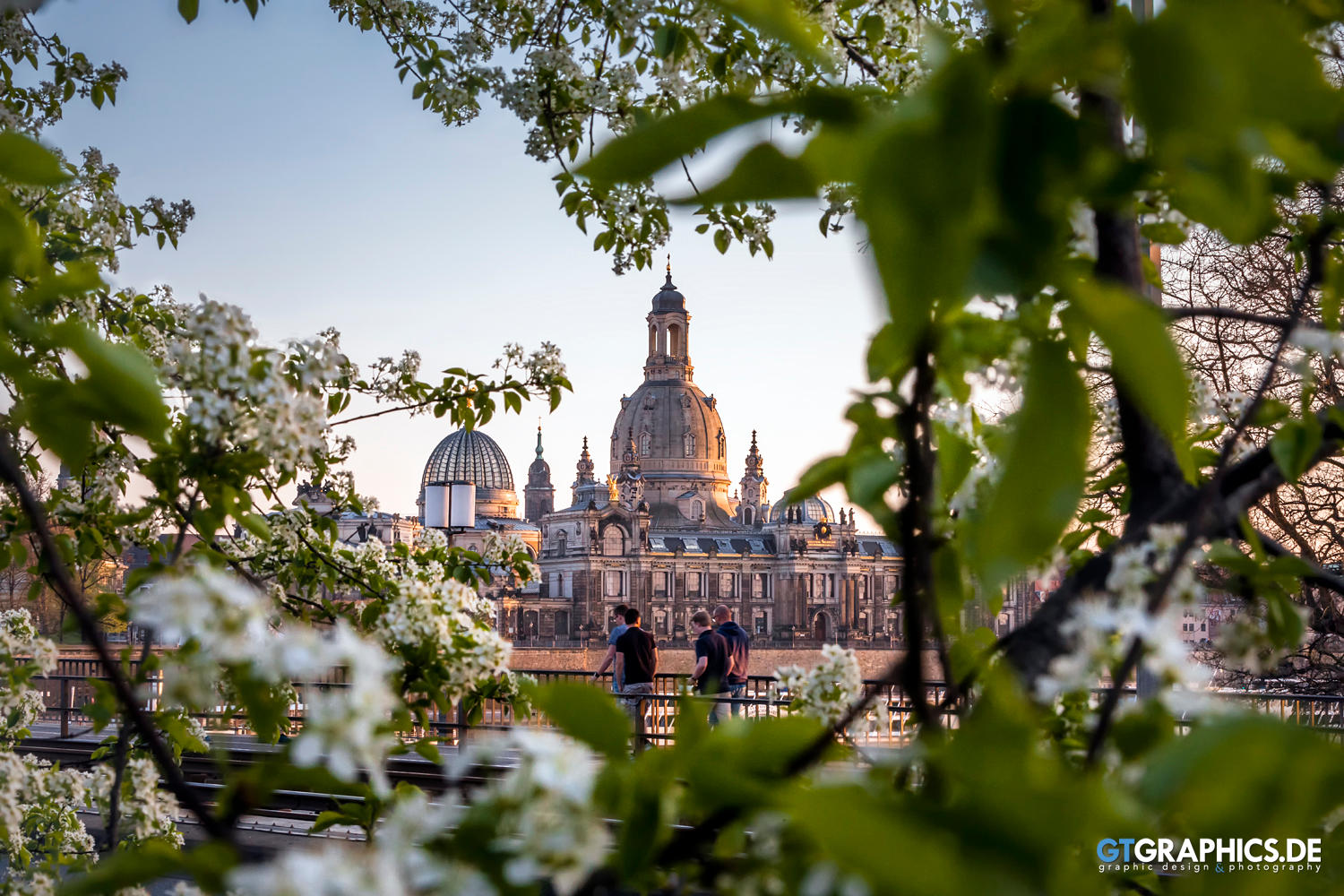 Watch
I am available for commissions. Feel free to contact me:
t.roetsch@gtgraphics.deHOMEPAGE

www.gtgraphics.de
Social Networks

facebook

google+

Twitter

500px
Print & Merchandise Shops

deviantART

fineartprint

Posterlounge

society6
Der Freiraum zwischen den Kirschblüten gibt ein prachtvolles Gemäuer zum Vorschein, am rechten Rand sind noch die letzten Sonnenstrahlen des Tages zu sehen.

Die große Blendenzahl zeigt sehr viel Schärfe wobei die vorderen Kirschblüten und Blätter angenehm weich unscharf sind.
Dies gibt dem ganzen Bild eine dritte Dimension.

Ich persönlich mag die vier Personen auf der Brücke nicht besonders, jedoch denke ich das sich der Künstler sich etwas dabei gedacht hat.

Der weiße Funkmast(?) ist ebenfalls nicht sehr schick, fällt jedoch nicht weiter auf. Nur bei genauerem hinsehen, da er nicht in die restliche Zeitepoche passt.

Dieses Foto ist sehr gelungen. Die Natur wurde erfolgreich mit der Architektur kombiniert. Es gibt klare Linien, der Betrachter weiß sofort worauf er sich konzentrieren muss.
Eine sehr gelungene Führung.
The Artist thought this was FAIR
1 out of 1 deviants thought this was fair.