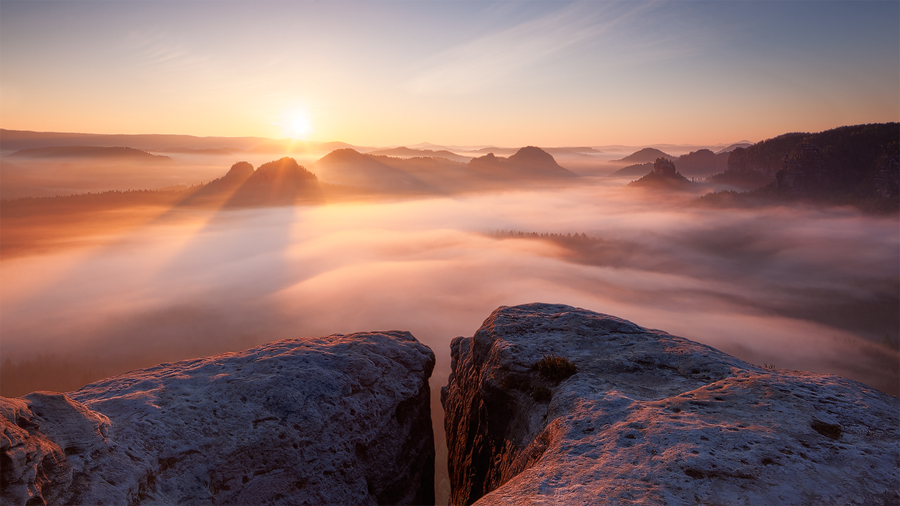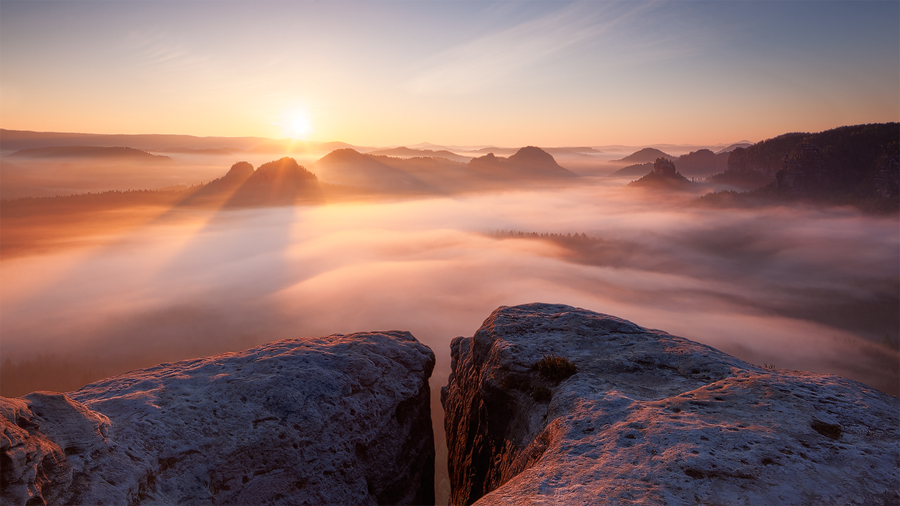 Watch
Love the shot, it captures an amazing view of the mountain ranges. Texture of the picture is wonderful and absolutely love the lighting. You could possibly adjust the shadowing to enhance the photo entirely. Another thing that you could possibly do is lowering the Contrast a bit to capture light from the sunset more and make the fog a bit more darker while at it. Also might of want to crop out a bit of the cliff to help focus more on the mountain range. Besides that your photo is gorgeous. Keep up the good work. I hope to see more.
The Artist thought this was FAIR
5 out of 5 deviants thought this was fair.