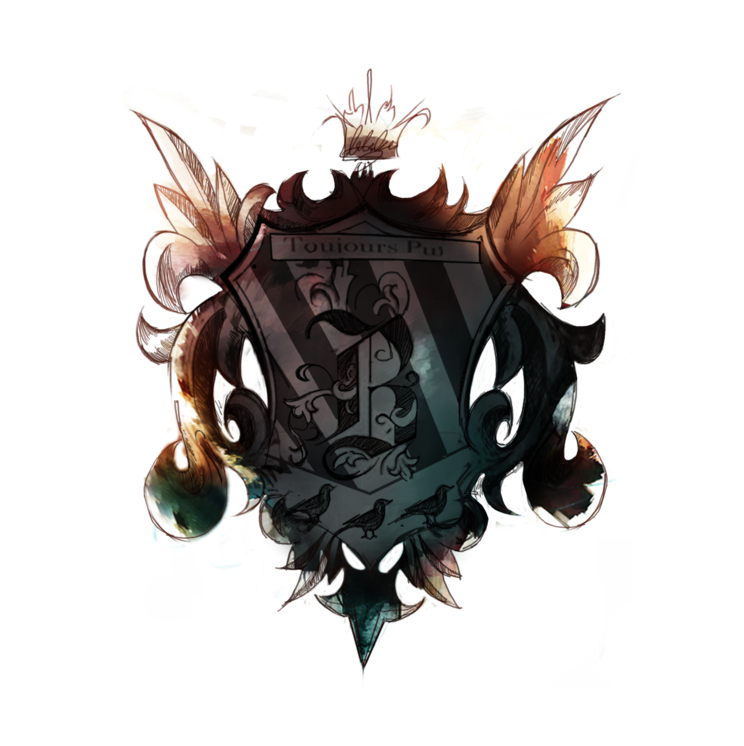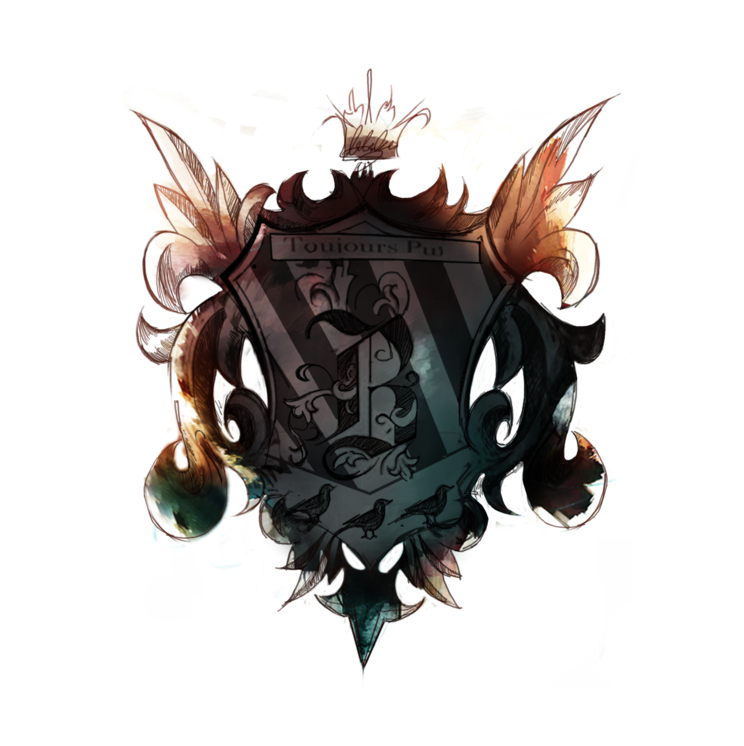 Watch

It's your design? or the movie one?
Because I remember that the movie crest has Ravens, but the crest by JK has two black dogs XD.
And I really like this one!

Reply

OMFG! i love it its so cooll

great job and it doesnt look liek shit D: its very cool and my char is part of the black family aswell

Reply

awe thats awesome, whats your chars name?

Reply

it does not look like shit its got that rustic look to
Reply

I really like this! I've been searching for a Black Crest for quite a while now!
Reply