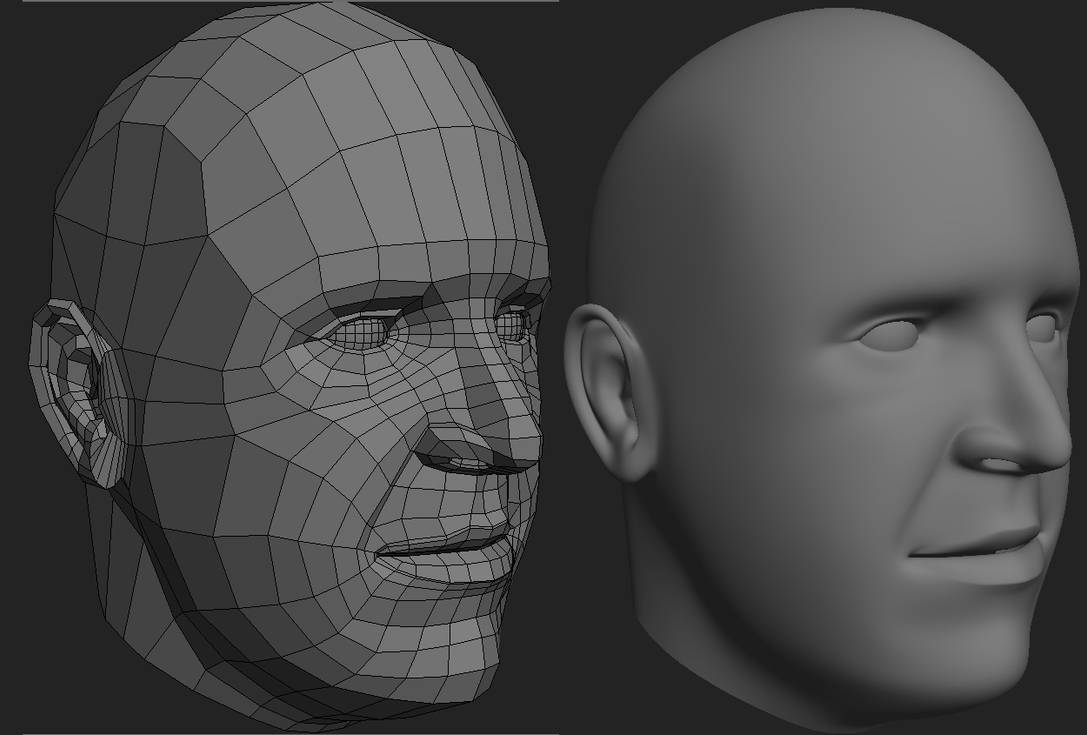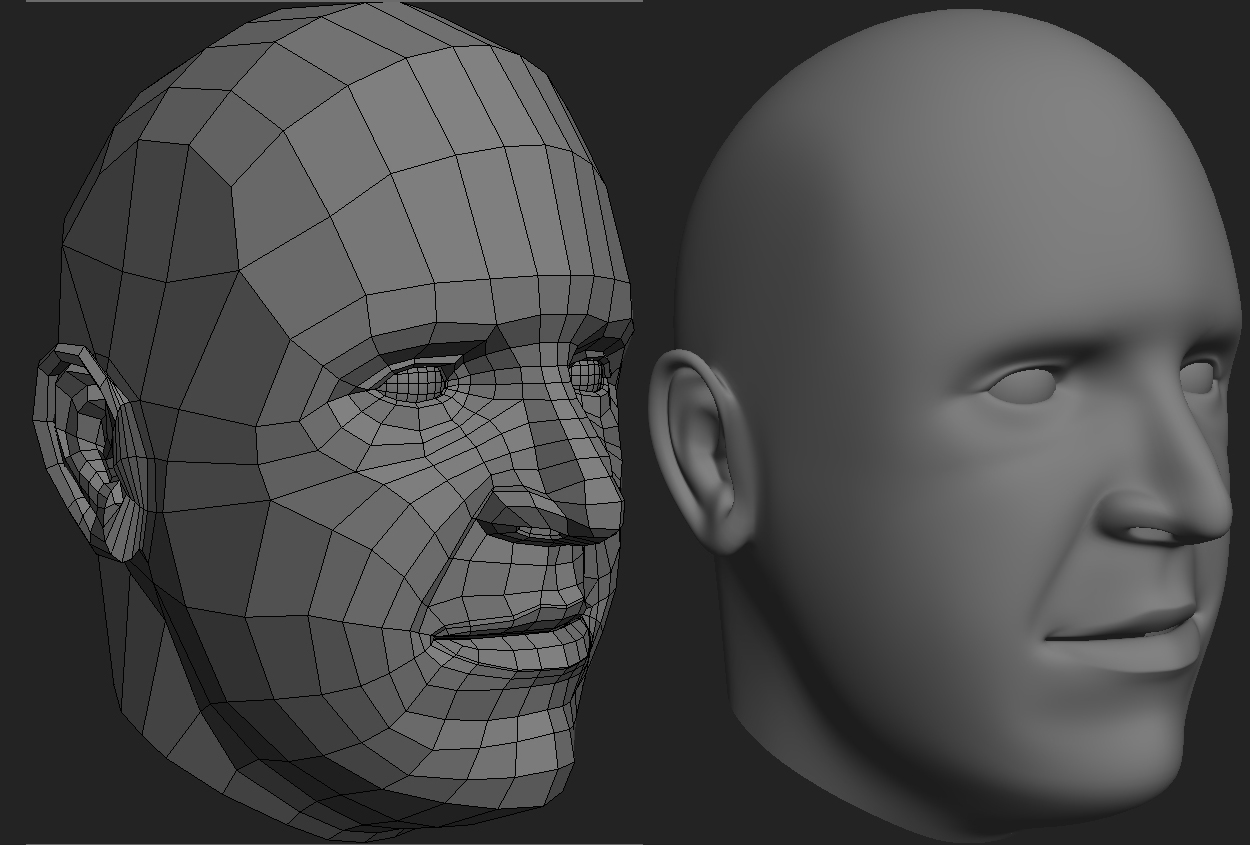 Watch
Finally! A decent human head model with a good edge flow. Took several attempts but I finally got there...

The topology is good! As mentioned it's a little more rounded than it probably should be, but that could easily be excused as the character

Although the ear is a little undefined, I'm terrible at them myself! Overall, nicely done.
Reply

Looks pretty good. The details may be a little rounded, especially the neck/chin area. Still heaps better than I've done to date.

Really need to learn good topology for anatomy...
Reply

Nice

Keep up the good work !
Reply