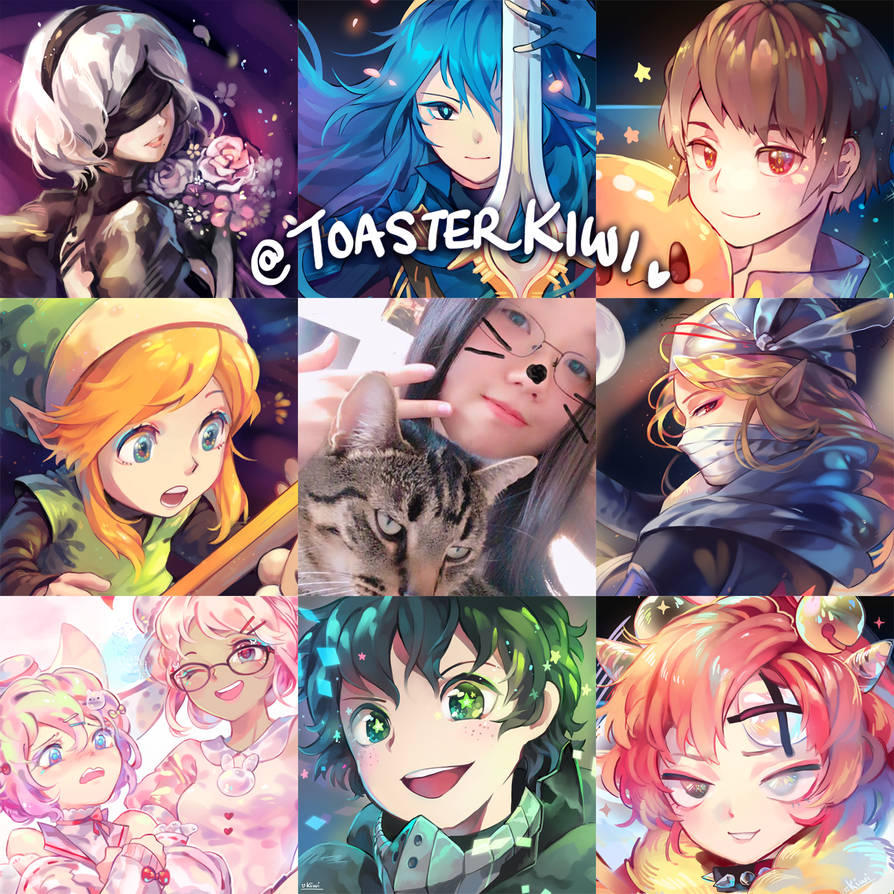 Hello! Thanks for visiting my profile!
I'm an illustrator from Canada. I go to school, draw, and travel to artist allies! I love Nintendo games; my art journey began with flipnote studio on Nintendo DSi. (flipnotes are on my youtube)
Feel free to talk with me here or on any social media!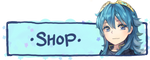 Prints, charms, and pins that I made ~

WIPS and art!

All my traditional art!

Livestreams from time to time.

Flipnote animations and art videos.

JANUARY SCHEDULE:
Open Valentine card commissions
Animini Artist Alley (Edmonton, AB)

FEBRUARY SCHEDULE:
Genesis 6 Artist Alley (San Jose, CA)
________________________________________________________