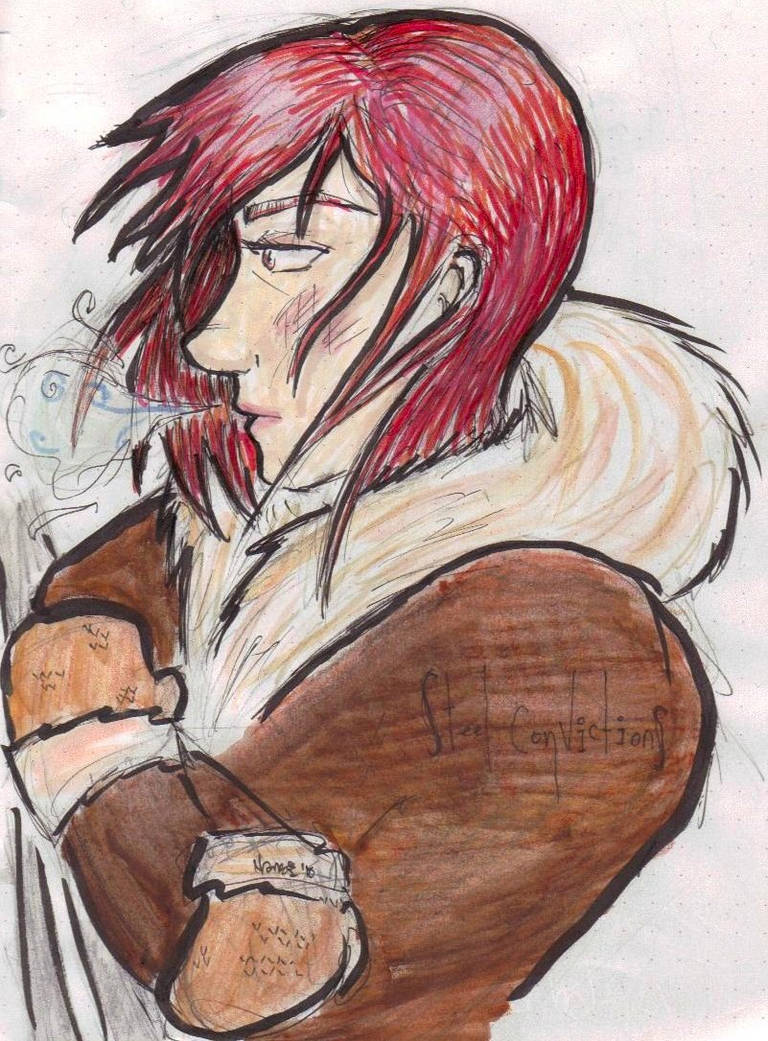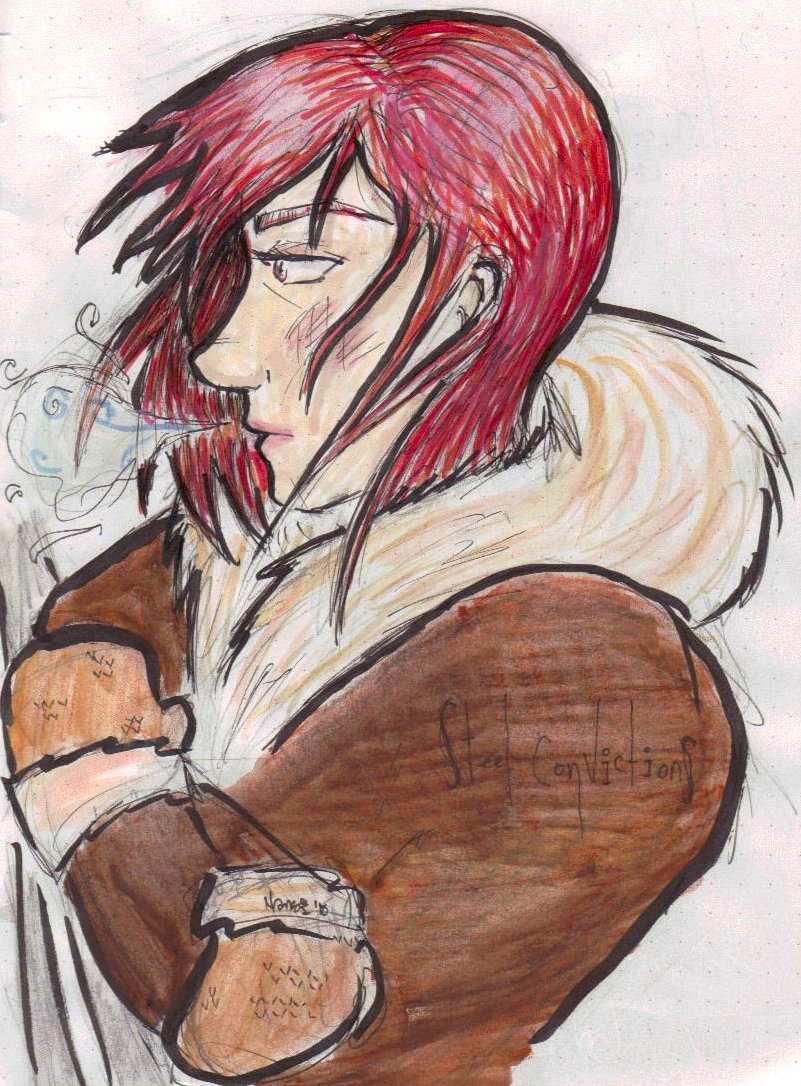 Watch
More fanart of 'The Gearheart'!
from ep... 32? I think?
Cog, again. Wasn't meant to be the final picture, but I liked it.
Steel Convictions is a beautiful song from the gearheart soundtrack, which can be found here:
[link]
GO LISTEN TO THE GEARHEART NAO.
HERE'S THE FIRST EPISODE:
[link]
Please?
Character, music/title and story (c) to Alex White
Art (c) Nansi Brown