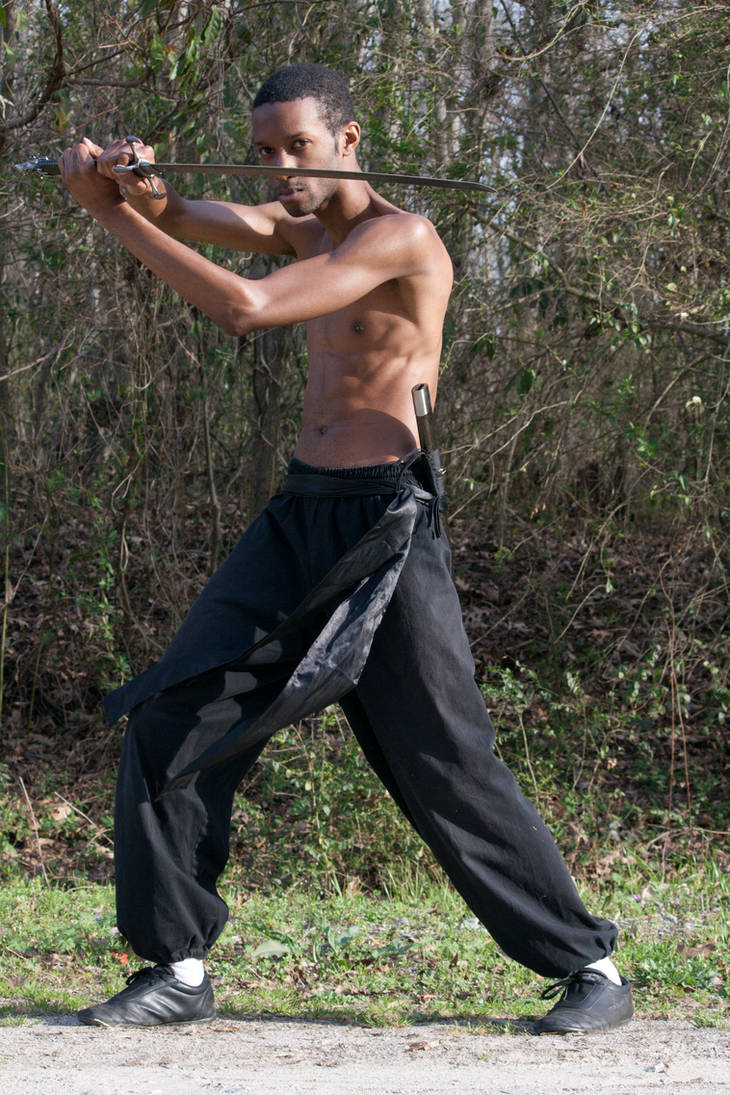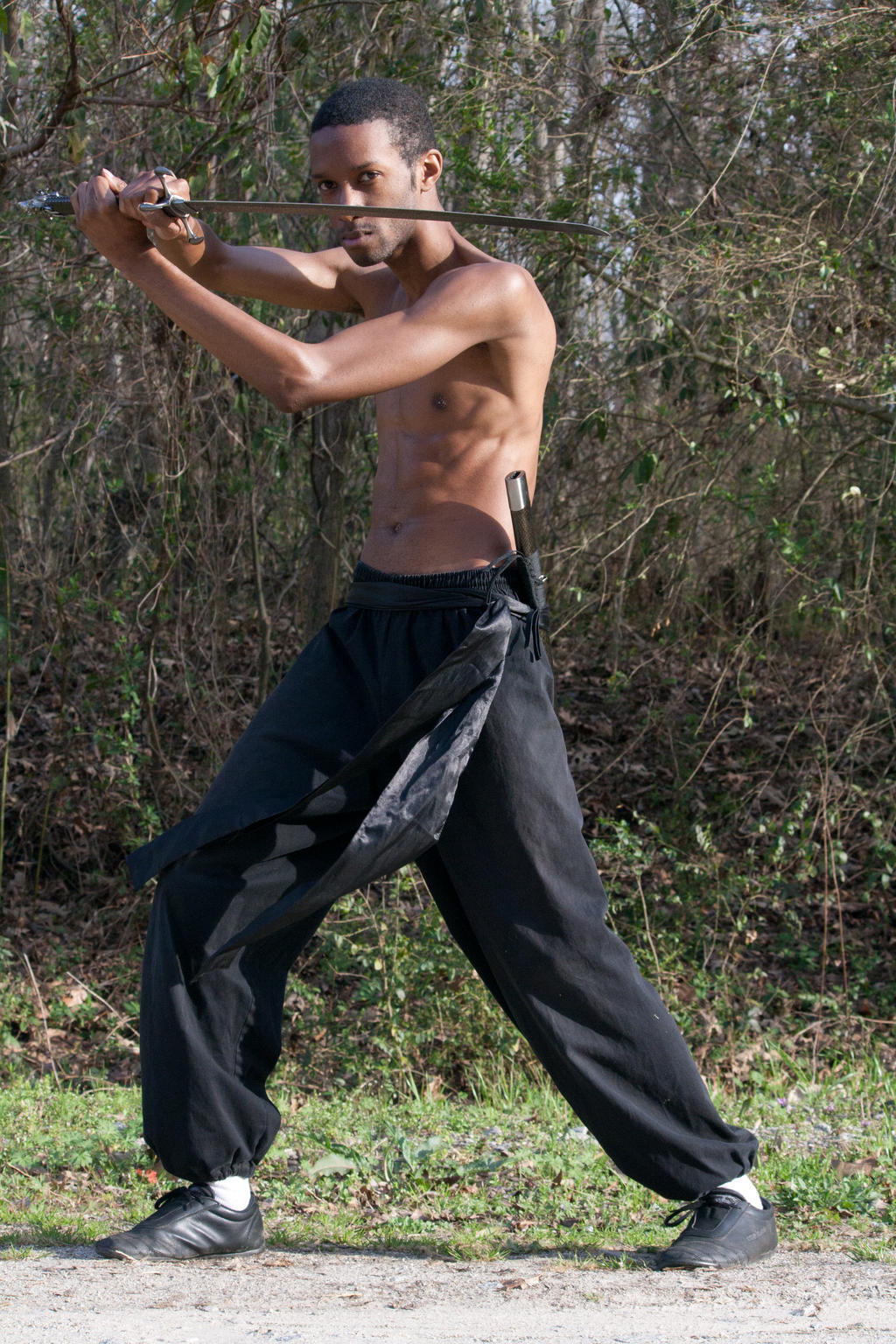 Reply

these are great!! thank you so much for posting these poses. this one in particular helps with positioning i've been struggling with. much appreciated <3 !
Reply

I want to do more since as an artist I know there are tons of things I can use for my art that no one makes stock of.
Reply

I love your body type, skinny and muscular, it makes it very easy to draw. And I love your fighting poses too, there's so much action! Thanks for doing this!
Reply