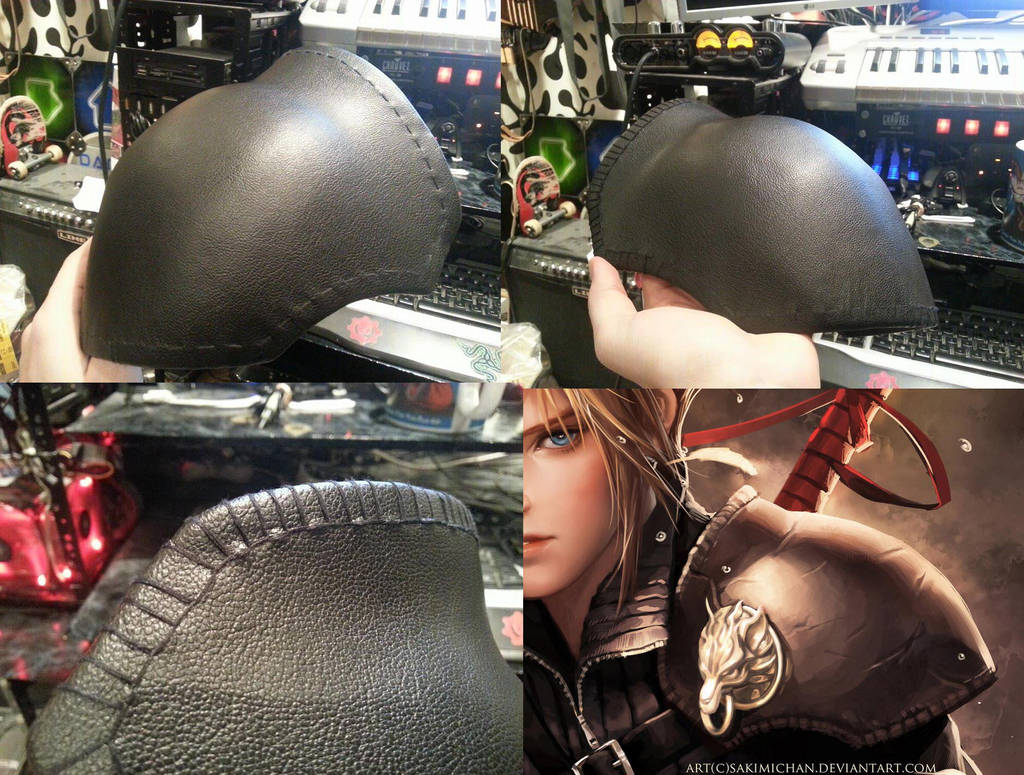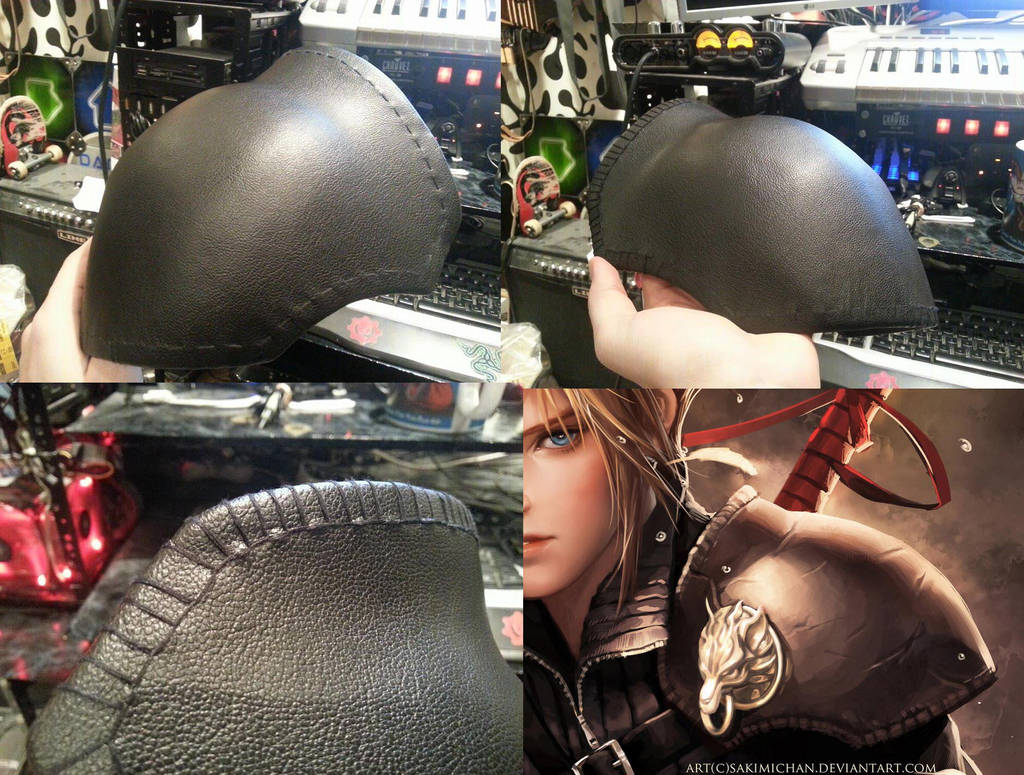 Watch
Final Fantasy 7 Advent Children Cloud Strife

put leatherette on and hand stitching seams
Okay, so this is my second attempt at writing a critique because my computer crashed, so sorry if I seem snappy in any way.
The leather looks very nice and looks like a great material to use for this. I think that it would look great as part of a cosplay/costume, and it looks very sleek. It doesn't look like it'll be too heavy when it is worn, so that's fine. There's one thing though, if you use it a lot, the stitching may fray? It's not too likely, but Im just saying to look out for it, so that you can keep this looking as great as it does here.
Nice stitching by the way. Did it take absolutely ages? I understand that leather is a tough material to work with, but yes. Congrats, it looks great. I'm looking forward to more updates.

The Artist thought this was FAIR
13 out of 13 deviants thought this was fair.