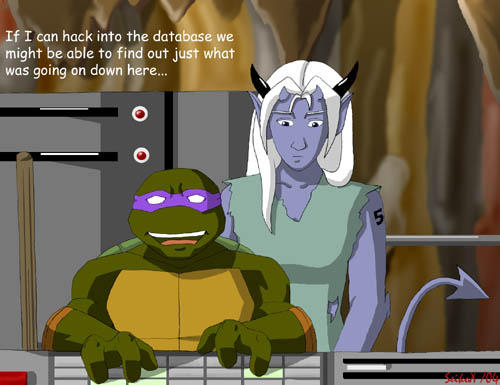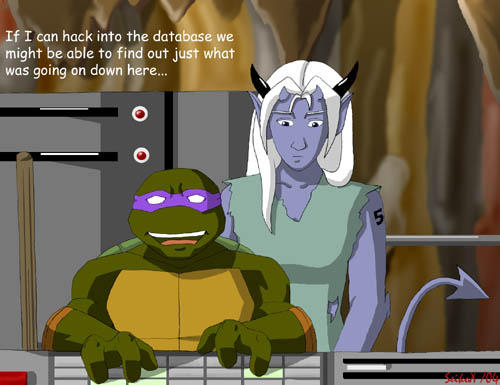 Watch

heh...oh yeah... the CONTEST... heh. now that i'm IN the group, i should get to WORK on that... heh. oops.

remind me you have.
Reply

ooo. fanfic art!! ..that means there's a fanfic lurking... you should post it when you've got it ready for us!!
and nice job of blurring the background. It really makes #31 and don-kun stand out.

Reply

Lol thanks! And the fanfic is in the works, it's gonna get started right after I finish my entry for the contest

Reply