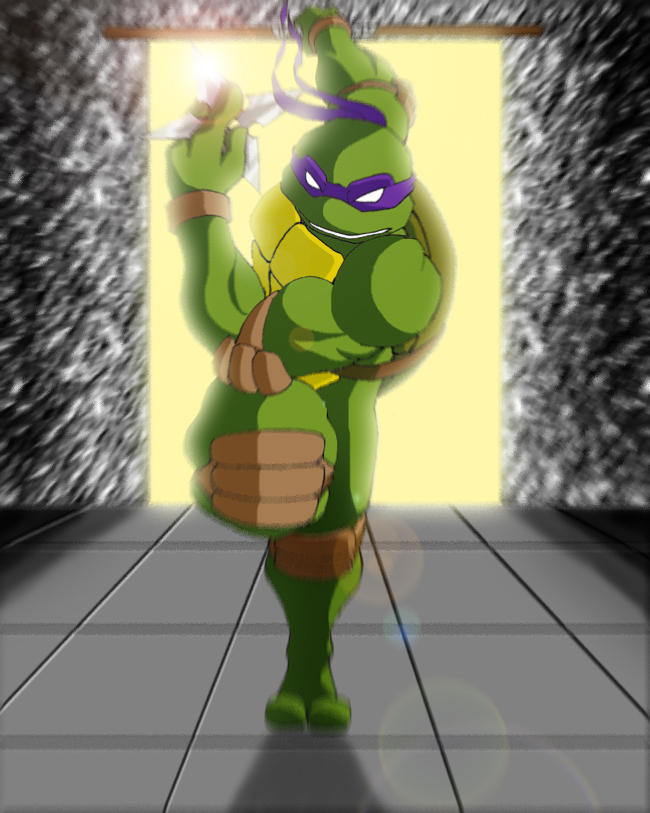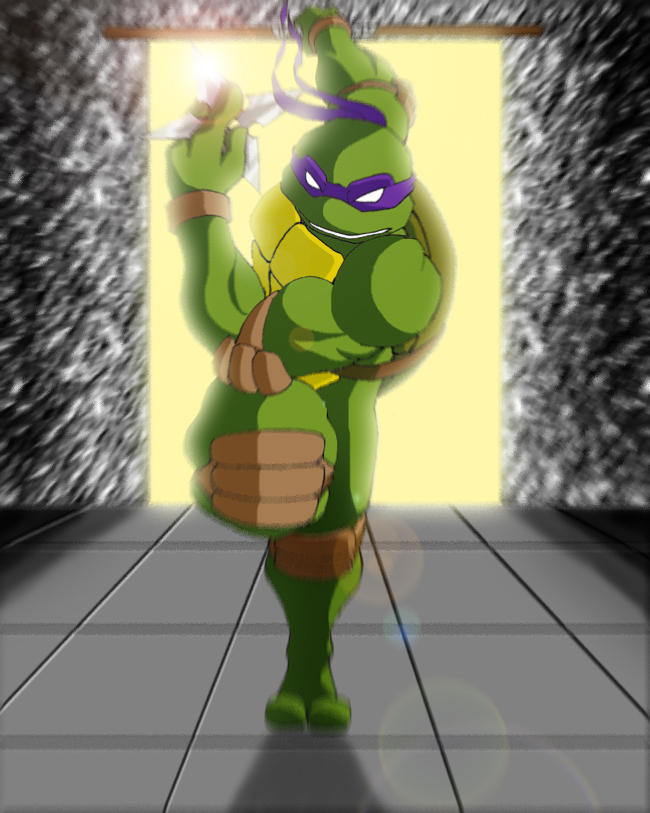 Watch
It's Donatello to the rescue!
The reasons I drew this pic are that wanted to:
1) do another TMNT fanart.
2) try to draw shadows that accentuate his muscles, like in the new TMNT TV series concept arts.
3) word on perspectives and angles that I don't use that much.
4) abuse of the radial blur in photoshop that I just discovered. It's really rad!
Art by