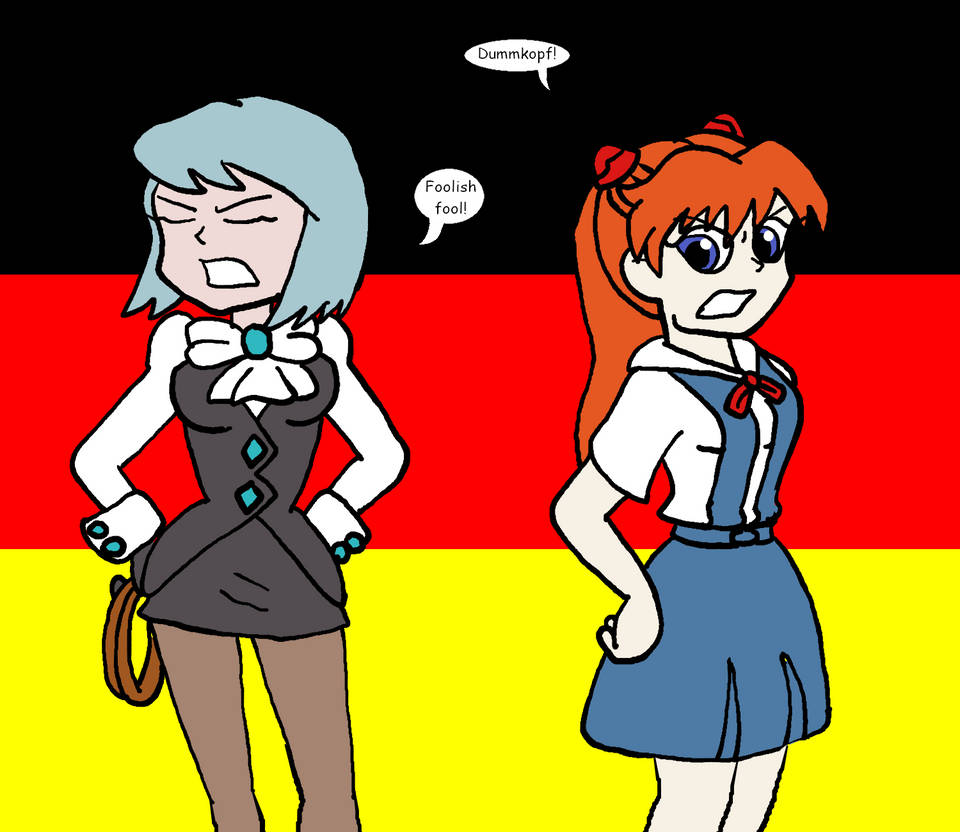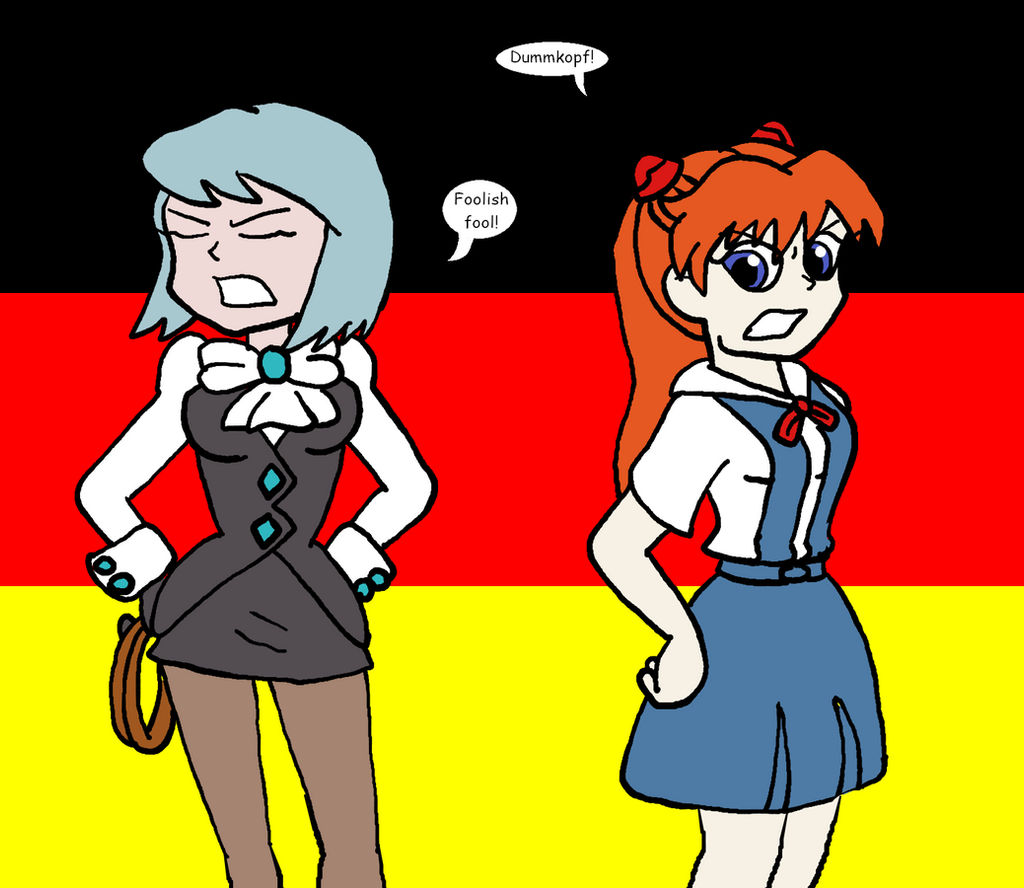 Watch
It's July - the month that contains both Canada's Day and Independence Day. And coincidentally, some kind of world based sports competition with a cup is going on.

With all this national pride flying around, it seemed like there was one obvious choice for the next Damsel vs Damsel: German damsels.
So who's your favourite overly full of herself, high achieving german damsel?
Posted here for advertising purposes.

A single panel Marisu comic posted
here
Comments are appreciated!