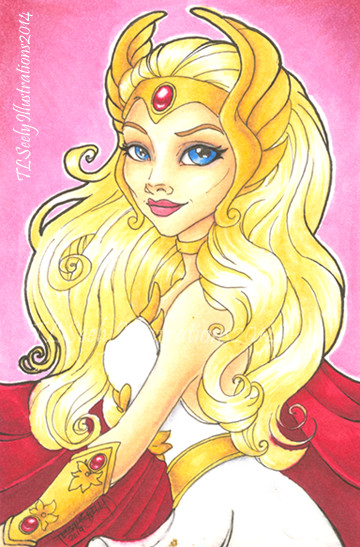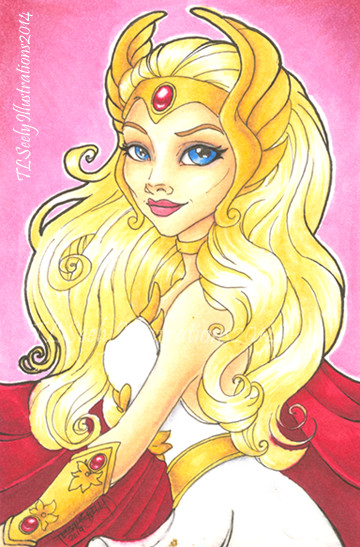 Watch
Sketch Card: She-Ra
4 x 6
Copics and Inks
RAAAAH for She-Ra!!!!

Very nice! i'm a kid of the 80s born 34 years ago and while She-Ra is sexy i prefered her Adora version as Adora i fell in love with when i was 4 years old.

Can you draw Adora?
Reply

For the Honor of Greyskull! She-Ra, She-Ra!

I love her luscious hair!
Reply