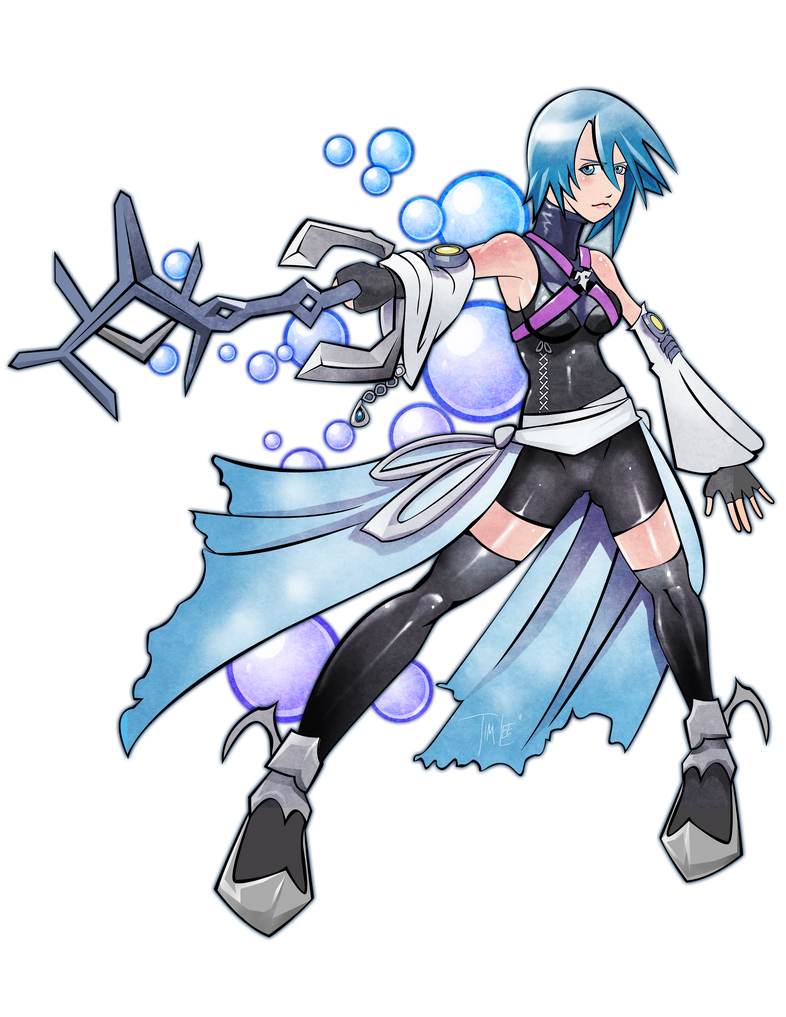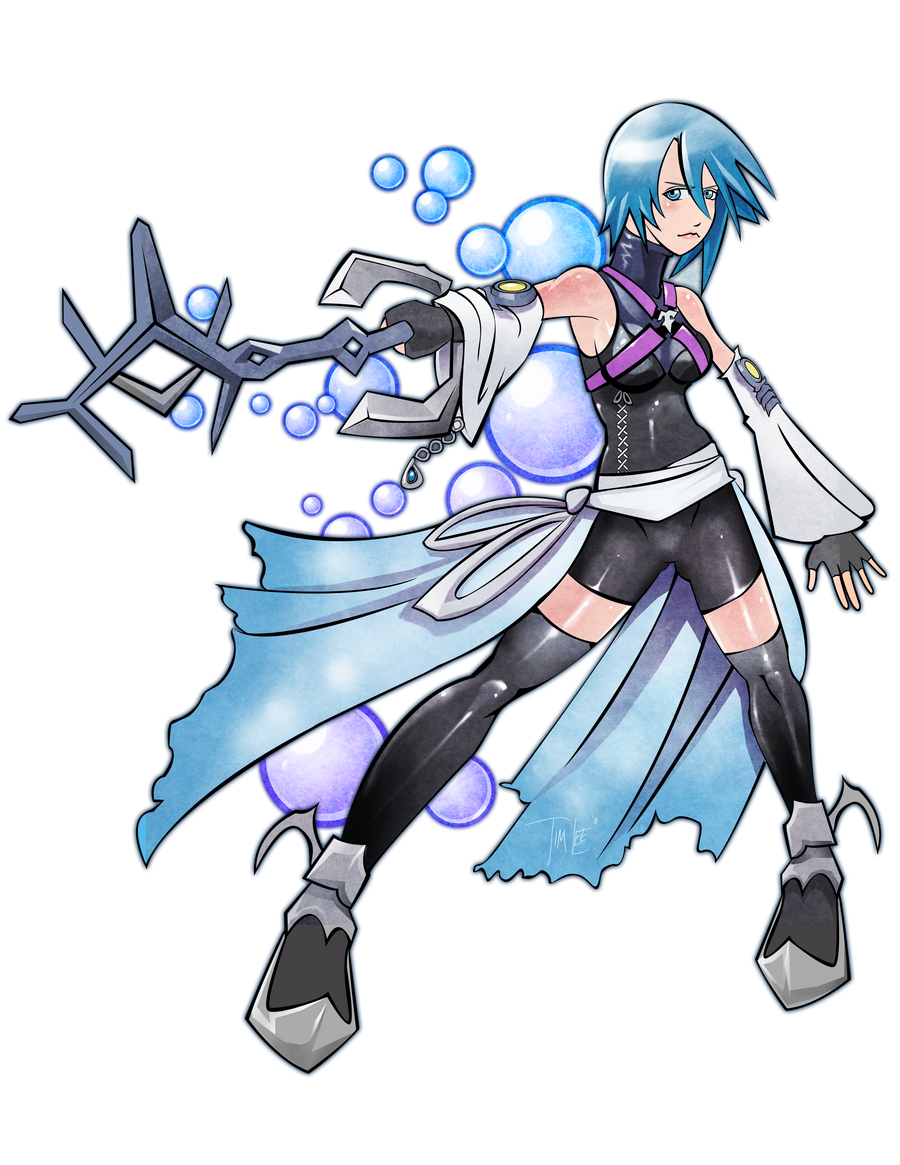 I've been sitting on this one awhile now. I just was too lazy to add the finishing touches, and didn't know what I wanted to put in behind her.
I really like how this one came out. I was originally planning on doing all three heroes from Birth by Sleep, but I may wait on that and just do another character in this style.
Aqua (c) Square-Enix
Art (c) ~
TLEEART
Do not repost, recreate, or steal.