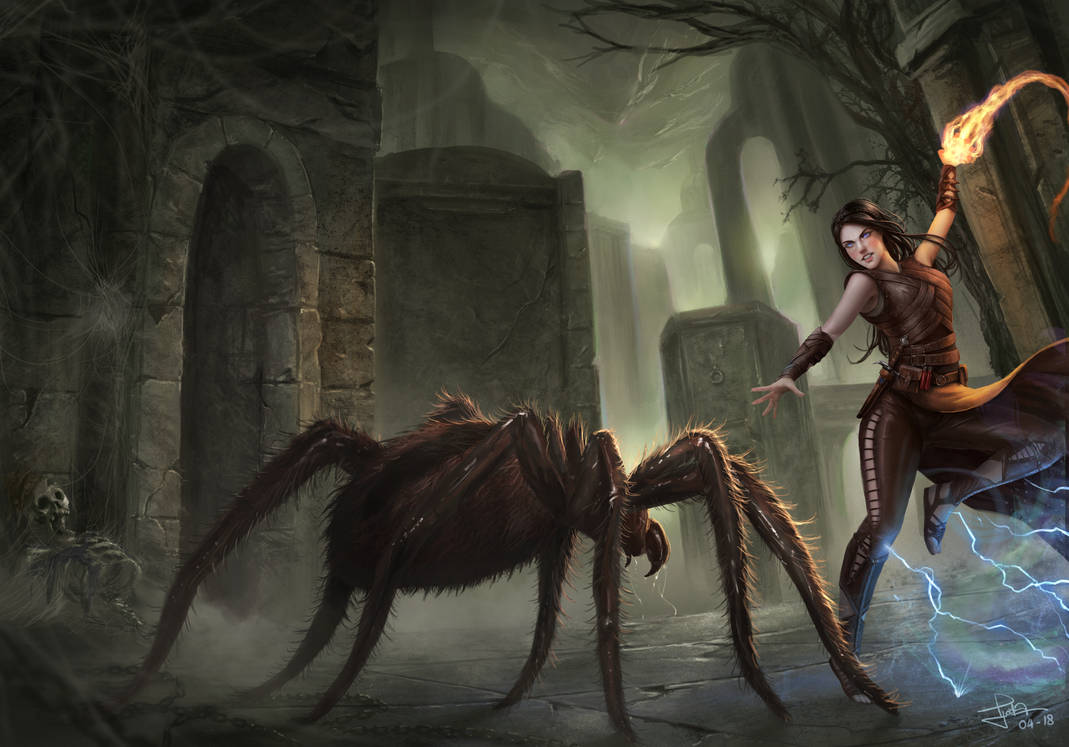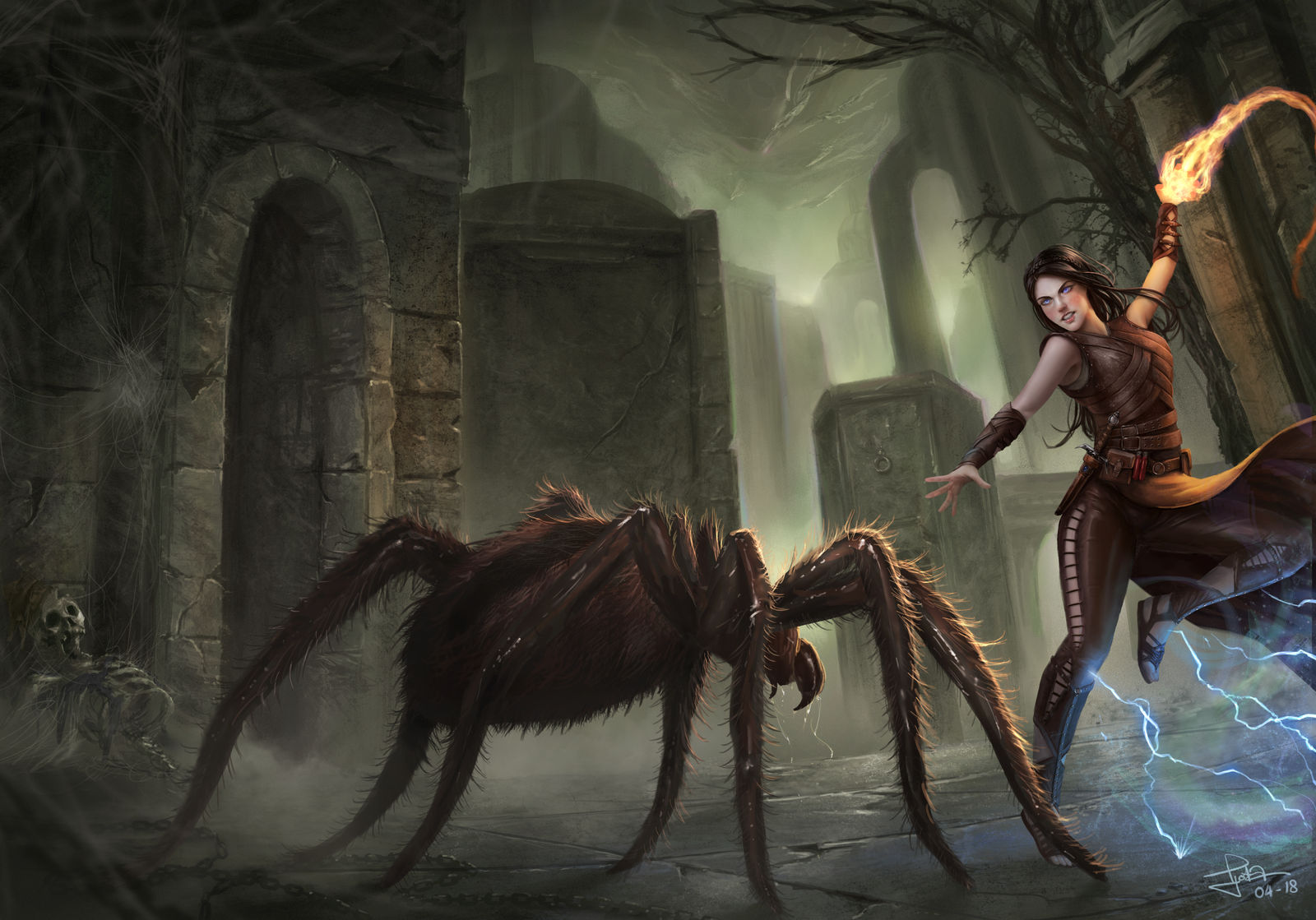 Watch
The first book in the
Stonehaven League
series, a novel by
Carrie Summers
This is considered a LitRPG novel, so reading it feels like playing an multiplayer RPG game, I think.
The cover features the book's main character; Devon Walker, who gets into an MMO game within the story via sensory VR, so she really gets into it, like the Matrix!
You can get the book here:
www.amazon.com/gp/product/B07H…
The sequels:

Thanks for viewing!






























Photoshop CC 2018 + Cintiq13HD
Come and bug me some more on: Facebook // Instagram // ArtStation //