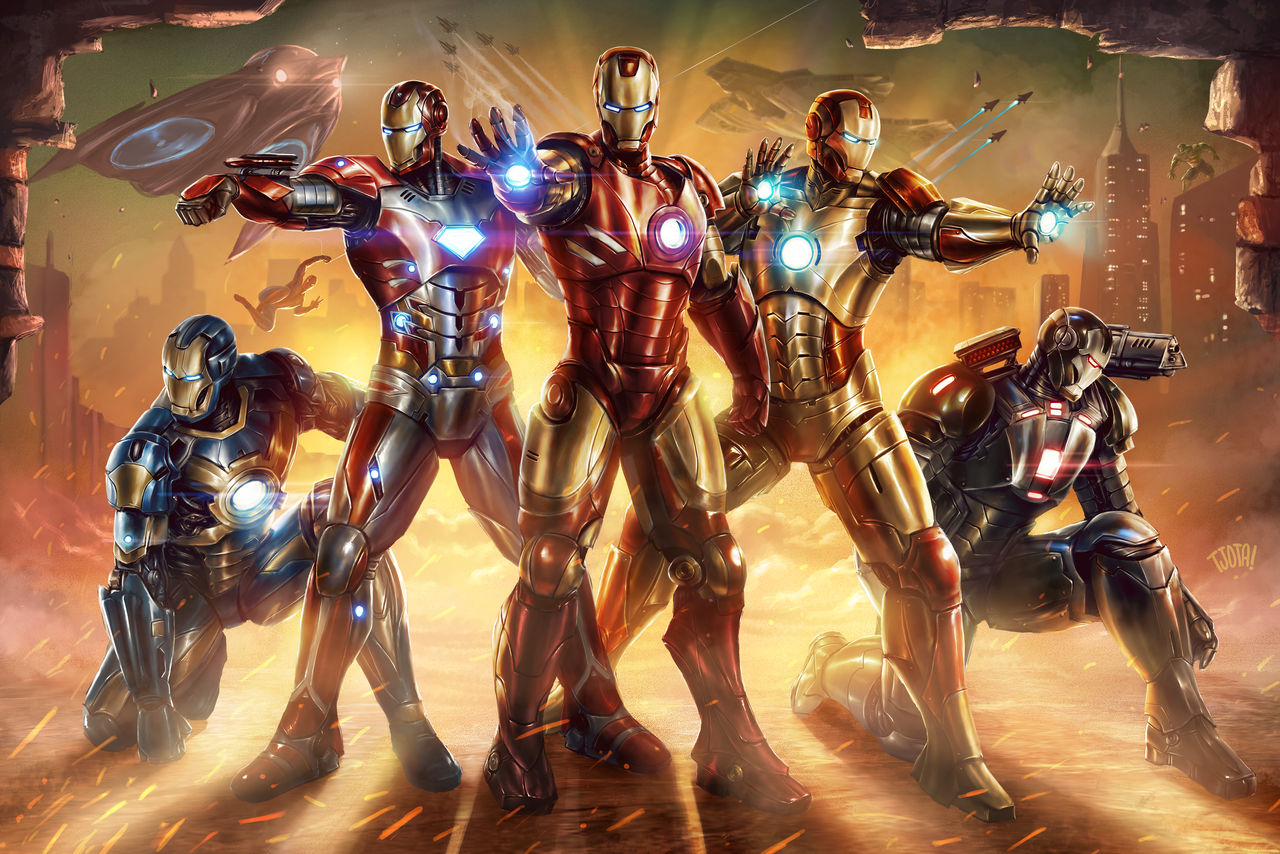 Watch
Commissioned by an old friend, Hendry Biantoro. Thanks buddy!
It's one of those rare fan-art commissions that are to be printed for personal use. I thought of incorporating a lot of aspects from the movie in terms of armor design. So it's bits and pieces here and there. Like, say, Mark 42 from Ironman 3. Also; notice the character cameos / photobomb

I realise I need to do more Marvel stuff, eh?
Other fan-art commissions:























Photoshop CC 2015 + Cintiq13HD
Come and bug me some more on:
Facebook
// Instagram // ArtStation // DrawCrowd //