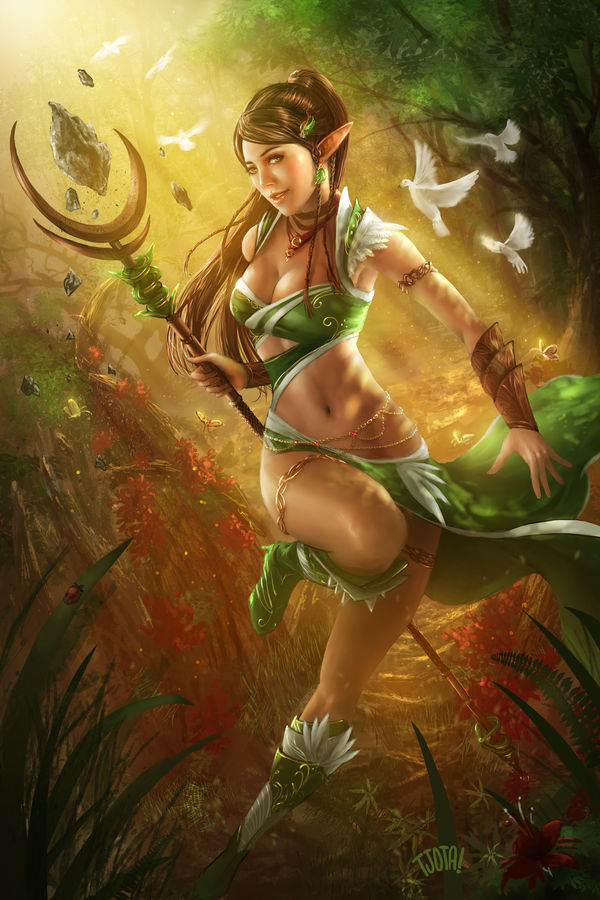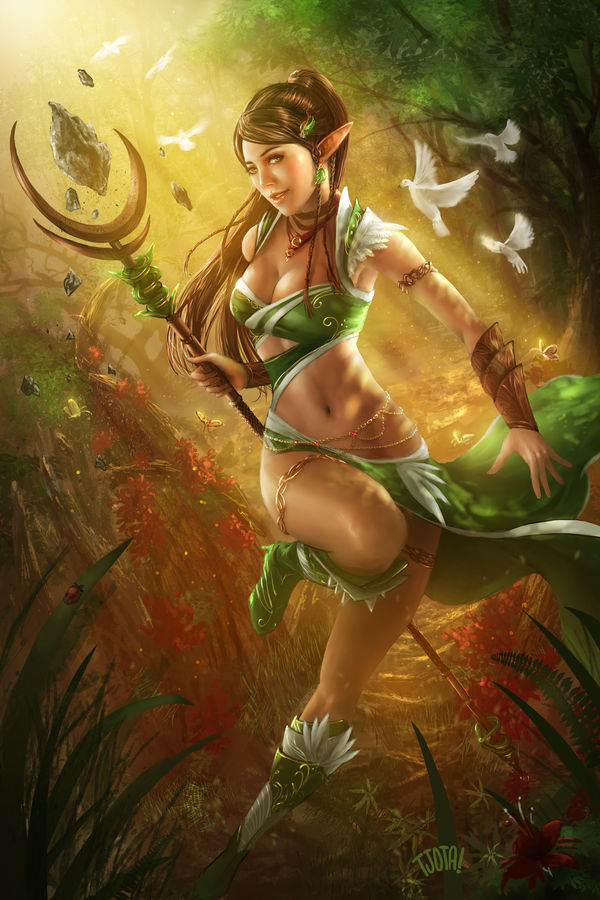 Watch
Yay ! my Elemental Elven Mages set is finally done!
Time-lapse video here:
www.youtube.com/watch?v=bDVnq3…
The original purpose of this self-indulged project was to try and create young, attractive female faces without any reference. (i.e. originally designed).
Of course, they need to differ slightly, avoiding them to look like twins, but still similar enough that viewers would know they come from the same school.
Thus, the Elemental Elven Mage series was completed.

It has been super fun doing this, and I hope you guys like it as well !
I learned tonnes of new things out of it. Perhaps I'll continue it in near future, make a sequel or something (or a fifth element?). Thanks!
The other Mages:
so which one do you like the most?