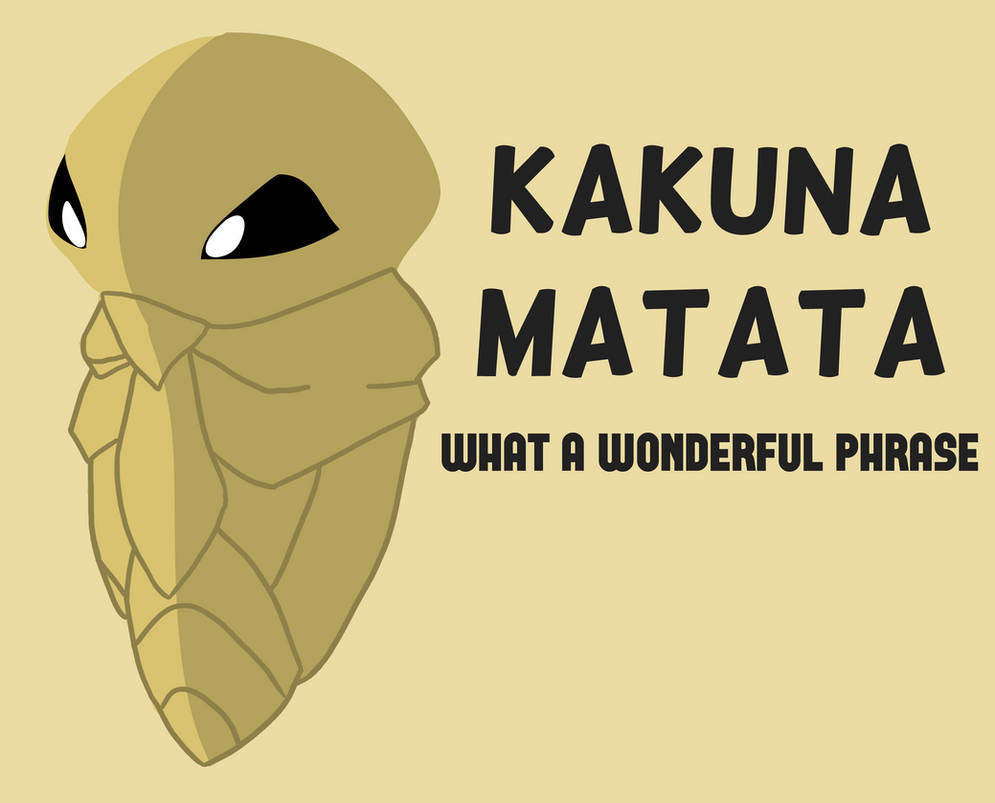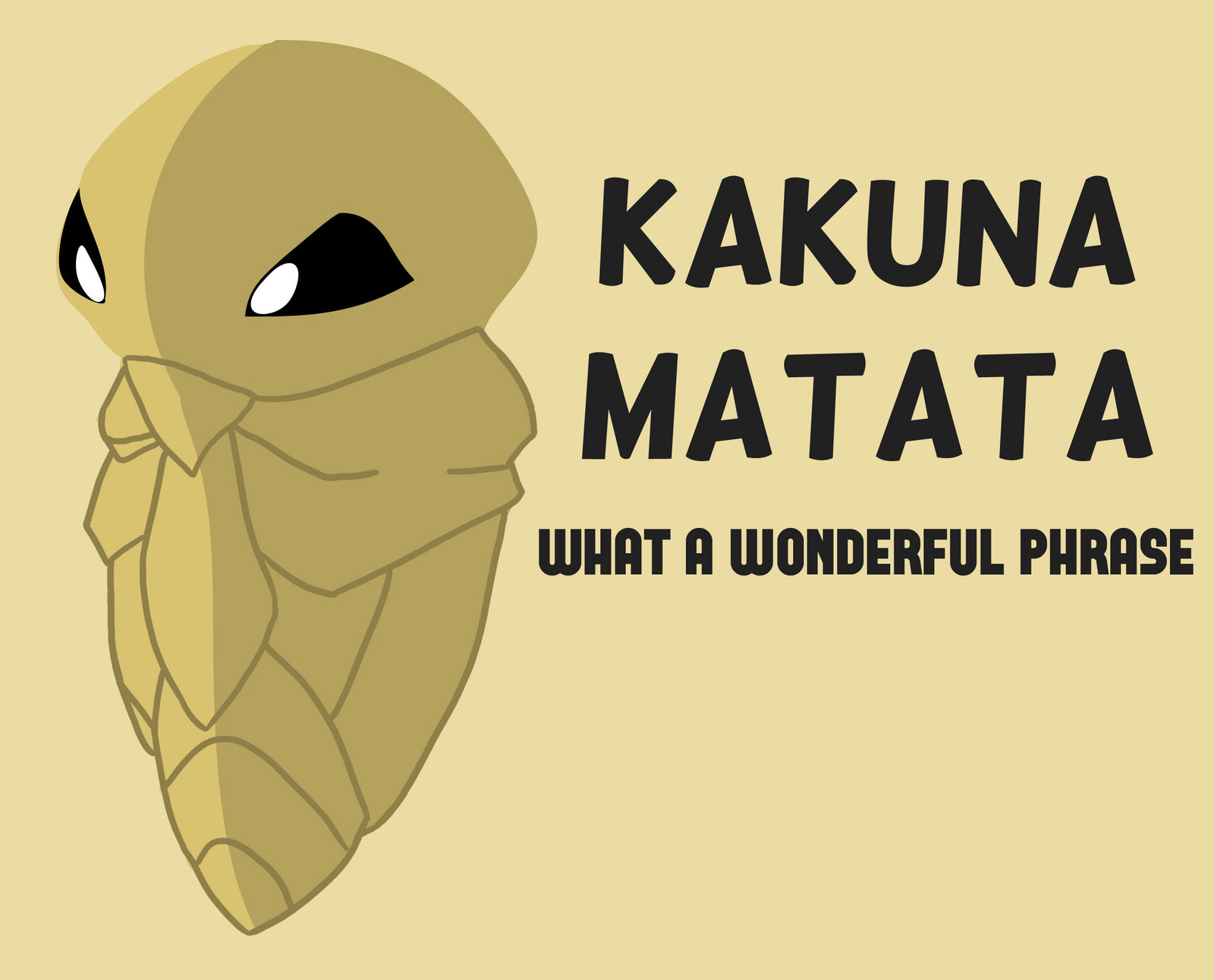 Reply

Reply

Yes, that was brought to my attention earlier. I can't believe I missed it >.< I'll just tell people it was a design choice.
Reply

Awwwww somebody beat me to it xp
Reply

when your awesome your you
Reply

Reply

Ah, of course, I think I have heard that pokÚpun before actually. Though I'd forgotten it by the time I made this. So my attempts at being original didn't turn out too well. In my defence, I say Ratatta differently to how that pokÚpun suggests, more like 'rat-at-tah'.
Reply

Then you obviously have too posh of an accent d:
Reply

I don't think we're on the same page here >.<

Wouldn't it be more posh to say 'rat-art-tah'?
Reply

It would, but when I see 'tah', I think of the 'ah' bit with a long a sound, as in car, far and blah blah blah. That's why it sounded a little posh. Adding the second long a in the middle even more so. However, the most I can think of is 'rah-tah-tah', with three long a sounds.
Reply

Yeah, I'm never really sure how to type out pronunciations really, I always think I do it wrong, which I have done this time.
Reply

I see what you did there.
Reply