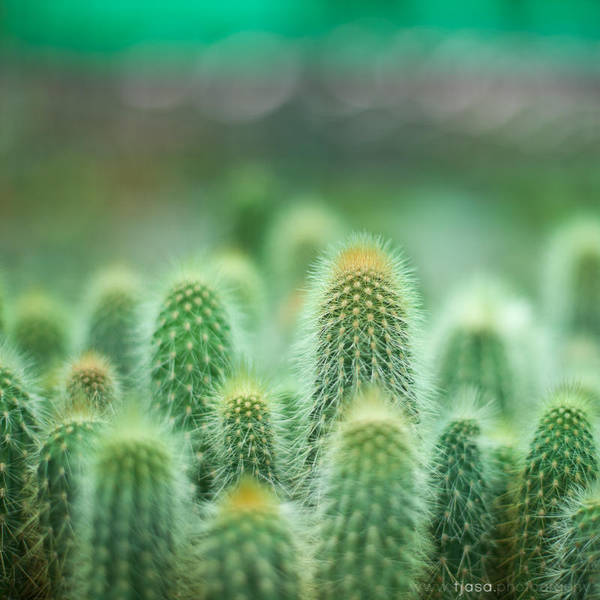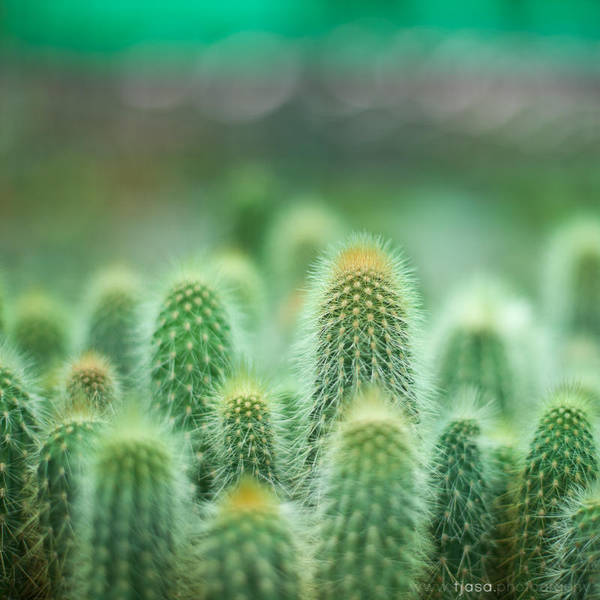 Watch

thank you for comments and favs
www.tjasa.photography

Hello!

I have featured you in my newest big photography feature


Awesome photography IVI hope you enjoy my feature.
Please leave your thoughts in a comment. Thank you


Just Heather... by

Justine1985

:: bodyscape :: by

CoryVarcoe


Tree Agama by

Durdenyr


San Francisco, greeting the city II by

alierturk

Happiness by

feanutri


Into Autumn by

MarcoHeisler

a postcard from amsterdam | 2015 | hello baby | by

bebefromtheblock


hey there, autumn :) by

Rona-Keller

Autumn Sunrays by

JoniNiemela


From the fog by

Wolfling01


I see you by

Khattis
Please check it out and leave a comment if you liked it.
Thank you very much and have a nice day!

Reply