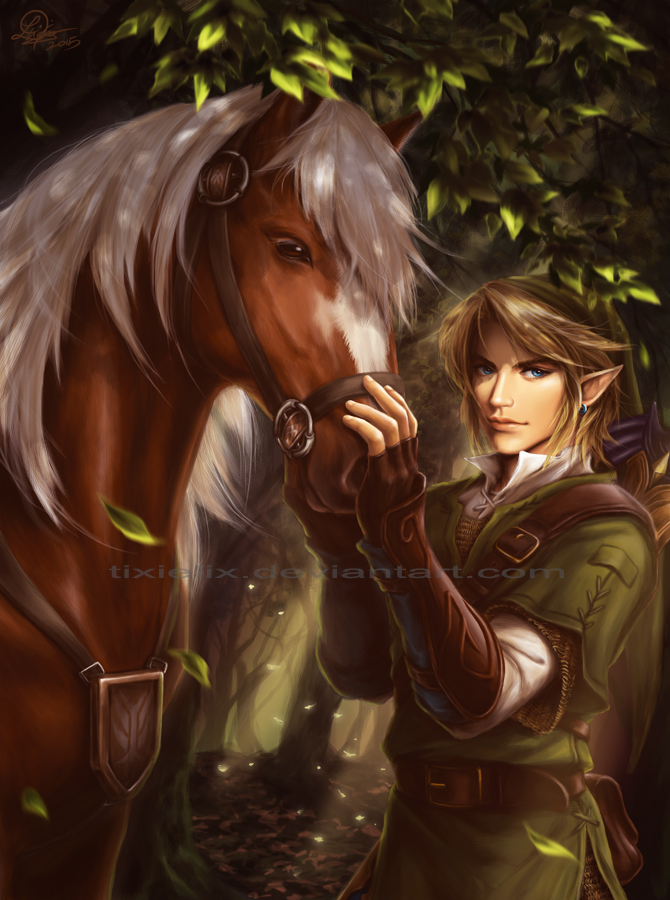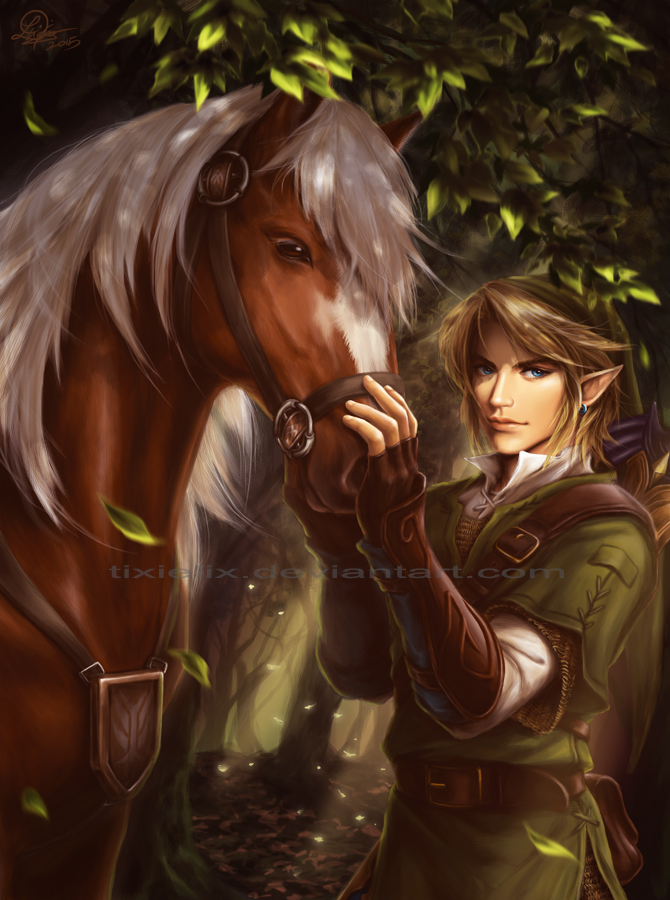 Watch
Haven't drawn LoZ art for a while now since I haven't played anything from that series for a long time, but I wanted to try dapple lighting/shadow and immediately thought of that gorgeous ambient lighting they had in Twilight Princess, especially when he was in Ordon Village. Well my attempt isn't perfect but I think I kinda have a feel for it now... me and drawing backgrounds and environments in general is like PPPPFFFFFFF!!!!!

Should mention I had quite a lot of help from the husband with his critiques and I had to do several versions before he passed it hahahaha
TP is still my favourite Zelda game in terms of look and feel of the game design

I think I like it most because it's more realistic looking compared to the others, but best play still goes to Ocarina of Time!