That last journal entry I did, I said I was working on Octavia... Well I was, but the file I was working off of got lost and died in the fire of a raging Celestia. This made me sad.
So... quite a bit of time later, with a different stable job and a sane income, and moving about 2,000 miles away, I felt it was time to sit down and make another one and teach myself how to draw at the same time.
All that just to say, have a preview of something I drew up, and am vectoring in: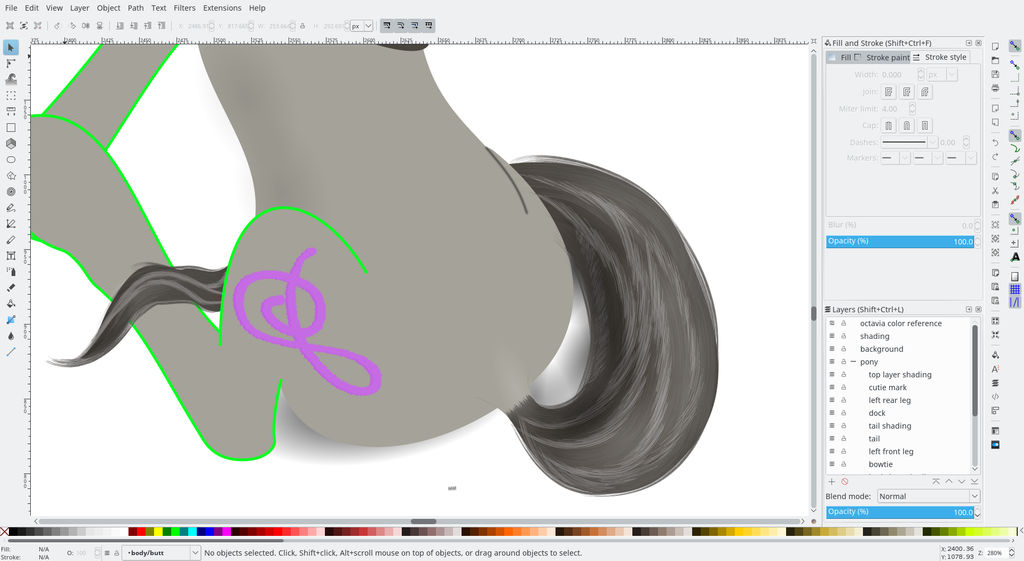 Goals for this project:
Get practice drawing with tablet.
Delve deeper into inkscape with its capabilities that I've never used before.
Make Octavia look nice, like she deserves.
Does anyone actually read these things?