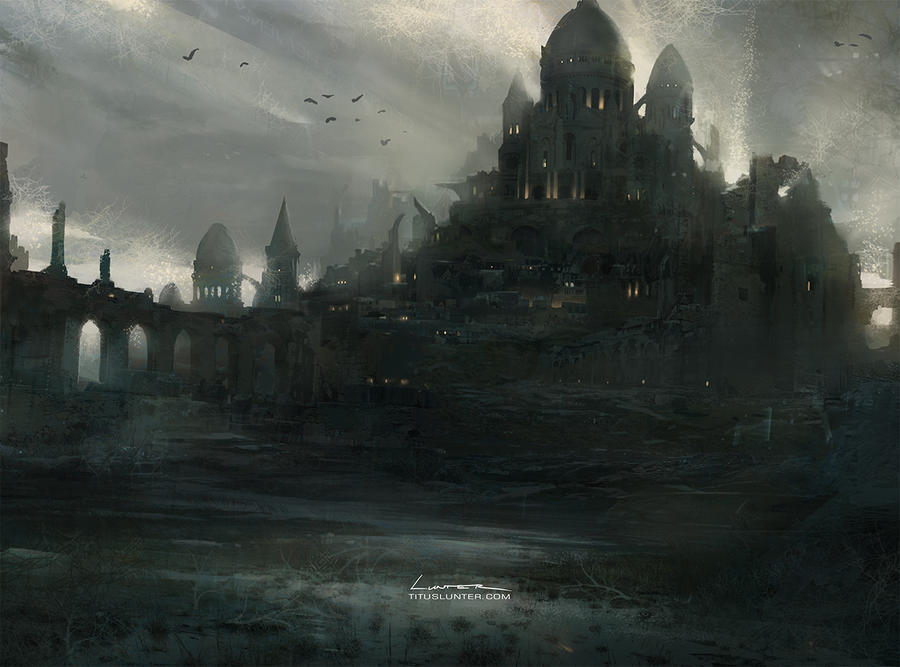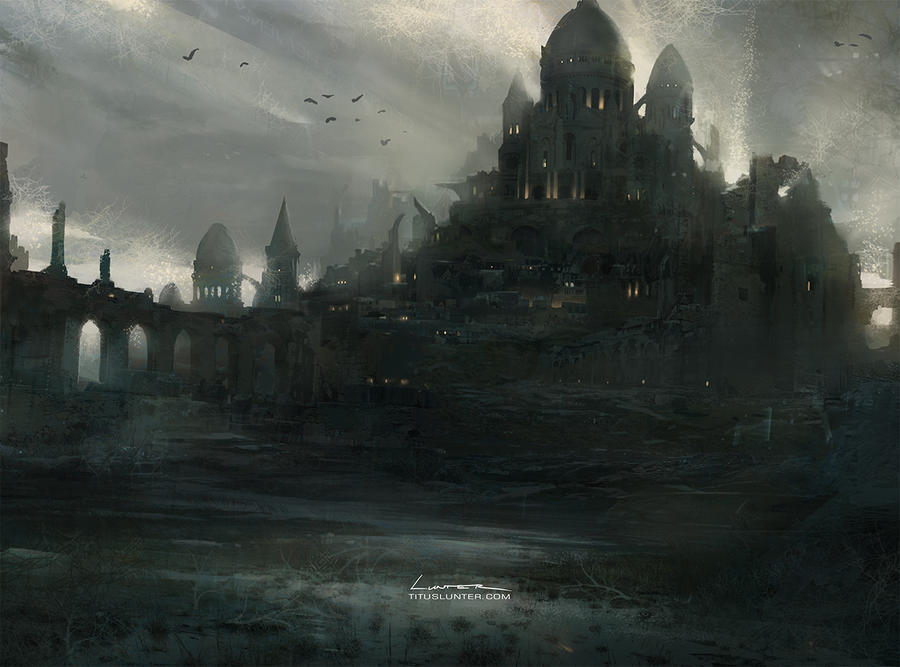 Watch

www.facebook.com/u2644
This is an image I made as a tribute, and practice, to Magic the Gathering. No real set in mind but given the excess of buildings I'd say Ravnica again, maybe a very quiet bit of it anyway. If anyone can see a location it would fit better let me know, my lore is a bit rusty!
Download for a slightly larger size. Thank you to the amazing reactions and support I've gotten for my other piece, Forest:
I really appreciate it. So to all the people I cant thank personally - Thank you. You guys are showing this community is still alive!