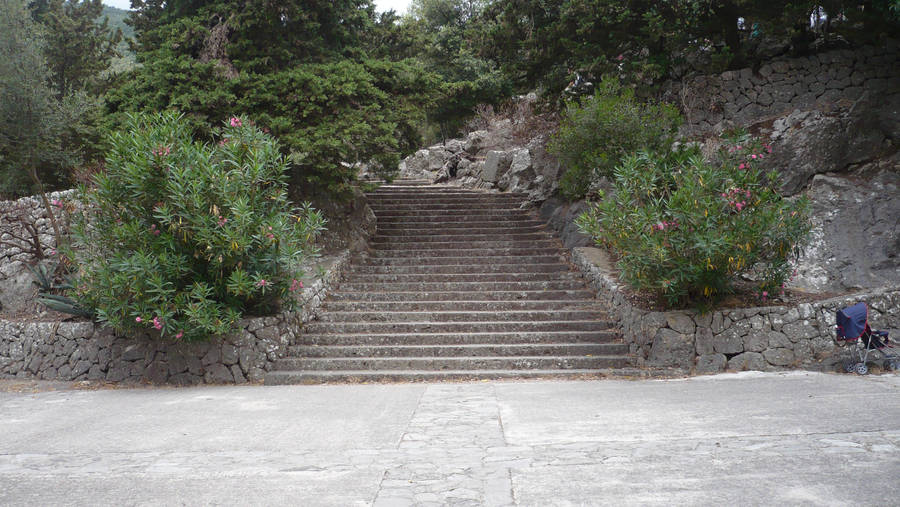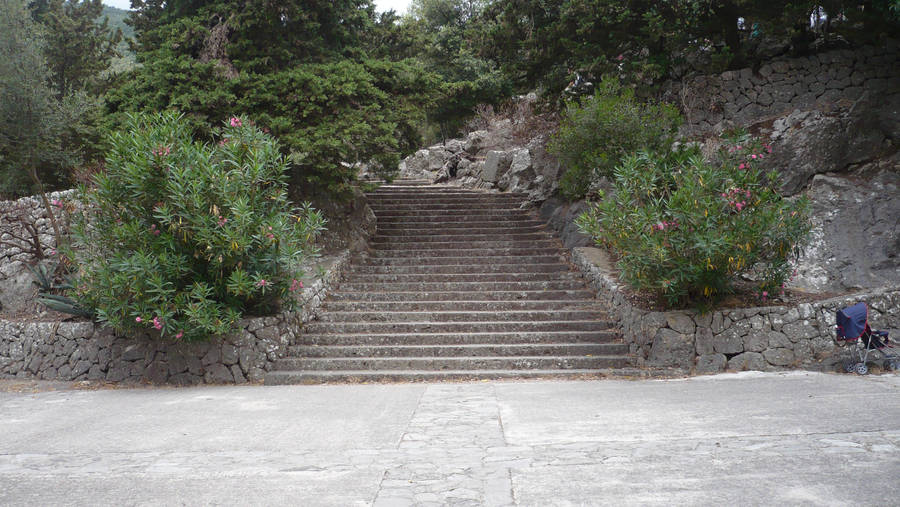 Watch
If you use my stock, please follow these simple RULES:

Credit me in the description of your deviation.

Send me a note or comment with the link of your deviation.

Don't use my stock for anything offensive, you know what I mean.

You can submit the deviation featuring my stocks in any site, just let me know.

You can make prints or whatever.

Be creative (don't make minor changes in my stocks, such as change colors, etc).

Don't redistribute my stock in any way or claim it as your own.