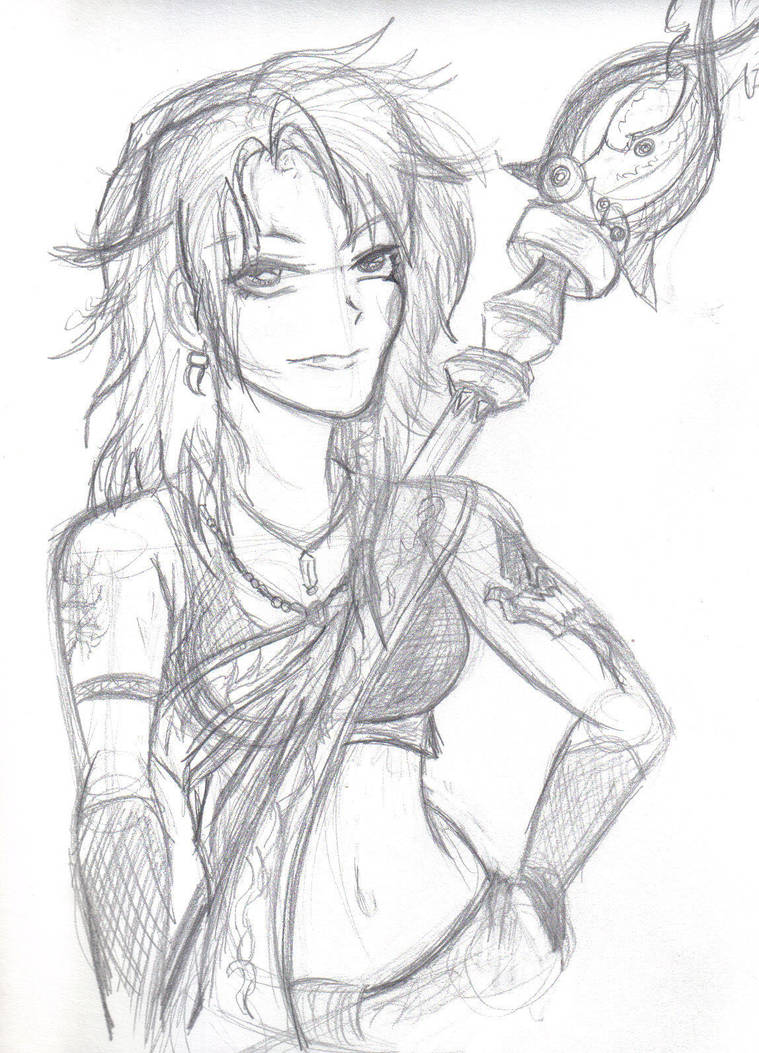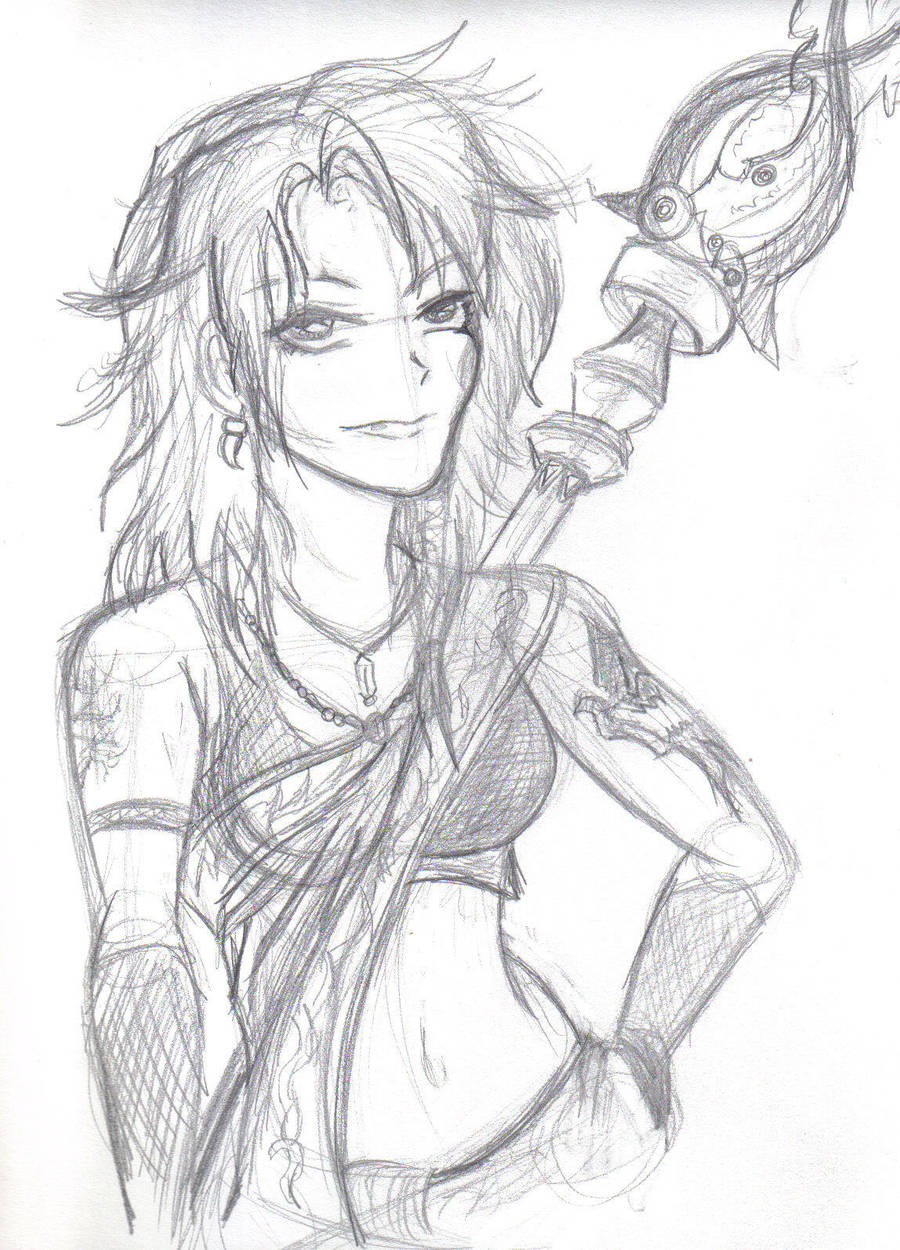 Watch
Rachel Robinson is coming to Connecticon 2010 so here is a sketch Oerba Yun Fang from Final Fantasy 13. I would love to meet her and get her autograph.
Characters that I am familer with that she does
Oerba Yun Fang for Final Fantasy 13
other Voice Actors coming to CTcon 2010
Michele Knotz
[link]
Bill Rogers
[link]
Rachel Robinson
[link]

Reply

Nice work!

Reply

Titanstargirl, you've done me proud. You've got exceptional talent,. And StansonKelly, unless you went to Syracuse University, and were a girl, (I'm guessing no?) I'm pretty sure I didn't room with you.

Reply

I roomed with her in college

You'll be happy to know she just posted this picture on her voice over facebook page.
Reply

Awsome drawing!! to bad you didn't have time to color it in!!
Reply

Rachel will like this for Certain...
Rachel's an awesome girl. I've tried a billion times to contact her through E-mail, but I just cant seem to get a hold of her. However, I personally know the voice actor for Vanille.
Reply

she looks cool, I love how you did her face
Reply