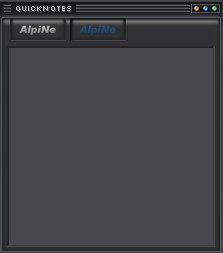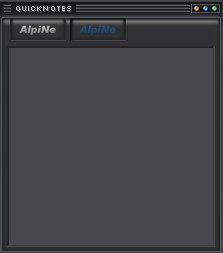 This is a small suite started by me. Look for Aleksyandrs great windowblind skin to match. Thanks Aleksyandr

I'd like to see the button with the text in other color, not blue. Maybe orange or green, but blue gets lost in it.

Reply

I'm with my kinky friend d3m
gc3
The difference between genius and stupidity is that genius has its limits. -- Albert Einstein
Reply

Man i loved the matching one for AMInews and i love it again here! ya have done a great work!
Reply