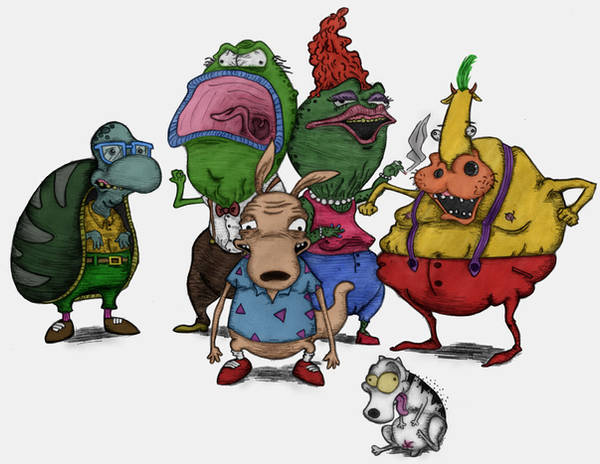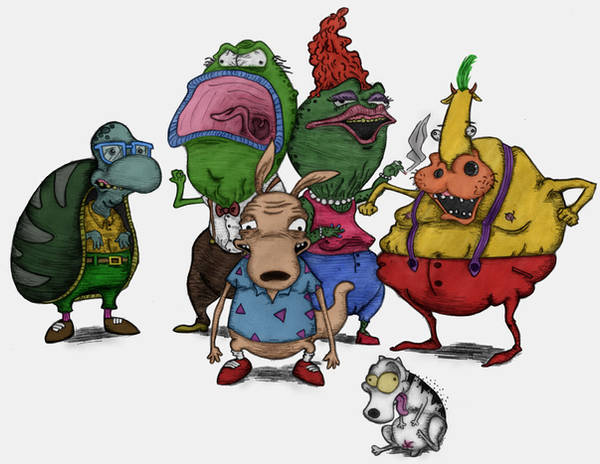 Watch
Rocko and his band of misfits returns with a darker tone. They're all a little bit older. And a little bit wiser? Don't count on it!

I tried to keep everyone's look to be pretty traditional, except Filburt. I just wanted to take a couple more liberties with him.

I also gave Mrs. Bighead a camel toe and Spunky a butthole.